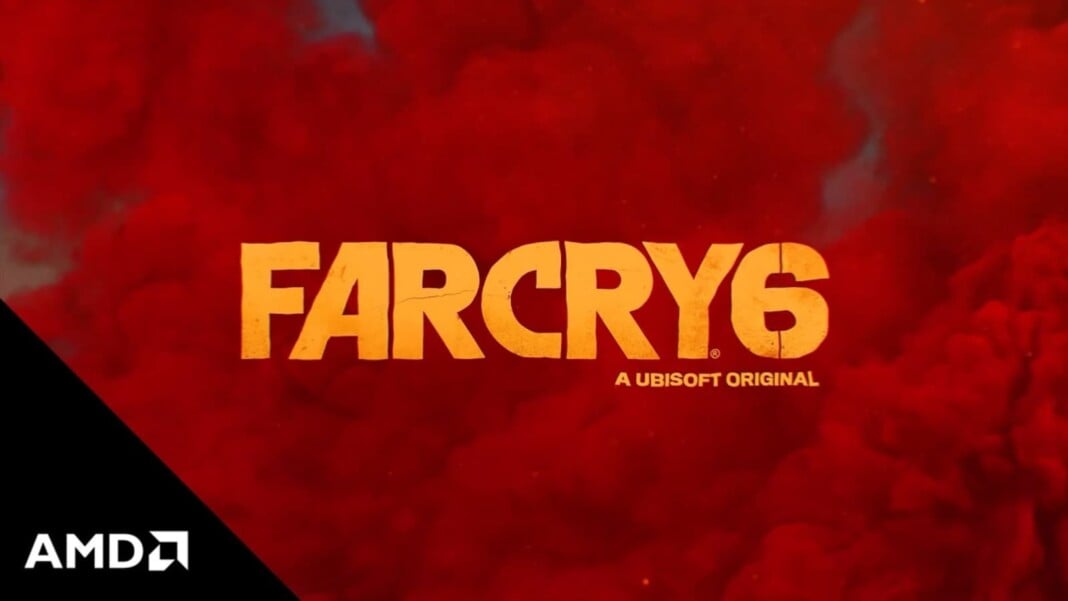 Far Cry 6 is an ultimate high-graphics game that is nearing its release date. The game has been the buzz in the community ever since it is announced.
AMD, one of the leading computer processing devices manufacturers, has shared a 'featurette' video teasing the performance of the new AMD FidelityFX Super Resolution (FSR) in Far Cry 6. The results were quite impressive and are of a top-notch kind. The new product of AMD seems to be working well and has some decent features to get impressive gameplay.
Read More: Top 5 Best PC Games Releasing in the month of September 2021
AMD FSR improves Far Cry 6 FPS by 44%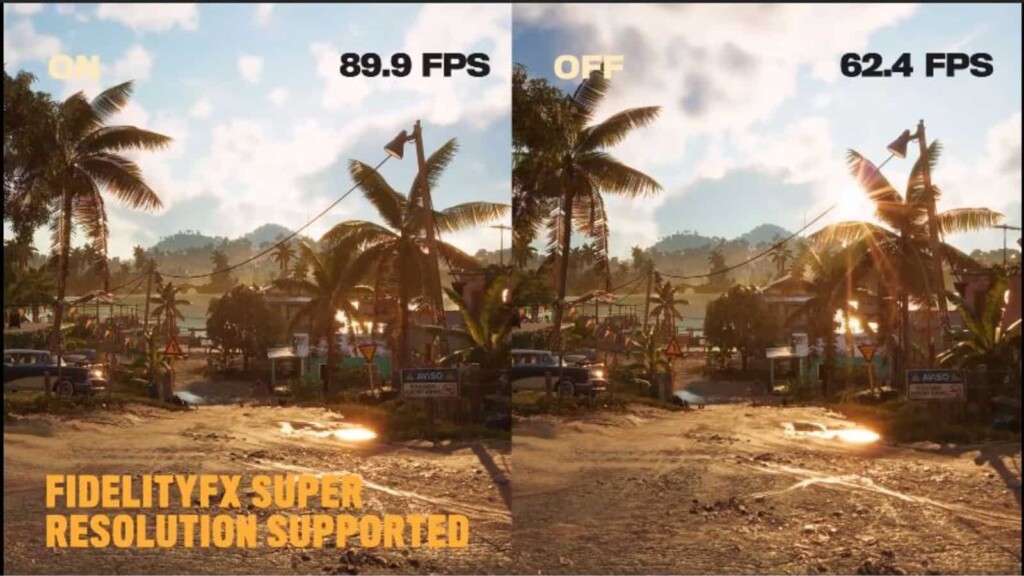 The featurette video was released on the official YouTube channel of AMD on September 14 2021. The video was posted to demonstrate the performance of the new Ryzen hardware while running Far Cry 6.  AMD FidelityFX Super Resolution (FSR's) real-time ray tracing skills were on display in the video, which also demonstrated a 40 percent to 45 percent boost in frames per second with FSR enabled, which is no small feat.
The featurette video has shared many clippings of Far Cry 6 while the FSR is active. However, the PC Configurations and other settings of AMD FSR are not revealed. But, a significant rise in FPS is seen by the new AMD Ryzen Hardware. To be expected given that Far Cry 6 is a game sponsored by AMD, the video also claims dedicated performance optimization for AMD Ryzen CPUs and AMD Radeon GPUs. The new hardware supports ultra-high-resolution textures, 4K and widescreen resolution at 60 FPS.
---
Far Cry 6 release date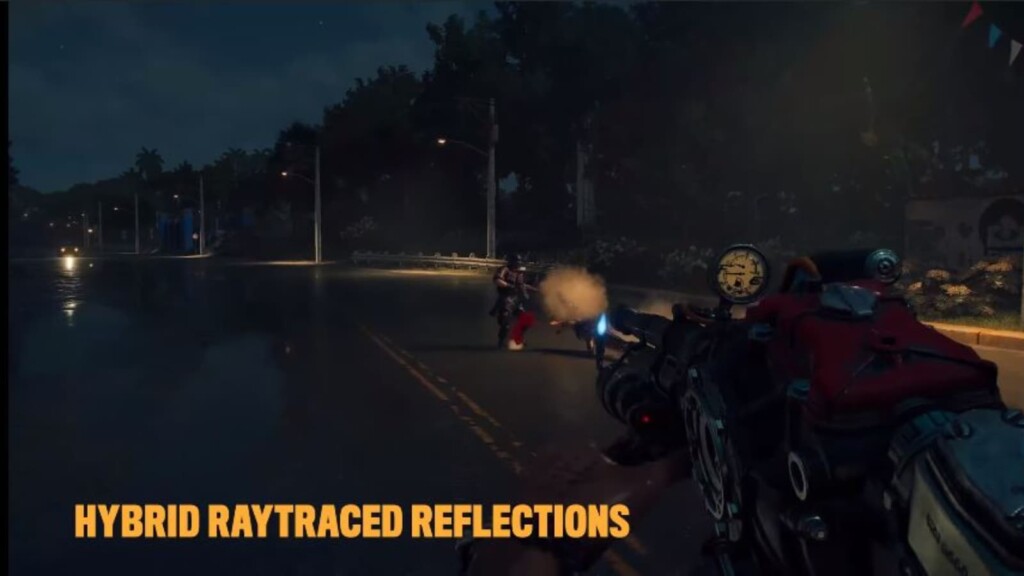 The first gameplay of Far Cry 6 has been revealed officially on May 28 2021 at 9:30 AM PDT/6:30 PM CET. The gameplay was quite impressive and the release date was revealed on the same day. Far Cry 6 is scheduled to release on October 7 on various platforms like Amazon Luna, PC (Windows), PlayStation 4, PlayStation 5, Xbox One, Xbox Series S/X, and Google Stadia. The main villain of the game is Break Bad's sensational antagonist 'Giancarlo Esposito.'
The game is available for pre-order on the official site of Ubisoft for all platforms. Click here to visit the site.
Also Read: Top 5 Best PC Games Releasing in the month of October 2021