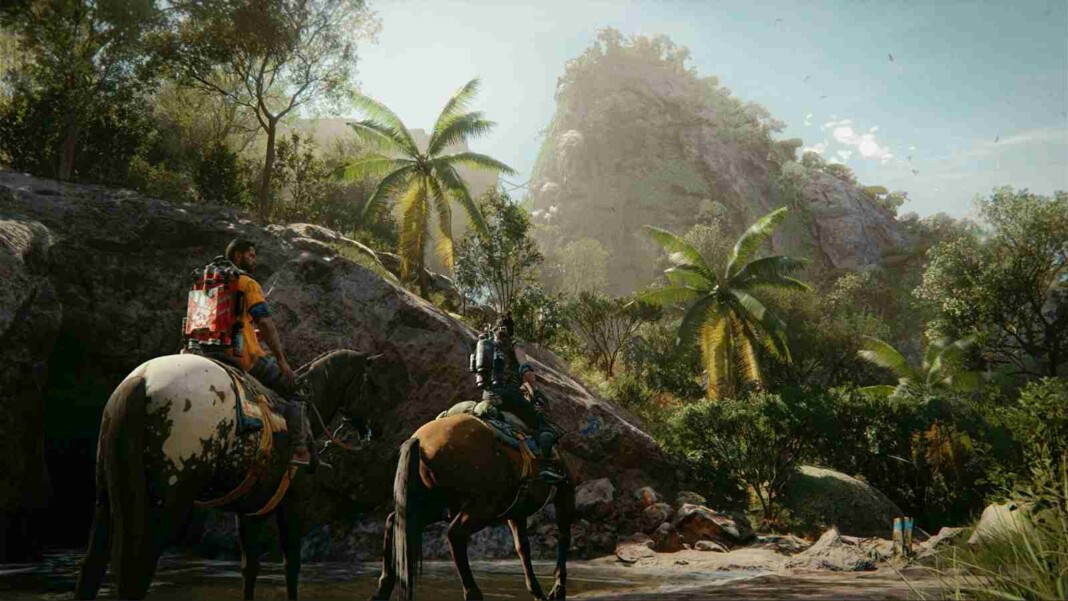 Are you wondering about Far Cry 6 Length? Do you want to know how much longer will it take to beat the game? As many know Far Cry 6 is an open-world game where you can explore the game to the fullest which is loaded with activities like fishing, hunting, racing, treasure hunts, challenges and many more.
There is a main mission along with a bunch of mini activities and mini-missions, it definitely makes players question that how long will it take to beat the game. However, the latest game in the Far Cry series doesn't really differ from the previous instalment in terms of open-world category, there are many variations in the playtime. Let us know how long will it take to bring down the El Presidente of Yara.
Read More: VLT x Asteria is Official Now: The first step for Indian Female Valorant Esports
Far Cry 6 length: Time to beat,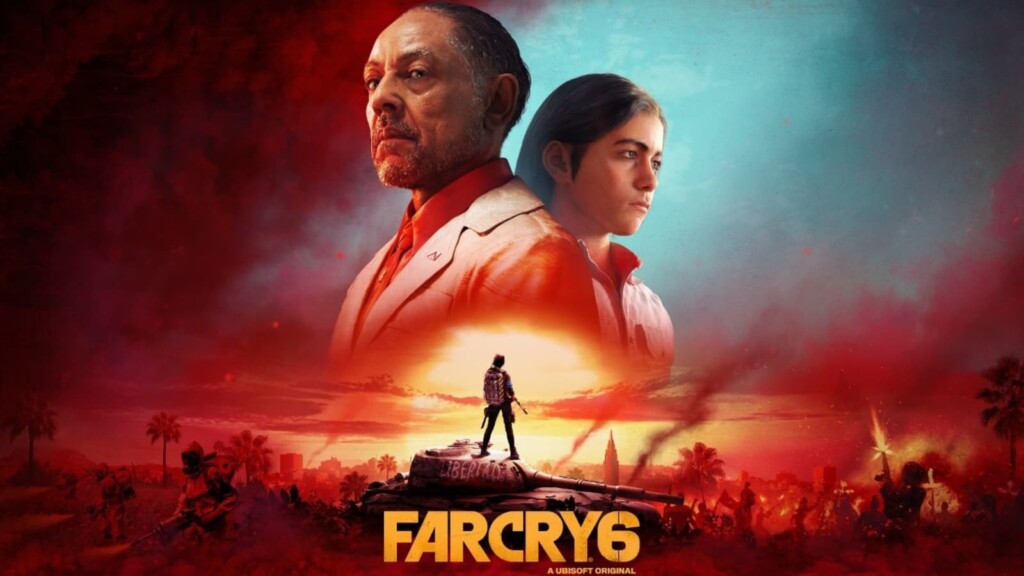 As previously mentioned, Far Cry 6 is an open-world game, so there is so much you can do in it. There is a lot much you can do in the game, how long will it take to complete the game, and the overall Far Cry 6 depends entirely on how much you do, on how much you focus on the main narrative. But truth to be told, it is not a small game in any way.
If you opt to focus just on the plot, skipping all the fishing and hunting as well as other side activities and only doing a few side missions and stuff like particular waypoints, you'll still need 25+ hours to complete the game. Those who wish to skip it all, and go straight to the end, will end up playing it for 15-20 hours.
If you wish to take it slow, exploring the wonders of Yara and the map, doing all the missions including side missions, it would take 40+ hours to beat the game. But, it is best to go with the slow and steady process as the game got some nice flaws that make players fall in love with it. There is much to explore and some would say it would take 70-80 hours before you hit the credits which will give you 100% things.
Also Read: Genshin Impact beats PUBG Mobile to become the top grossing mobile game in September 2021