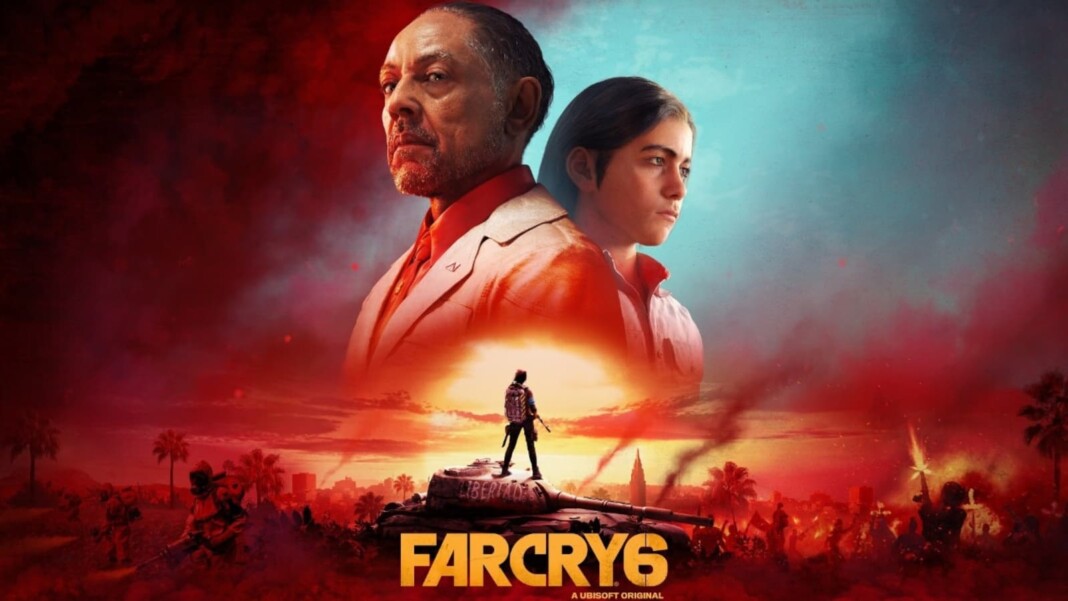 Alright, the wait is finally over, Far Cry 6 is just about to hit your computers very soon! You can preload the game which has got so popular by advertising the game with the lead actor, Giancarlo Esposito, aka 'El Presidente.' The action is just about to begin and you can read reviews all over the Internet.
If you are excited to assist rebels and can't wait to join the rebellion as Dani Rojas, the game's central protagonist, you will likely want to make certain that you do have things prepared ahead of time so that you can just relax and begin playing the game as soon as it is released. This article will give the required details like how much storage you need to save this game and the requirements for it.
---
When will Far Cry 6 be released?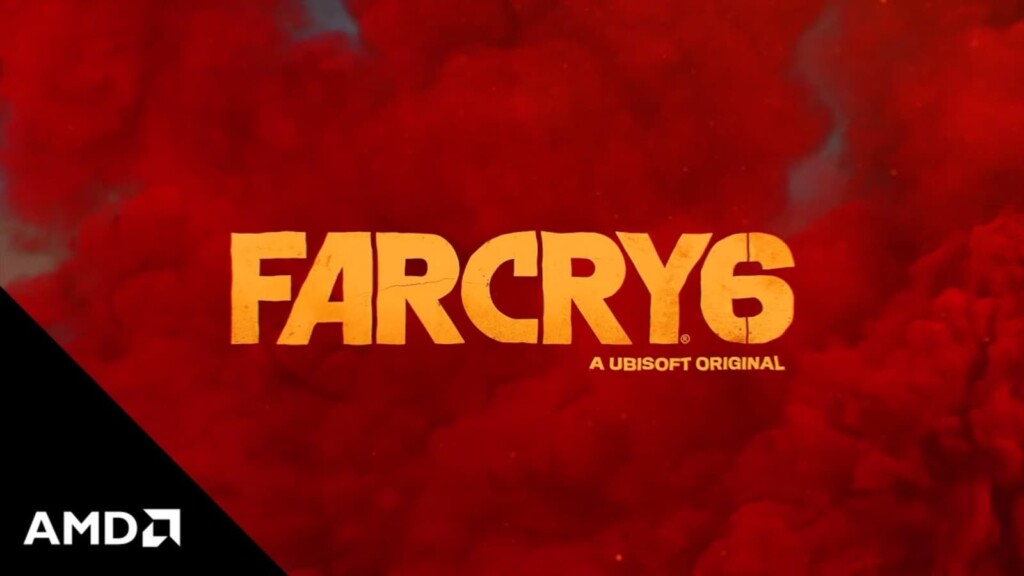 The game is scaled to be released on October 7, 2021. Ubisoft has announced that Far Cry 6 will be released at 12:01 a.m. on October 7 for all territories worldwide via Ubisoft Connect.
---
Far Cry 6 download file size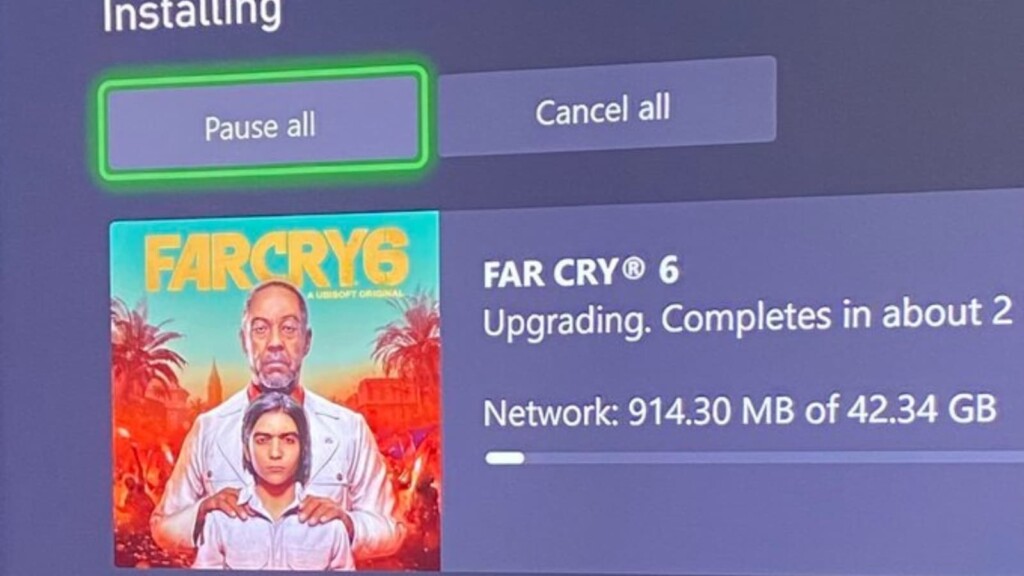 PlayStation 4 – 39 GB
Xbox One Xbox – 39 GB
Xbox Series X/S – 50 GB
PlayStation 5 – 54.58 GB
PC – 60 GB
PlayStation 5 and PC users would require to download an additional 37 GB for the HD Texture Pack.
Read More: What does the item Weakness Policy in Pokemon Unite do?
---
Far Cry 6 Preload
The preload scheduling will function similarly to the initial release, beginning at midnight, but by the moment we are publishing this post. Players in all territories may begin downloading the Far Cry 6 file through Ubisoft Connect, Epic Games Store, Stadia, PSN Store, and Xbox.
---
Far Cry 6 Price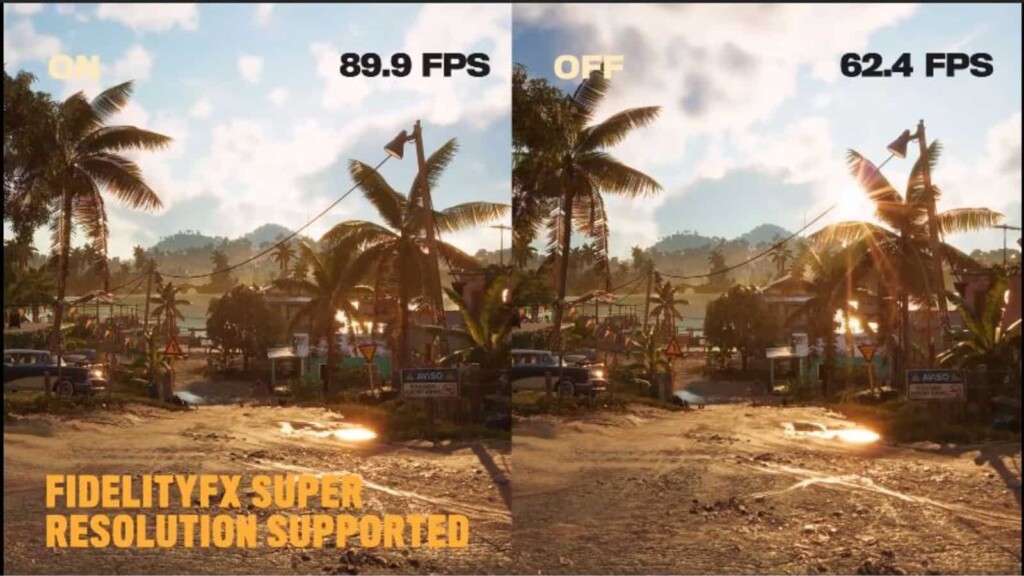 The latest instalment in the Far Cry series is available in four editions, namely, Standard, Ultimate, Gold, Collector. Players can have the Game's season pass as well. Here is how the game costs players:
Standard Edition
Price: £59.99 | €69.99 | $69.99 (Current Gen and Next Gen)
Gold Edition
Price: £79.99 | €99.99 | $99.99 (Current Gen and Next Gen)
Ultimate Edition
Price: £89.99 | €119.99 | $119.99 (Current Gen and Next Gen)
Collector's Edition
Price: £179.99 | €199.99 | $199.99 (Current Gen and Next Gen)
---
Far Cry 6 PC Requirements
Here are the Official Far Cry 6 System Requirements:
Minimum PC requirements: 1080p, 30FPS (no raytracing)
CPU: AMD Ryzen 3 1200 – 3.1 GHZ or Intel i5-4460 – 3.2 GHZ
GPU: AMD RX 460 – 4 GB or NVIDIA GTX 960 – 4 GB
RAM: 8 GB (dual-channel mode)
Storage: 60 GB HDD (SSD recommended)
Recommended PC settings: 1080p, 60FPS (no raytracing):
CPU: AMD Ryzen 5 3600X – 3.8 GHZ or Intel i7-7700 – 3.6 GHZ
GPU: AMD RX VEGA64 – 8 GB or NVIDIA GTX 1080 – 8 GB
RAM: 16 GB (dual-channel mode)
Storage: 60 GB HDD (SSD recommended)
Recommended PC settings: 1440p, 60FPS (no raytracing):
CPU: AMD Ryzen 5 3600X – 3.8 GHZ or Intel i7-9700 – 3.6 GHZ
GPU: AMD RX 5700XT – 8 GB or NVIDIA RTX 2070 SUPER – 8 GB
RAM: 16 GB (dual-channel mode)
Storage: 60 GB HDD (SSD recommended) plus 37 GB for HD textures (optional)
Recommended PC settings: 1440p, 60FPS (ray tracing enabled):
CPU: AMD Ryzen 5 5600X – 3.7 GHZ or Intel i5-10600 – 4.1 GHZ
GPU: AMD RX 6900XT – 16 BG or NVIDIA RTX 3070 – 8 GB
RAM: 16 GB (dual-channel mode)
Storage: 60 GB HDD (SSD recommended) plus 37 GB for HD textures (optional)
Recommended PC settings: 4K, 30FPS (raytracing enabled)
CPU: AMD Ryzen 7 5800X – 3.7 GHZ or Intel i7-10700k – 3.8 GHZ
GPU: AMD RX 6800 – 16 GB or NVIDIA RTX 3080 – 10 GB
RAM: 16 GB (dual-channel mode)
Storage: 60 GB HDD (SSD recommended) plus 37 GB for HD textures (optional)
Also Read: PUBG Global Championship 2021 (PGC): Participating teams and more details revealed