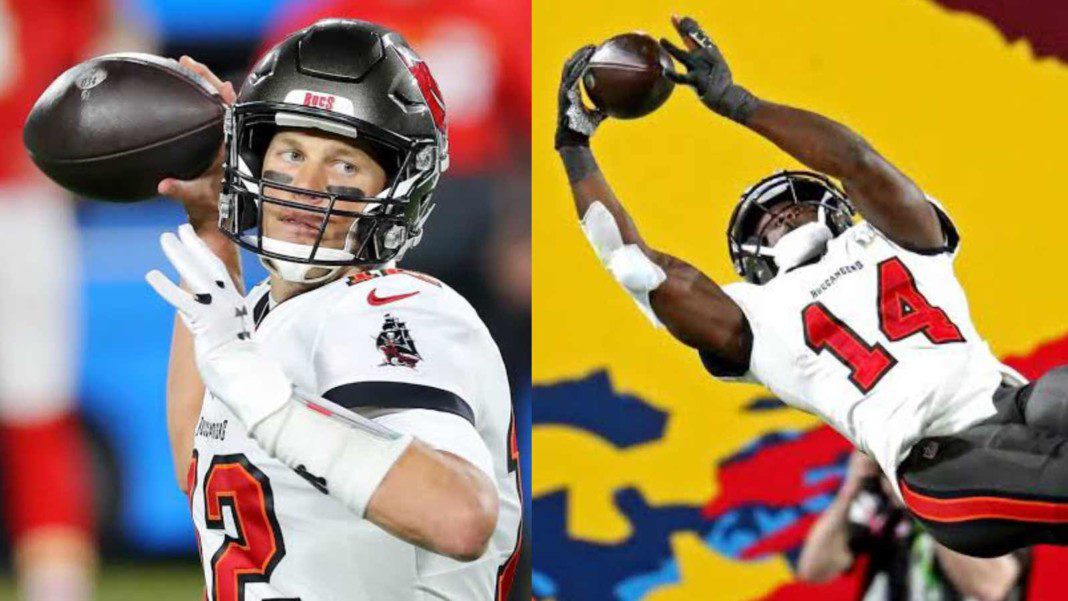 The Tampa Bay Buccaneers chronicled a blowout victory against the New York Giants as they imposed total domination. Tom Brady rocked and rolled smoother than ever as he threw 30-of-46 for a screaming 307 yards.

That wasn't really the end of the line for the 44-year-old signal-caller as he startled everyone with a 10-yard-run that culminated into a beautiful slide taking down a defender and a gush of emotions that saw Tom Brady pumping his fists in the air.
This is what Chris Godwin had to say about Tom Brady's rushes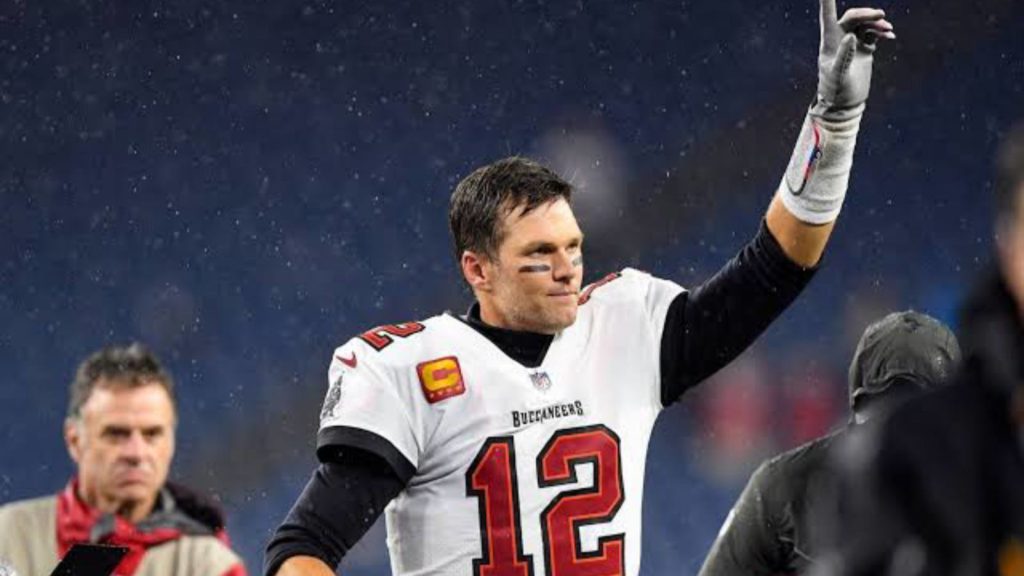 However, the surge from Brady scared one of his teammates and he would prefer TB12 not running again. Brady has racked up 51 rushing yards in 10 games in the current season that has been his highest since his 64-yard-display in 2016.
The iconic quarterback left everyone starstruck with a cute scamper of 10 yards, taking down an opposition defender. Bucs wide receiver, Chris Godwin prays Brady to stop every time he darts forth.
Also Read: "You F*ckhead": Howard Stern call Aaron Rodgers a hypocrite for trusting doctors for his foot injury but not for Covid Vaccines

He also underlined the fact that every single time Brady takes the field, he is hellbent on breaking records. Godwin quoted that the crowd loved the short little run and the first down from Brady. He was gassed up and so was the concourse.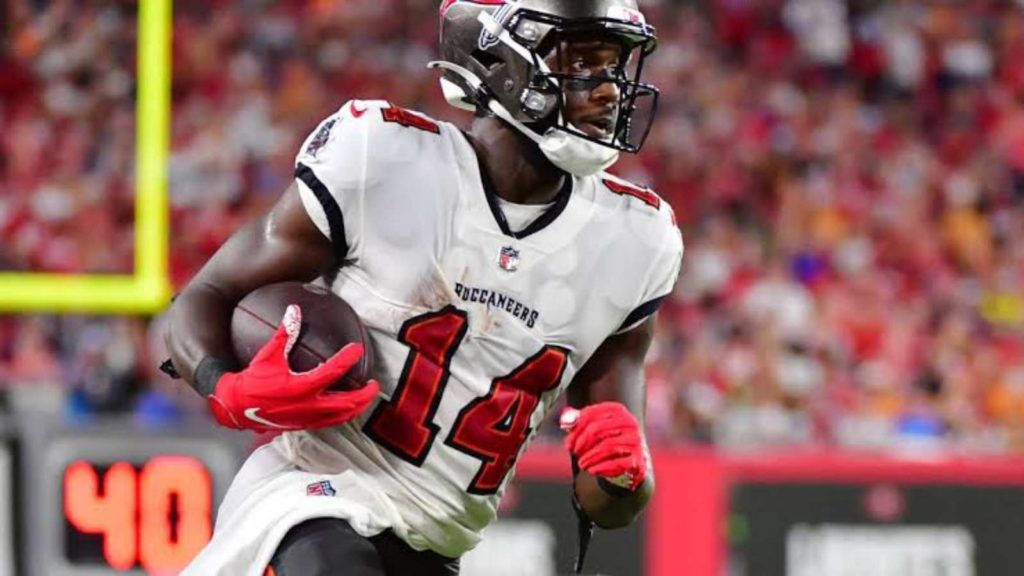 However, Brady running wild scares Chris as he has to adjust his angles accordingly and imagine missing out on those bullet throws aimed for the surging receivers from someone who showed faith in you in your worst, that's quite a down, indeed. Brady retweeted, "Been trying to tell people for years that I am the fastest man alive."
Also read: Aaron Rodgers Drilled Through A Mighty Vikings Defence To Rack Up Insane Numbers Despite Packers' Defeat