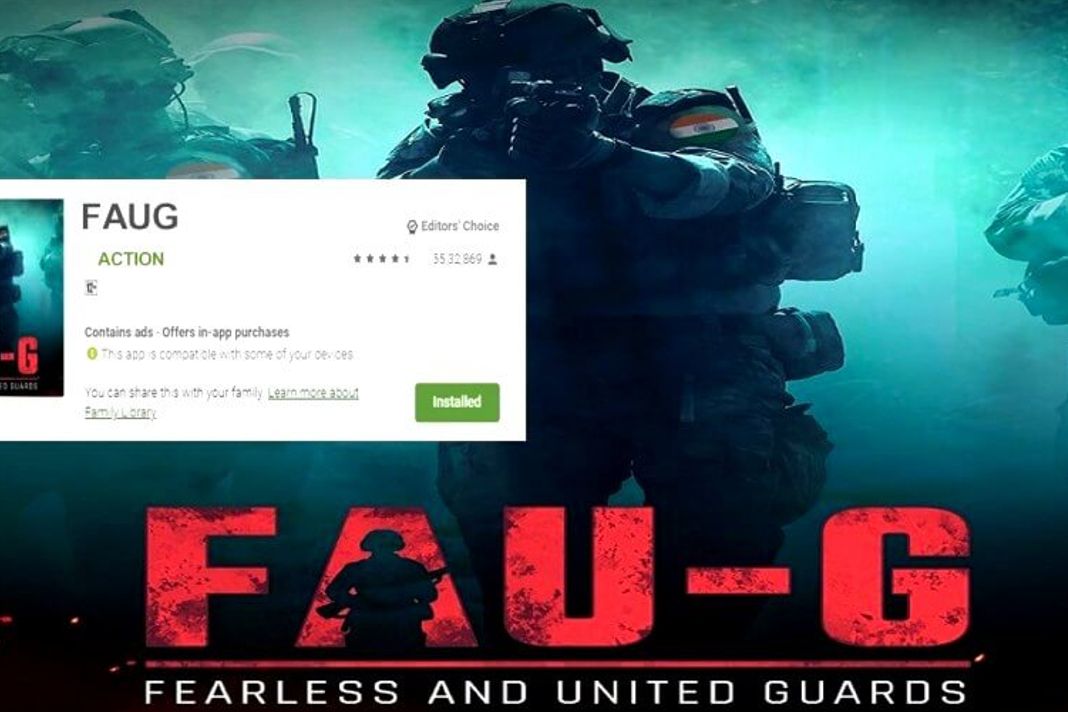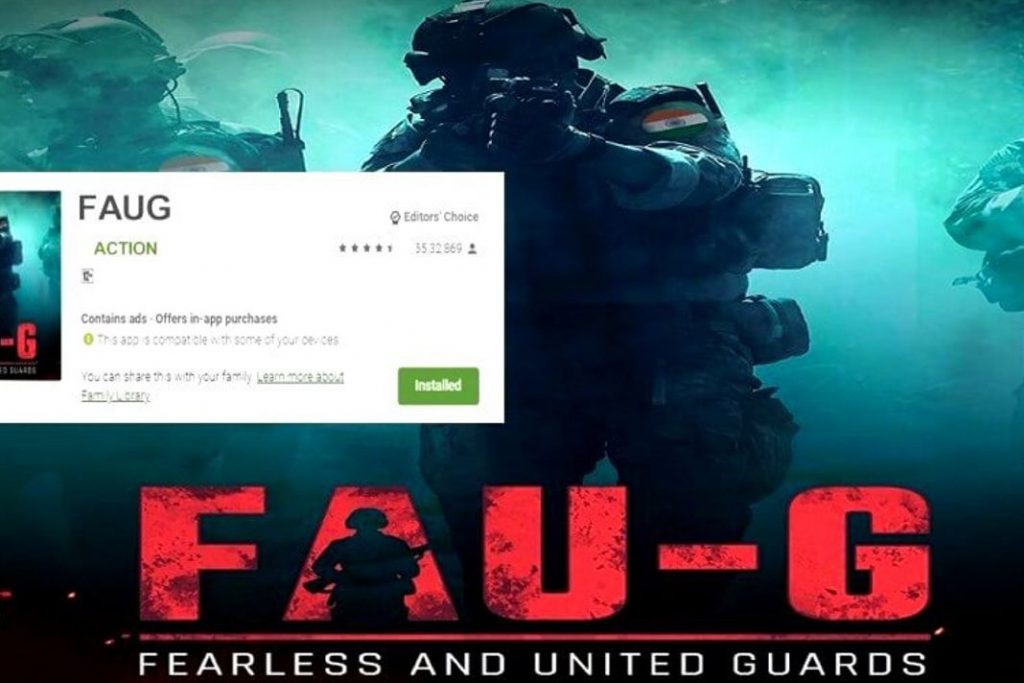 The most hyped alternative of PUBG Mobile, FAU-G, also known as "Fear and United Guards", has been in the trends since its release on Republic Day 26th January. Locally called as "Made in India" game by nCore Games, a company based in Bangalore. Within a few hours of its release, FAU-G has broken records on Google Play Store and is the only free game in India that crossed 5 million downloads in a day.
The average rating of FAU-G on the Google Play Store is 4.1, which might change as time flies. Despite all these numbers and ratings, FAU-G has a long way to enter the esports industry. The game has a lot of bugs and missing features and we have already covered it on FirstSportz.
Except for the campaign mode, the game has nothing more to offer. With new modes coming soon in the future, players and streamers showed disappointment in the gameplay and graphics. To make it even worst, the game has no guns and grenades. Also, one of Twitterati discovered a way to skip fights and win. One can simply run away from enemies and move forward in the game. Here's how.
5v5 Team Deathmatch, Battle Royale, and other game modes are to be added later in the future updates. With bugs and missing elements in the game, FAU-G is nowhere close to what PUBG Mobile offers its audience. With good graphics, gameplay, concept, maps, and weapons, PUBG Mobile has been the favorite choice when it comes to intense battle royale games.
Also Read: Why is the first storyline set in Galwan Valley on June 15th at 14:00 hours?