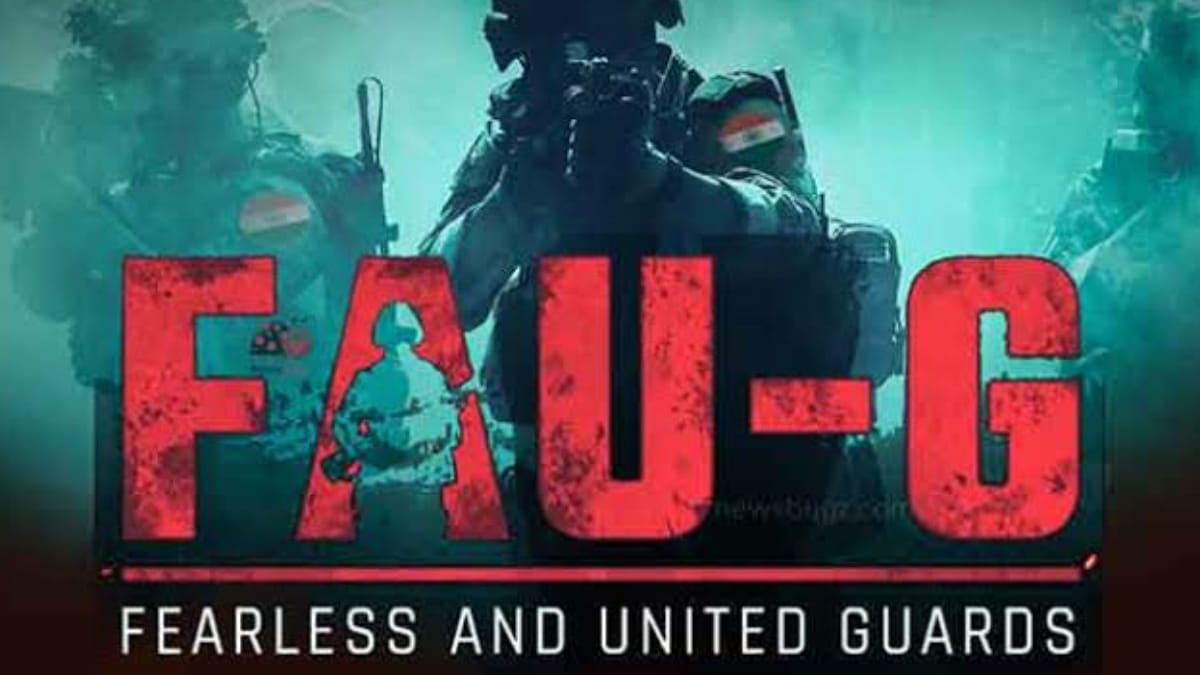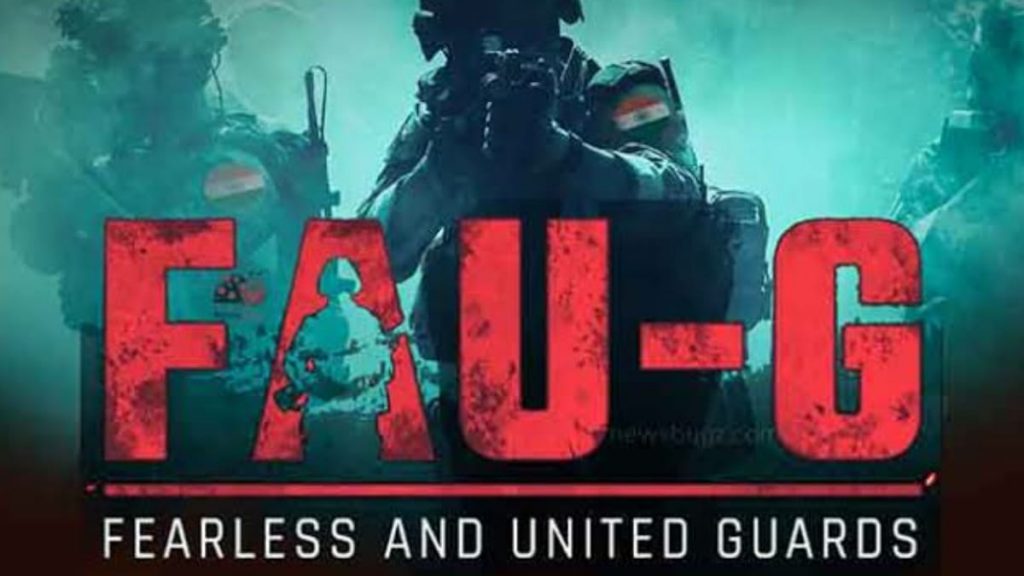 One of the most anticipated games in recent times in India, FAU-G (Fearless and United Guards) released today on Google Play Store. The game has been developed by nCORE Games which is a Bangalore based company. Bollywood actor Akshay Kumar has mentored the company in its game development.
Apart from entertaining the players of the game, the game also aims at teaching people about the sacrifices a soldier makes. The game is based on real-life incidents that took place. The game was first announced in September 2020.
Today, Akshay Kumar put out a Tweet announcing the release of the game and his Tweet read, "Face the enemy. Fight for your country. Protect Our Flag. India's most anticipated action game, Fearless and United Guards: FAU-G takes you to the frontlines and beyond! Start your mission today."
Game Modes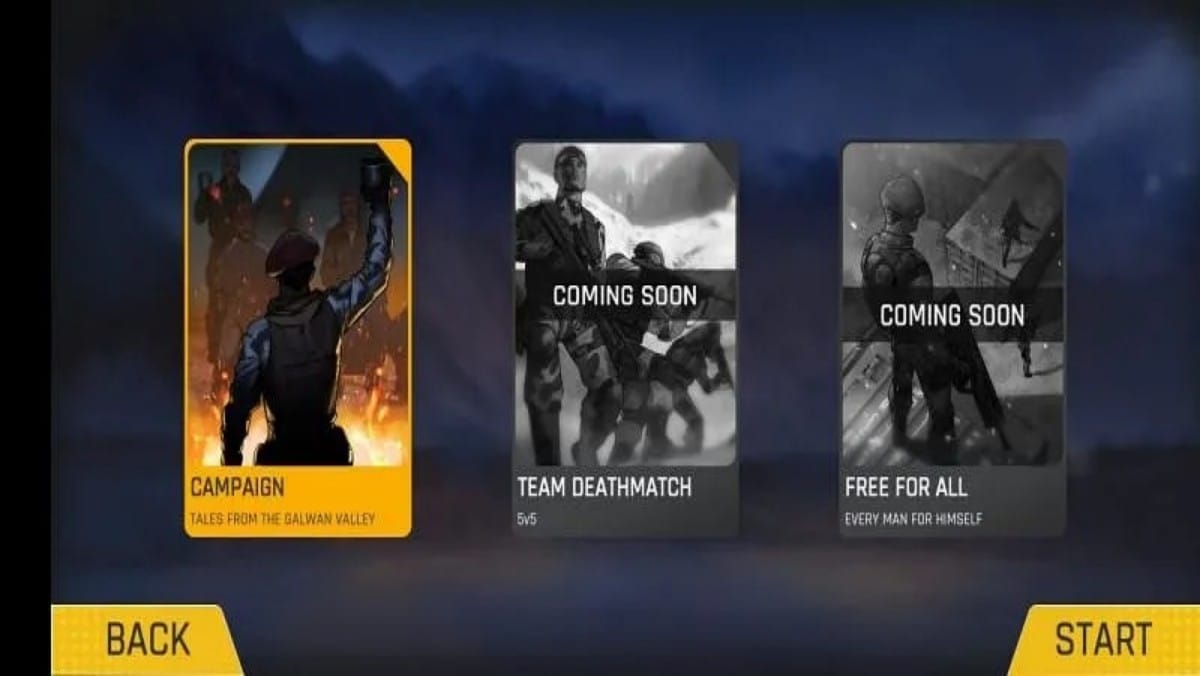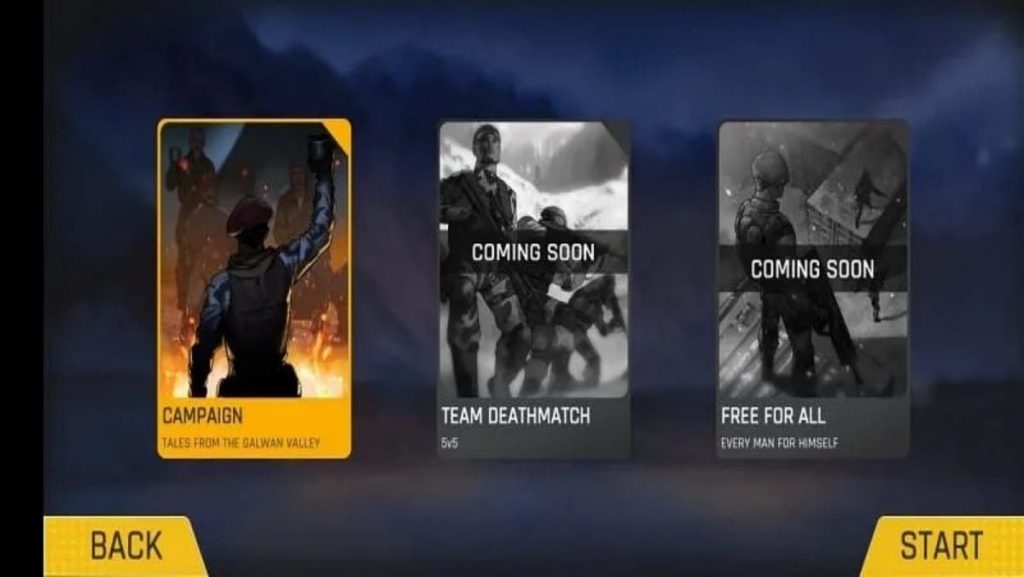 There are three modes in FAU-G. They are:
Campaign
Team Deathmatch
Free for all
As of now, only the Campaign mode is available. In the mode, players will have to complete a set of objectives within a period of time by using certain weapons. As of now, just three weapons are available for use – Club, Axe and Pipe. No firearms have arrived in the game yet. It remains to be seen when the other two game modes and more weapons will be added to the game.
In-game currencies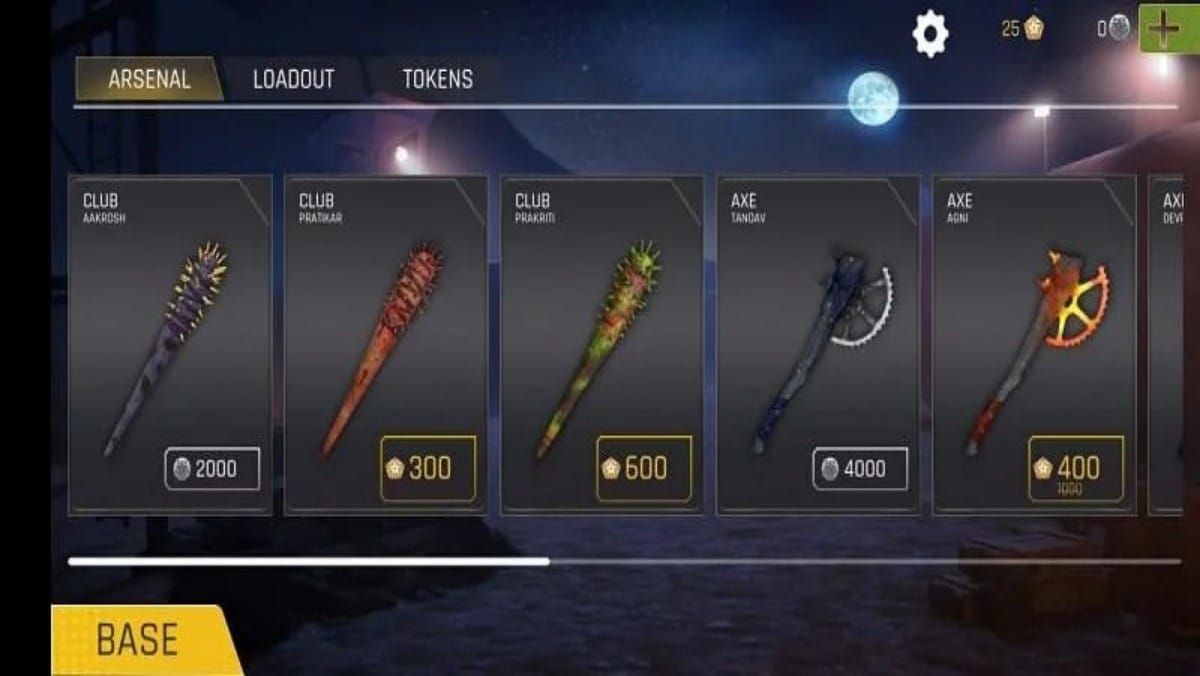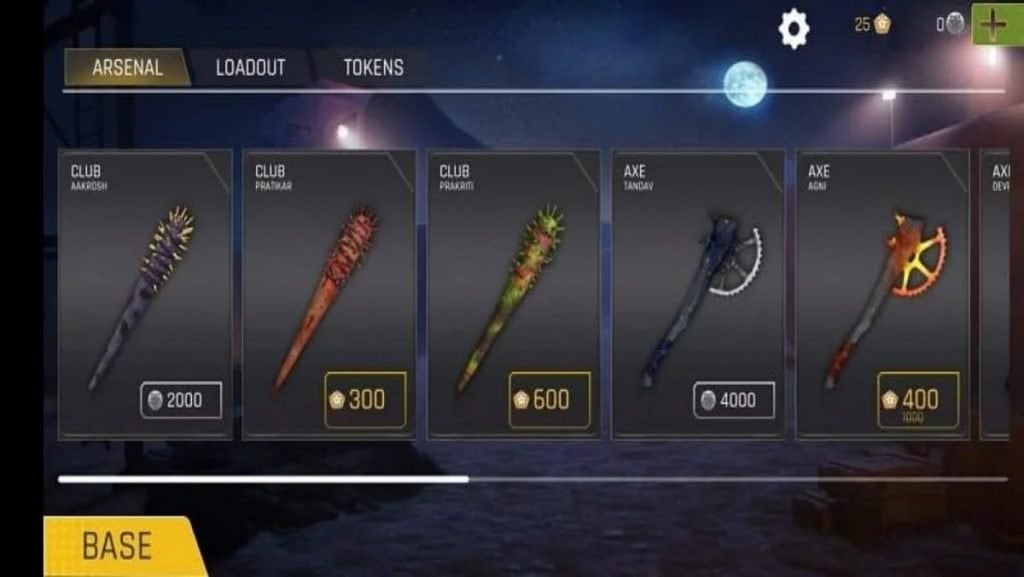 FAU-G has two in-game currencies (one in gold and another in silver) currently that can be used for different purposes including the purchase of skins.
Settings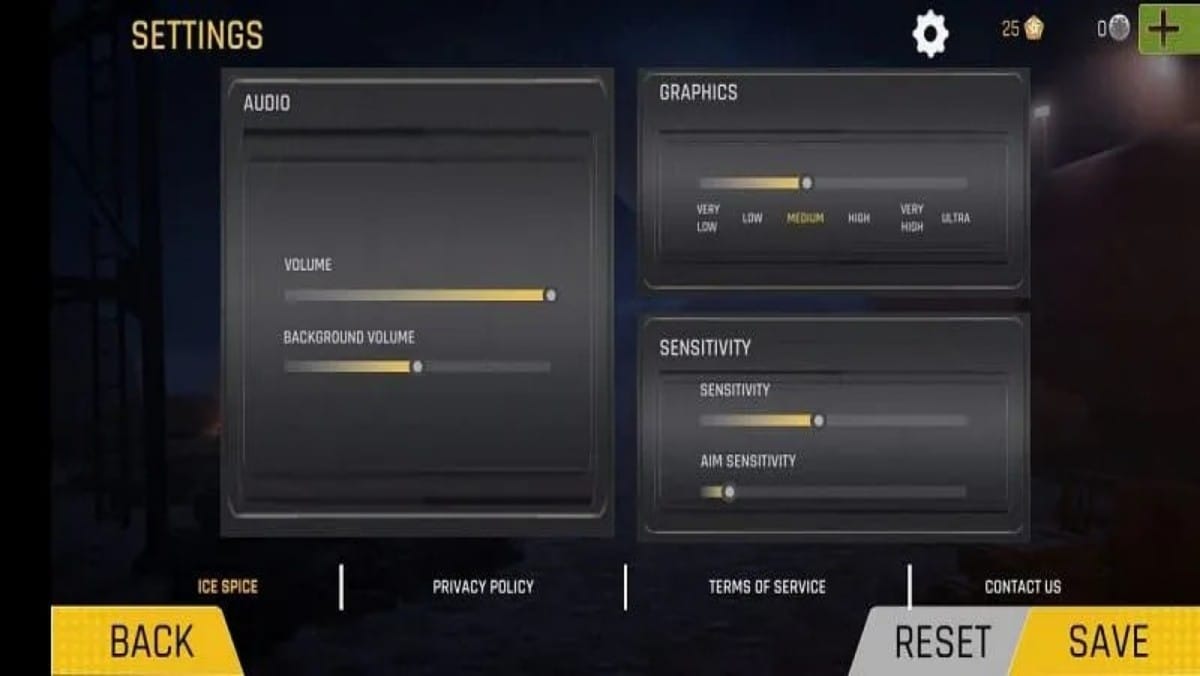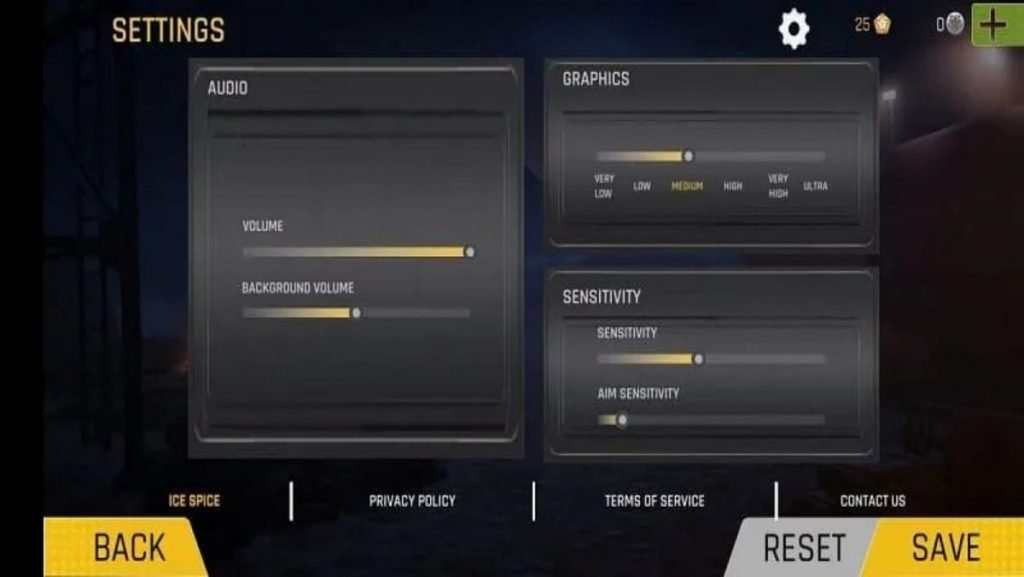 In the Settings tab, players have the option of controlling and changing three settings to alter their gameplay. These are
Audio
Graphics
Sensitivity
Size and how to download
FAU-G can be downloaded from the Google Play Store. The size of the file is 460 MB so players will have to ensure there is enough storage space on their device.
These are the steps to follow in order to download the game.
Step 1: Go to the Google Play Store and search for FAU-G.
Step 2: Click on the 'Install' button.
Step 3: After download and installation is complete, the game can be played.
Also Read: FAU-G: All you need to know about the first episode of Galwan Valley