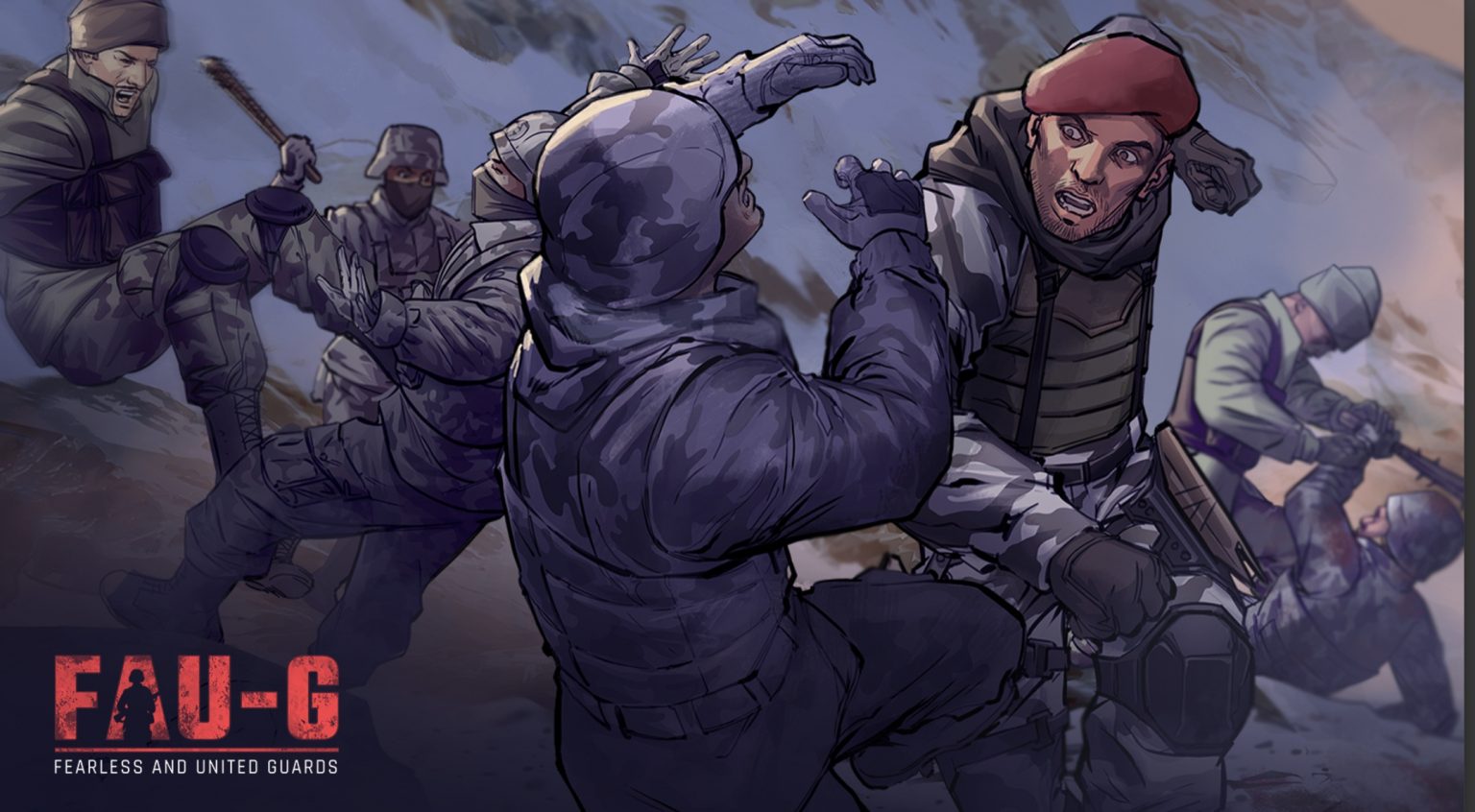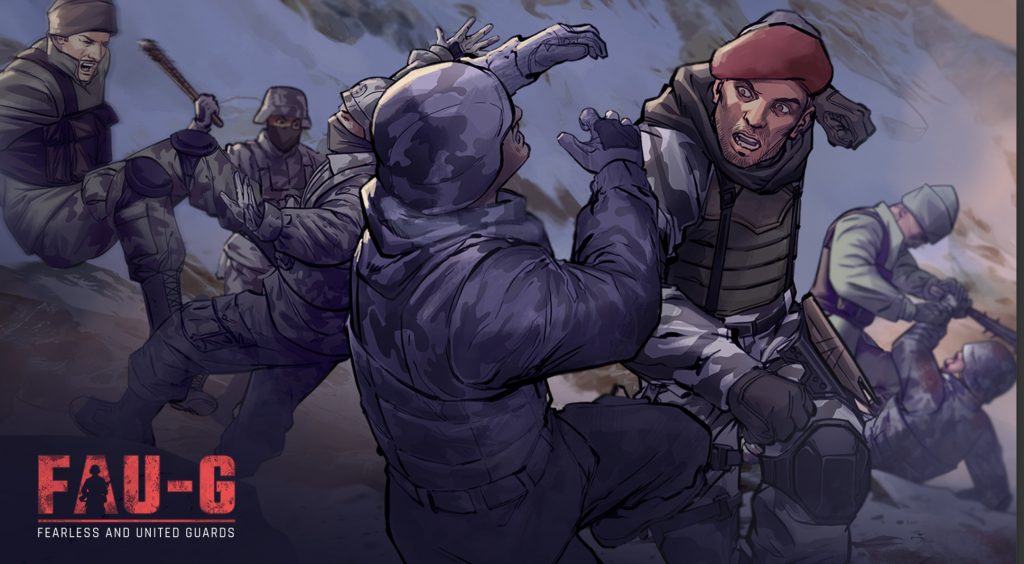 FAU-G is already out in the Indian mobile gaming scene. The game has 3.1 ratings on the Google Play Store. Although the game is live, the missing FAU-G multiplayer mode has disappointed a lot of gamers around the country. Sadly, even after taking months in development, the game has just one play mode – a basic story mode repeating after every completion. However, as per the developers at nCore Games, the multiplayer is releasing soon in the coming months.
"We Delayed the Release of FAU-G Multiplayer Mode to Avoid Latency", Vishal Gondal
In an interview with IANS, the developers have opened up about issues raising in the Indian gaming scene. On gambling companies asking for esports recognition, Vishal Gondal says, "Gaming is not about gambling, but rather about relatable and innovative interactive content."
He continues by saying, "In the coming months, we plan to add formats in the Indian context like team deathmatch and battle royale."
"The story mode will be the first one. Over the period of six to eight months intermediately we will be launching more features and updates. We are not launching it on day zero with all these modes. We want the game to stabilize and avoid any potential issues like latency", the founder told IGN India.
The exact date of the multiplayer release in FAU-G is not leaked yet. However, as per the statements by developers, the game might release new features in the coming months. Also, if everything goes as per the plan, we might see a new map rolling in the game.
Also Read: FAU-G: 3 Major Updates to Release By End of February