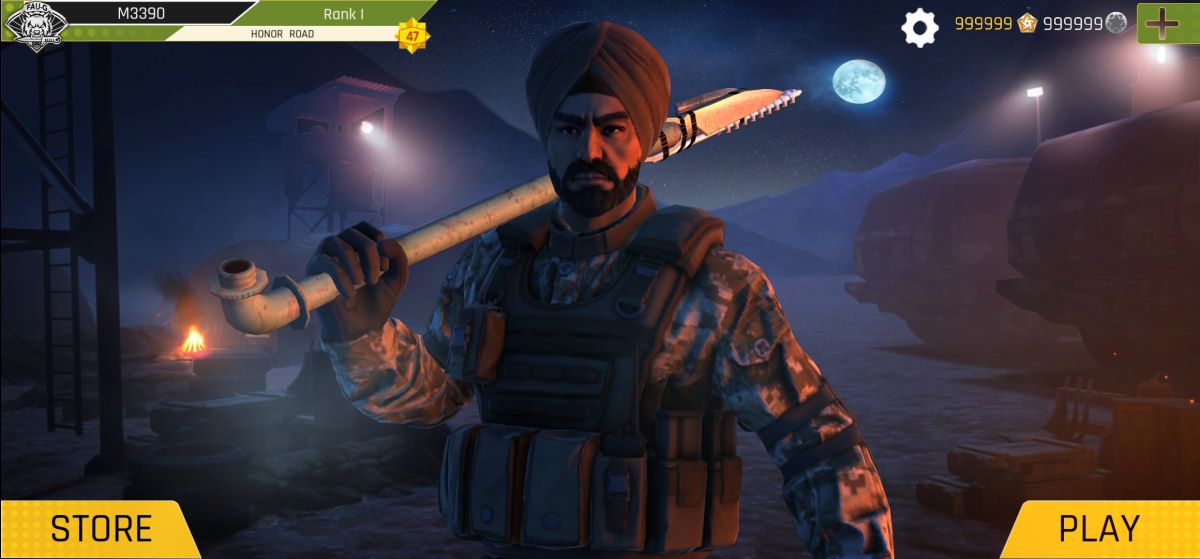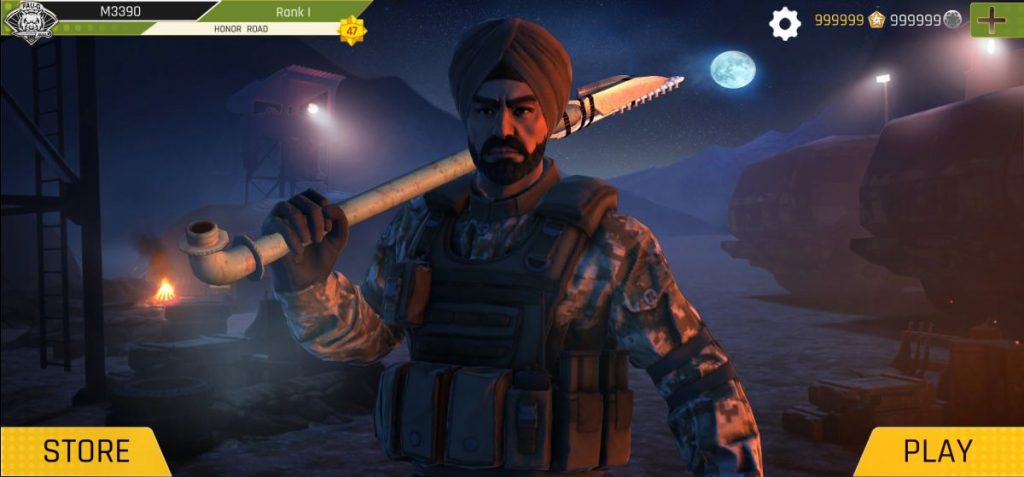 The made-in-India game FAU-G has a downfall in ratings on the Google Play Store. After a sudden rise in the ratings to 4.2/5.0, the game now has the lowest ever 3.4 ratings on the store. This decreasing trend in the ratings is known as the Review Bombing.
Technically, Review Bombing is an Internet phenomenon in which large groups of people leave negative user reviews online for a published work. Most commonly a video game or a theatrical film in an attempt to harm the sales. And, particularly to draw attention to an issue with the product or its vendor.
As per the observations of the esports experts, PUBG Mobile is one of the reasons why FAU-G ratings are decreased to the lowest. A heat of anger in the review section of the FAU-G game pretty much clears everything. A lot of reviews read negative to FAU-G. Other reviews are demanding the unban of PUBG Mobile in India. Also, the debate on FAU-G vs PUBG Mobile is irrelevant, as per the fans.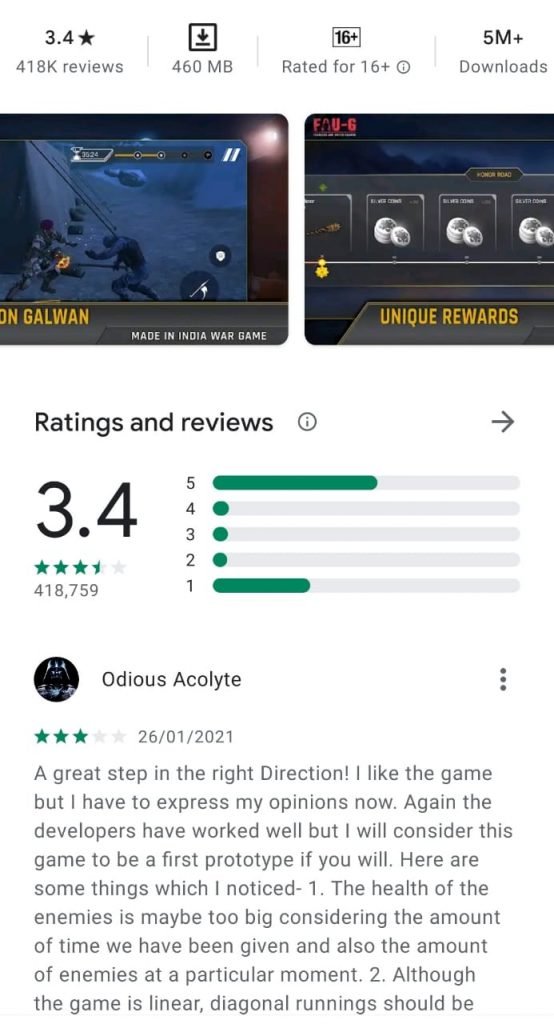 "FAU-G is not even close to PUBG Mobile when it comes to real intensity in battle royale games", one of the reviews read as. Targeting the nCore Games, the PUBG Mobile fans are bashing negativity on the gameplay and concept of FAU-G. The developers of FAU-G are working closely with the Google Play Store support team. Review Bombing is not a new thing in the gaming industry. There might be several other reasons why FAU-G is being targeted on the Google Play Store.
"FAU-G is not a game, it is not even close to being called a game", one of the reviewers on the Google Play Store comment. In an interview with IGN India, Chairman Vishal Gondal responded to the questions comparing FAU-G with PUBG Mobile. He quoted,
"We are not trying to copy PUBG, true to the story of Galwan there are no [conventional] weapons in this but there are unique weapons, which were used by actual soldiers."
Also Read: FAU-G Crosses 5 Million Google Play Store Downloads in a Day