FAU-G releases New TDM: Fearless and United Guards, the Indian developed game had been believed as the toughest competitor for PUBG Mobile since its ban in India. The game has been released by more games on the occasion of Republic Day this year. They recently have rolled out a teaser of the upcoming TDM mode in the game to experience a glimpse of the upcoming mode. FAU-G has been released with a story and other modes have been promised, with TDM the first addition to the game.
The FAU-G was announced as soon as the PUBG gets ban in India. Therefore FAU-G was regarded as a true potential alternative to PUBG Mobile by the popular battle royale fans. Many were waiting for the FAU-G to be launched, and promising figures such as high pre-registration rates showed a huge game success. The game jit a 5 million download mark within 24 hours of its initial release in January. But it doesn't live up to the hype created and dissatisfied many in the community.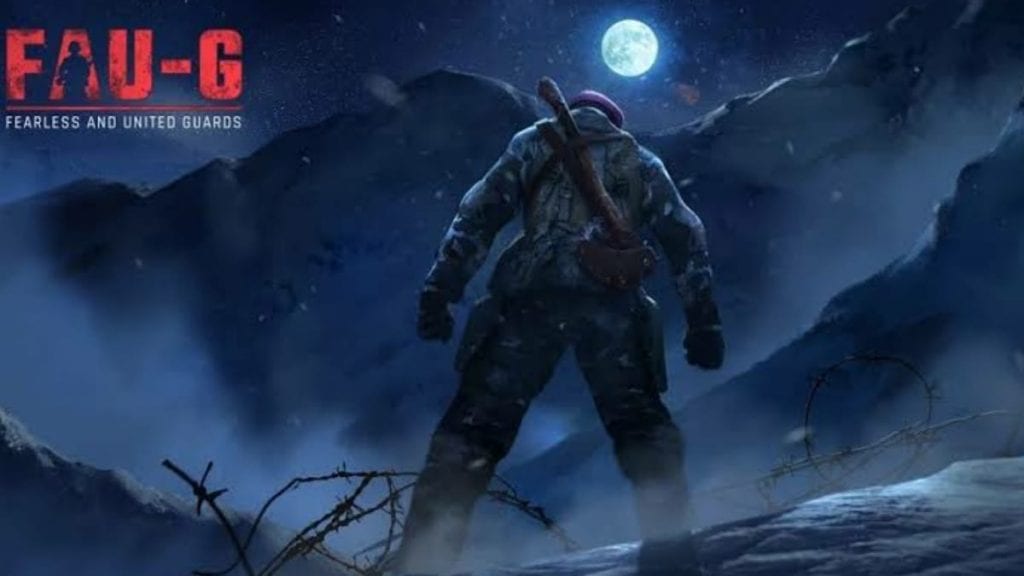 ALSO READ: FAU-G Multiplayer Mode is Releasing in Next Few Months, Say nCore Games
The FAU-G trailer later announced that it will be a Galwan Valley history-based game and that the players had to accomplish provided missions. At the beginning of the game, there was only melee weapons and the thrill of gunfights was lacking. This will change as the new TDM model is introduced by the developers.
FAU-G releases new TDM Mode trailer
As per Talkesport, This clip does not contain the actual game-play footage so the actual practical experience can be gained only when the beta model is introduced into the game.
As per Aniket Thakkar, Users were able to view the 44-second clip, a variety of guns that could be released with the TDM mode in the game.
The await of gunfights in the game is approaching its end. The beta release of the new TDM Mode is planned to take place on 21 June.
ALSO READ: Government responds to the Re-launch of PUBG Mobile in India