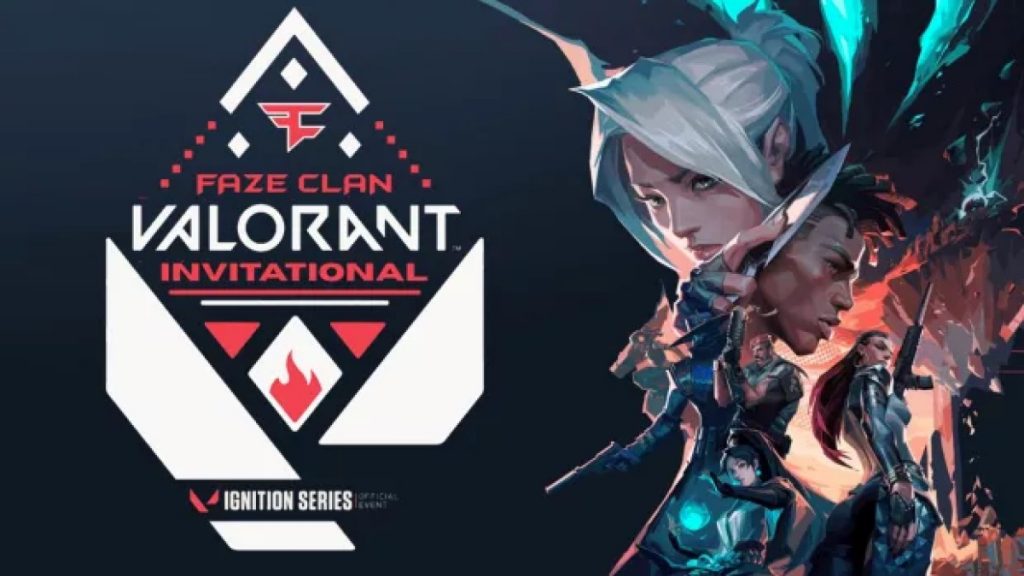 FaZe Clan have announced that they have partnered with Nerd Street Gamers, Nissan, and Verizon will host North America's next Ignition Series tournament, featuring a $50,000 USD prize pool, with half of it going to the winning team, and taking place on August 6th-9th, 2020.
FaZe Clan have been building out their roster over the last few weeks, announcing Zachary "ZachaREEE" Lombardo and Jimmy "Marved" Nguyen as members. Rumours have Jason "jasonR" Ruchelski out of the lineup, and FaZe signing Andrej "babybay" Francisty and Shane "Rawkus" Flaherty to complete it. No matter what shape it's in, FaZe's roster will be taking part. There will also be 11 invited teams and 4 more from the open qualifiers. The first two days of the invitational will be group stages, with 4 groups of 4 teams and bo3 matches. The playoffs bracket will be double elimination, with the finals being best-of-5.
FaZe's website for the event does mention that "In addition to big name streamers and competitive gamers, the event will feature exciting new, upcoming talent competing for a chance to make a name for themselves in the new title and win $50,000 cash." The wording may mean we see some influencer or streamer teams invited, though it could also just mean that pro players with big streams, like Hiko, Wardell, and TenZ, will be participating.
The open qualifiers will take place on August 1 and 2, with the top two teams from each day advancing to the main event. Prospective teams can register at nerdstgamers.com/valorant/.
In a quote for Dexterto, Riot's Head of North American Esports Partnerships, Matt Archambault, said, "FaZe is a name that's immediately recognizable across esports, and we're thrilled to support their debut Valorant event. With the largest prize pool to date in the Ignition Series, and hand-picked competitors, we're confident the FaZe Clan Valorant Invitational will not only live up to the hype, but will be yet another huge step forward for Valorant competition in North America."
With North America's last Ignition Series event, the PAX Arena VALORANT Invitational, only just behind us, the reigning champions, Sentinels, will have a good chance to defend their title. But they'll face great challenges from teams like TSM, Cloud9, and FaZe Clan themselves.
The FaZe Clan VALORANT Invitational can be seen on twitch.tv/faze and twitch.tv/valorant. More information, including all invited teams, will be coming closer to the event. Europe's next Ignition Series event, the Mandatory.GG Cup, takes place this weekend.