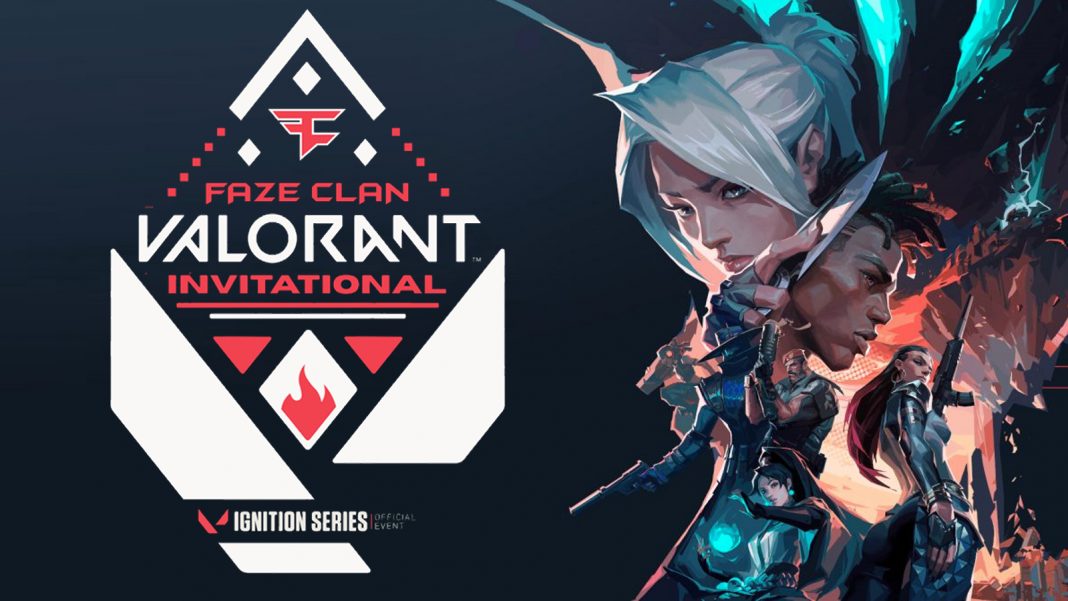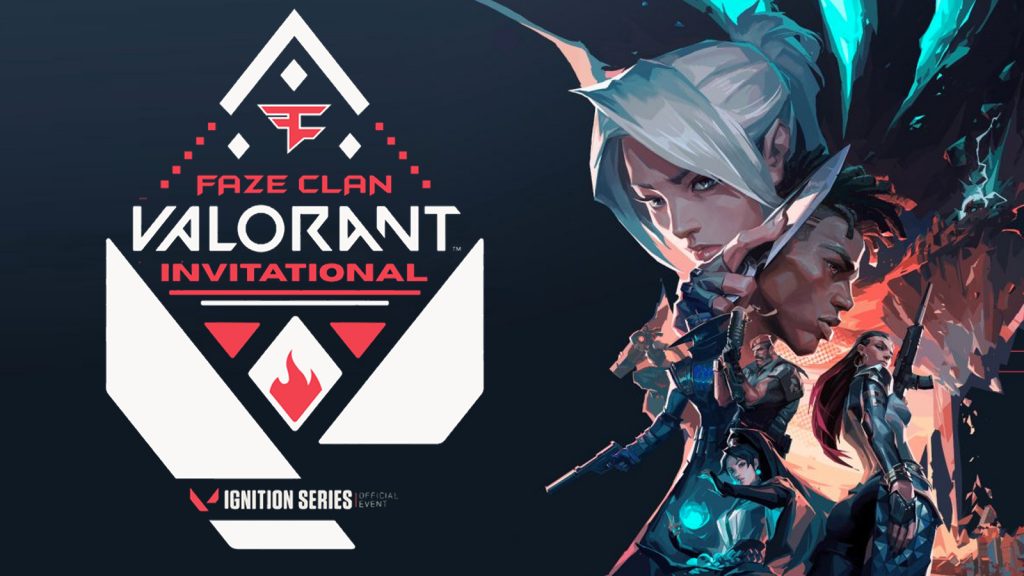 The groups for the FaZe Clan ignition series tournament has been released, after great success of the first two invitational,T1 x NSG Showdown and the PAX Arena VALORANT Invitational, the FaZe Clan VALORANT Invitational looks to build on this previous success.
We will also the full fledged debut of the FaZe Clan roster and will also the mark return of China Nguyen. The invites were revealed over several days and the final teams were released along with the groups.
Groups will be played under the GSL format where the first matches will be played between the first and the last seeds , second and third seeds respectively.
GROUPS:
GROUP A:
Sentinels 
Gen.G
Built By Gamers
Lemonade Stand
GROUP B:
GROUP C:
T1
Team Envy
Complexity
MIXUP
GROUP D:
FaZe Clan
Immortals
100 Thieves
China Nguyen
FaZe Clan's new roster will look to top a comparatively weak Group D, while TSM vs. Cloud9 for first place in Group B and Built By Gamers vs. Gen.G Esports for second place in Group A will be the close matchups to watch.
Immortals, 100 Thieves, Complexity, and Renegades will all be looking to improve their performances. While T1 and Envy will look to improve performances than last time bowing out in quarter finals.
As for the qualifier teams, China Nguyen will be hoping to surprise some of the larger organizations in Group D, while the ever dangerous MIXUP contends in Group C.
Lemonade Stand and Bloom come through the qualifiers.
The FaZe Clan VALORANT Invitational is shaping up to be an absolutely massive one for VALORANT. Make sure to tune in on twitch.tv/faze starting on Thursday, August 6th.