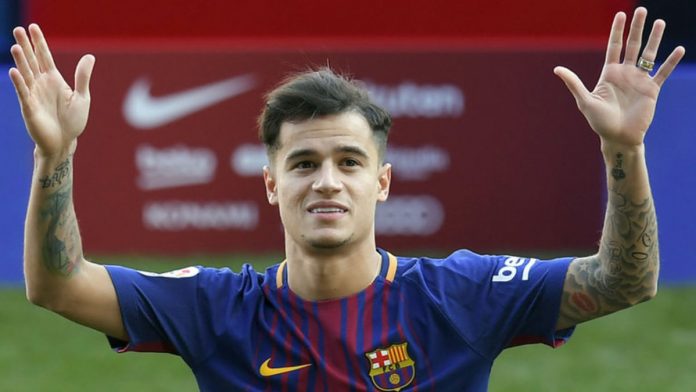 Liverpool were forced to sell their most prized asset Philippe Coutinho in January 2018 as FC Barcelona came knocking for the little magician. The Merseyside club couldn't convince the Brazilian to stay and sold him to Barcelona for a massive price of €142 million. While Liverpool went on to invest those funds for the signing of Virgil van Dijk and Alisson Becker, Barcelona have not been able to get the best of Coutinho at all.
Only one club has benefitted from the transfer deal while the other have been in ruins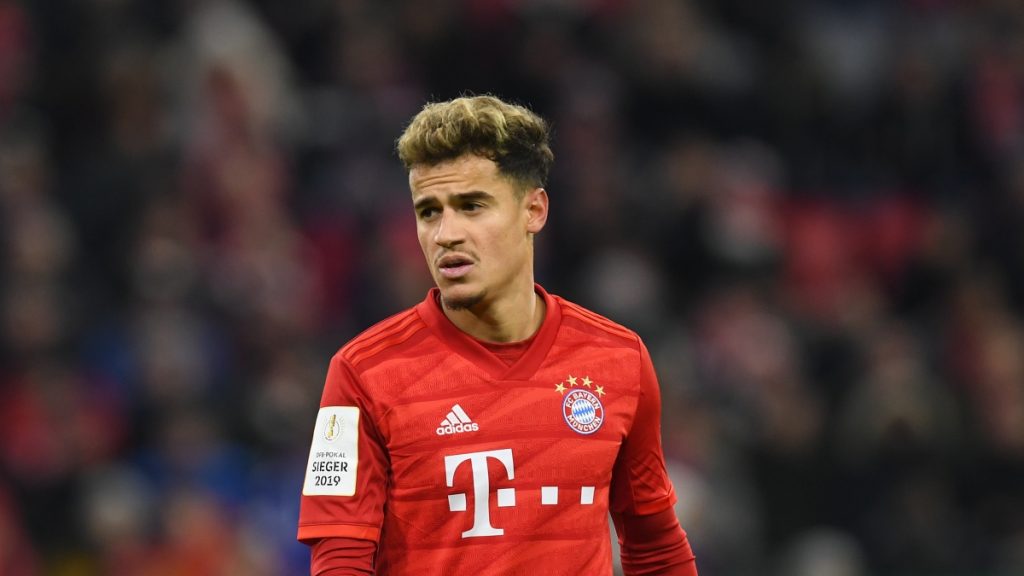 Liverpool reinvested those funds in signing Virgil van Dijk and Alisson Becker, which has astronomically transformed them. Those 2 were the missing pieces of the puzzle that Jurgen Klopp had needed to complete his Liverpool pursuit. Alisson Becker kept 21 clean sheets in his debut season in the Premier League and has since then been in the conversation of best goalkeepers. After Coutinho's departure, Liverpool have went on to win 4 trophies and make other European teams to take notice of them.
Barcelona fared the worst in the deal as Coutinho was not able to hit the same heights he hit at Liverpool. Forced to stick to the left as Lionel Messi occupied his role, Coutinho toiled hard only to show no returns. He was loaned to Bayern Munich for the 2019/20 season and in a cruel twist of fate scored 2 goals against Barcelona in the way to an 8-2 win over them. This season has been derailed for him as he suffers from an injury and is slowly recovering from it.
Liverpool inserted various clauses for the deal with Philippe Coutinho and one of the clauses saw Barcelona pay an extra €100 million if they wanted to sign a Liverpool player before 2020. Another clause saw them pay €20 million if Coutinho made 100 appearances for Barcelona. Now it seems that Barcelona still owe Liverpool a fee of €50 million and will try to sell the Brazilian to recoup the fee.
Coutinho and his agent have been trying for a move back to England in order to work out a deal, but so far nothing has happened. It will be interesting to see what Barcelona will do to recoup the fee and pay Liverpool the supposed due amount they need to pay them.
Also read: Pedro Neto describes Liverpool centre-backs Virgil van Dijk and Joel Matip the best he has faced