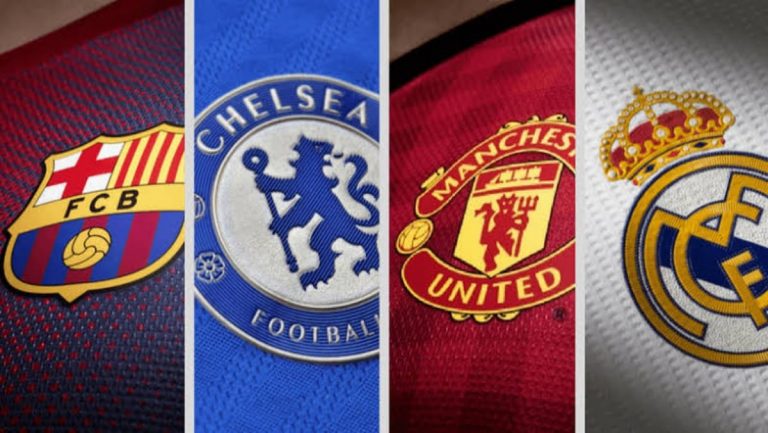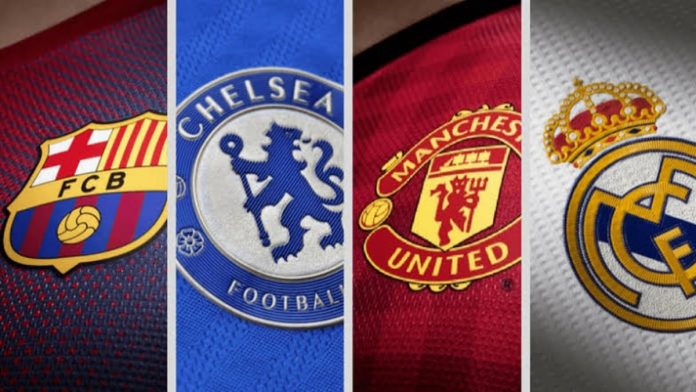 Barcelona may not have been at their best form this season, however off the field the clubs seems to be doing well. FC Barcelona topped the recently released Forbes List of Richest Football clubs for the first time in their history.
Barcelona are the most valuable football club in the world – worth a whopping £3.46billion. Real Madrid, which has topped the list five times in the past, finds itself second best off the pitch with a valuation of $4.75 billion.
The List of Forbes' Top 20 Richest clubs in the World
FC Barcelona
Real Madrid
FC Bayern Munich
Manchester United
Liverpool
Manchester City
Chelsea
Arsenal
Paris Saint-Germain
Tottenaham Hotspur
Juventus
Borussia Dortmund
Atletico De Madrid
Inter Milan
Everton
AC Milan
AS Roma
West Ham United
Leicester City
Ajax
Real Madrid were the top ranked team for the last 5 years in the Forbes list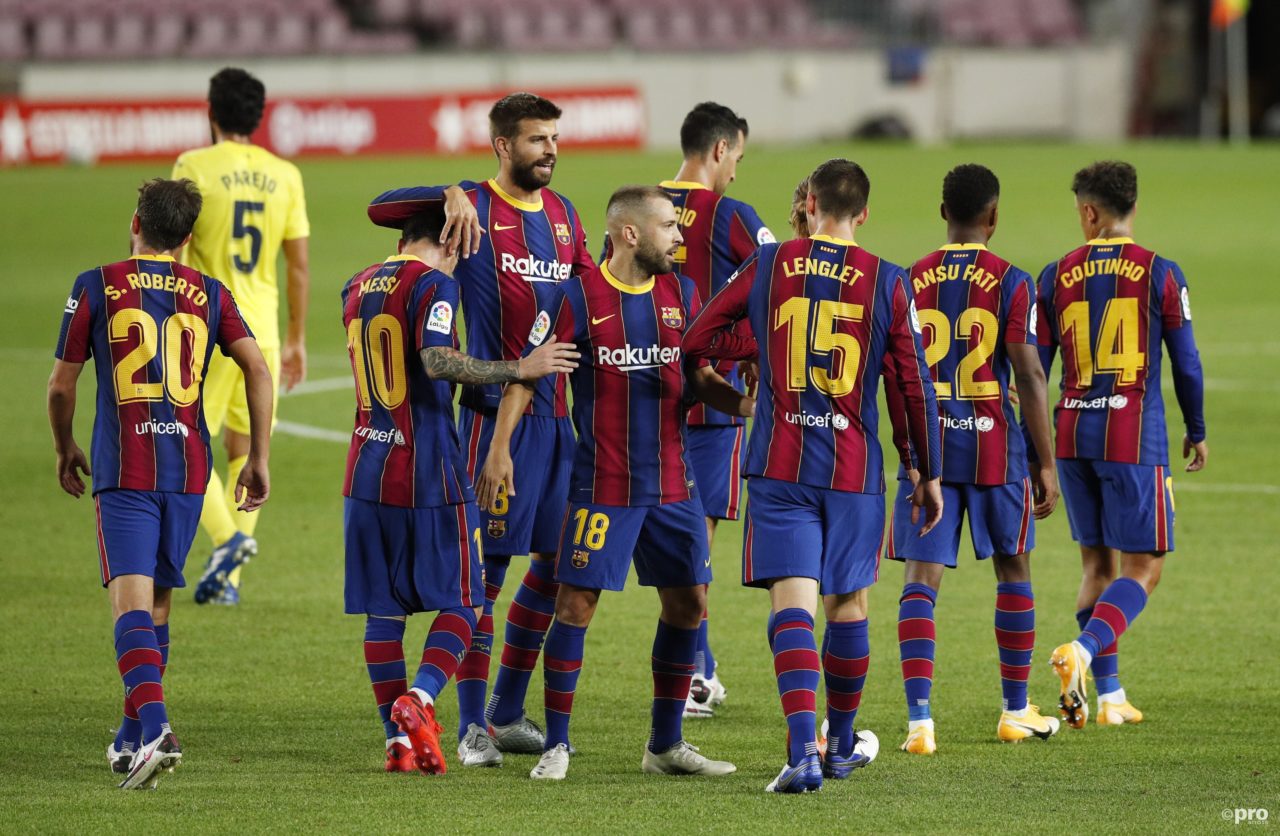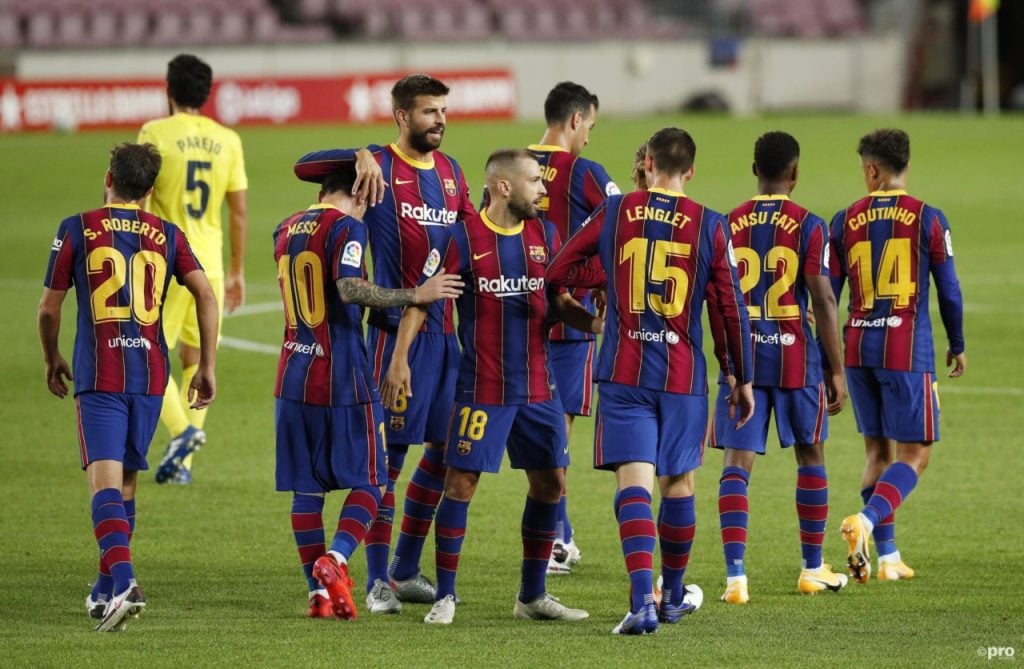 Manchester United have fallen outside of the top three richest clubs in the world while Liverpool have climbed three places, according to Forbes.
European champions Bayern Munich have moved above Ole Gunnar Solskjaer's Red Devils into 3rd place. United have slipped down to fourth place despite being valued at £3.05billion.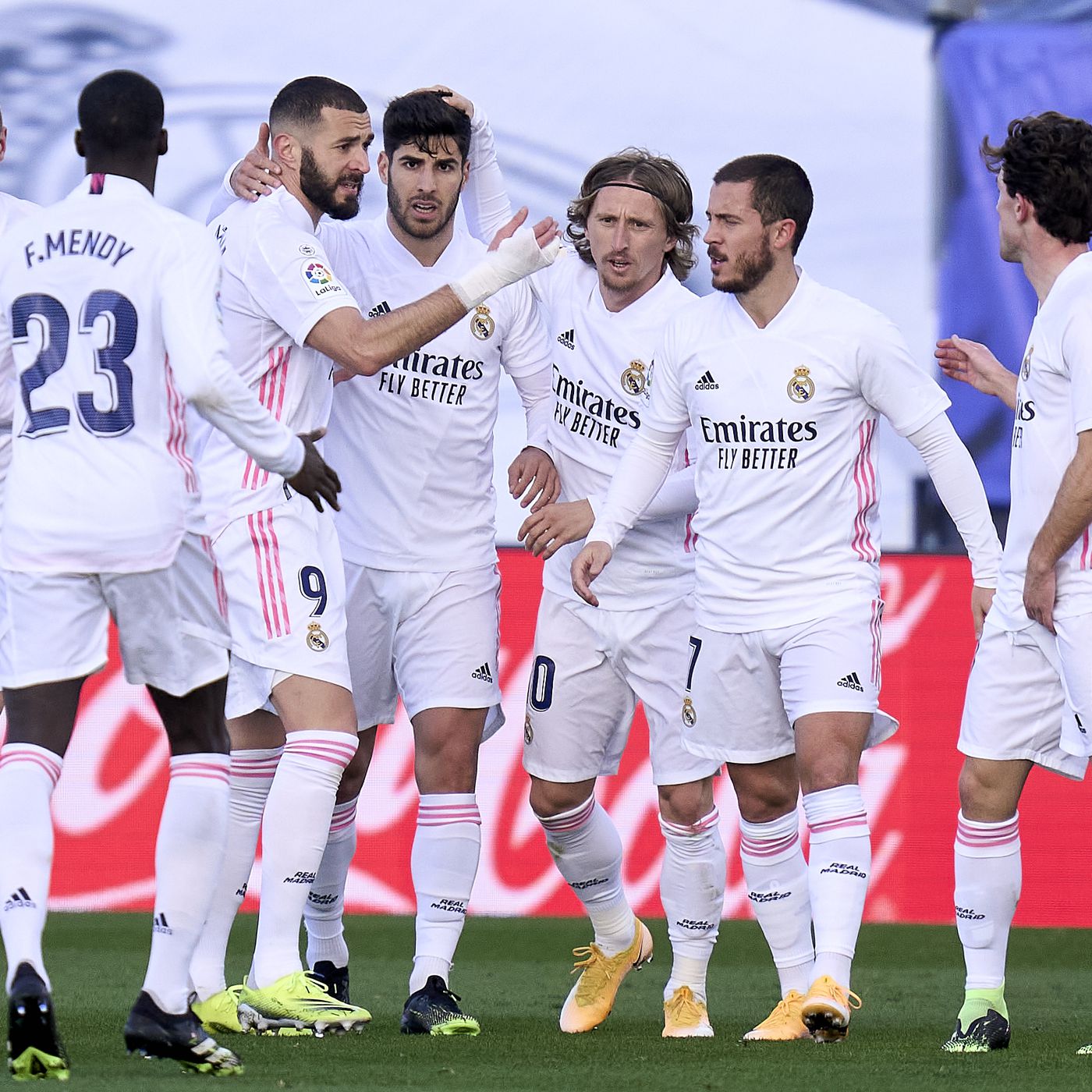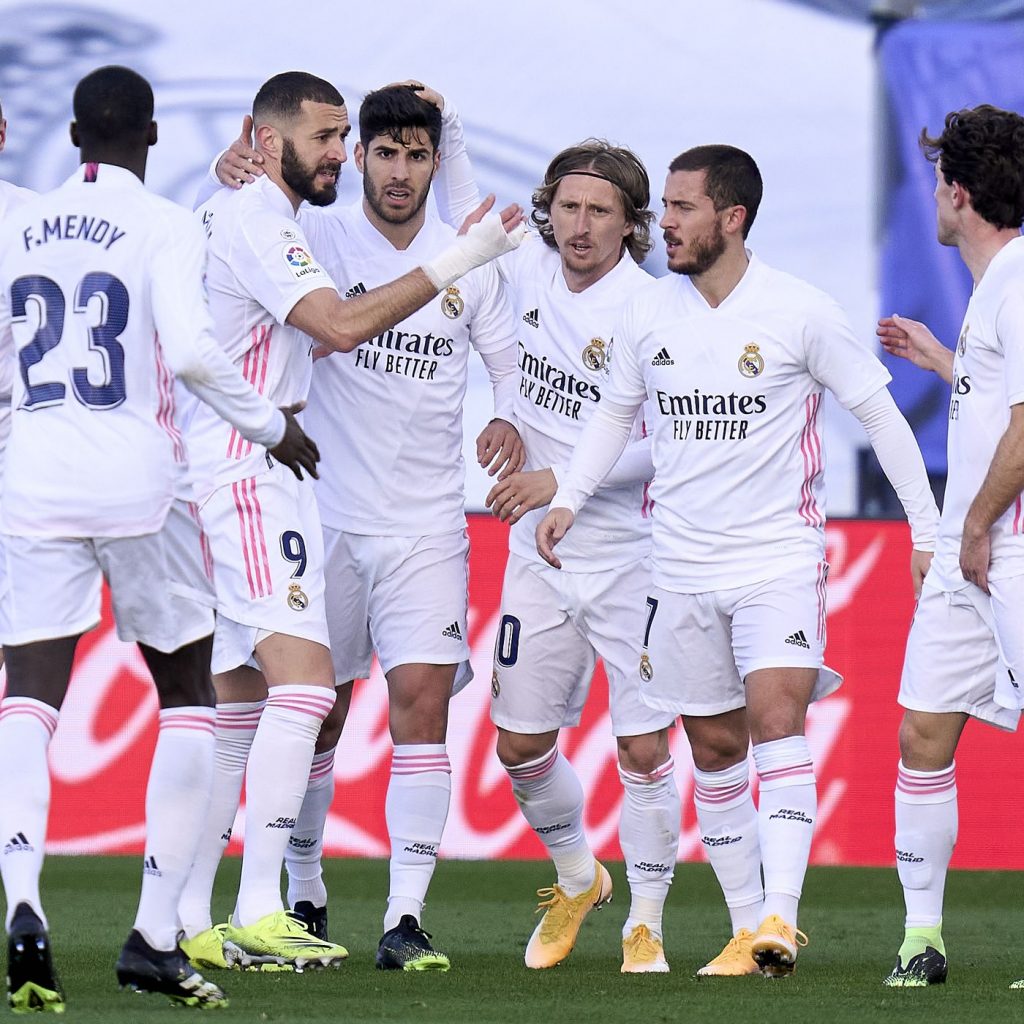 Premier League champions Liverpool are ranked fifth and are valued at £2.98billion, with Manchester City, Chelsea and Arsenal ranked sixth, seventh and eighth respectively.
The White Hart Lane club are tenth on the list, with Champions League runners-up Paris Saint-Germain breaking up the Premier League 'Big Six' in ninth at £1.82bn.
European heavyweights Juventus (£1.42bn) and Borussia Dortmund (£1.38bn) are the last teams to break the £1bn barrier. Atletico Madrid(£728m) and Borussia Dortmund contribute to the 20 team list.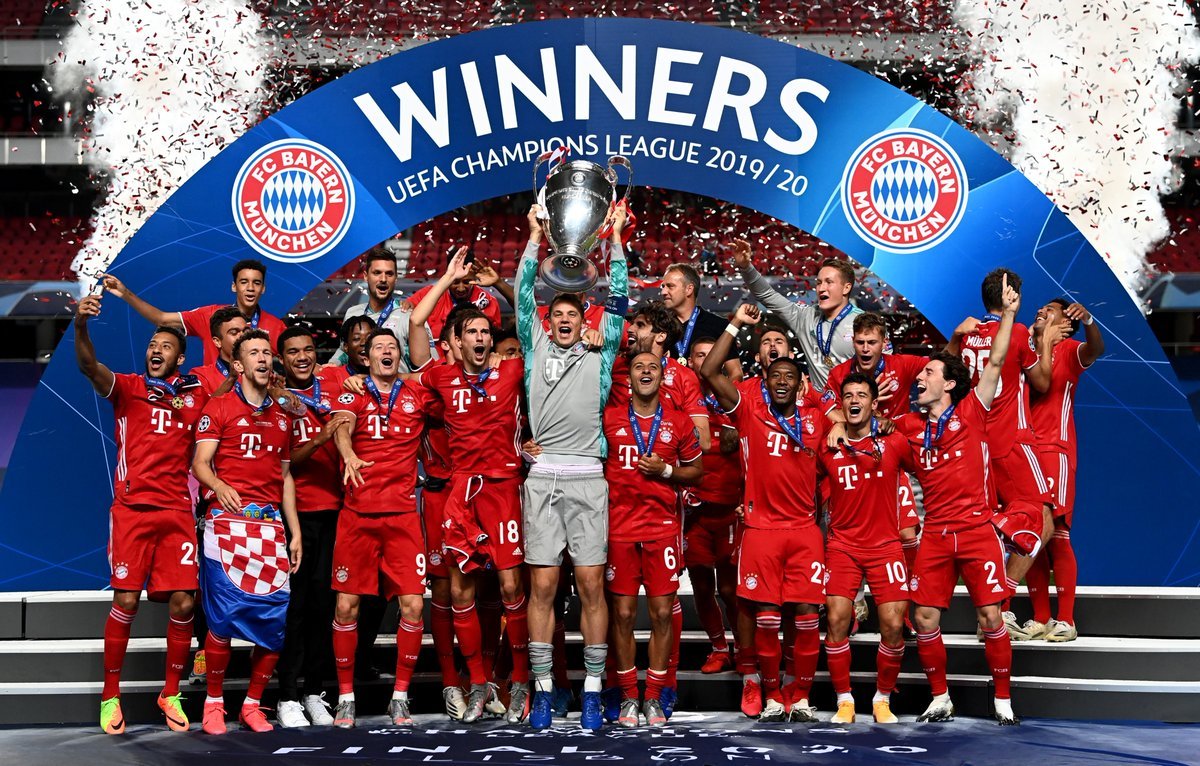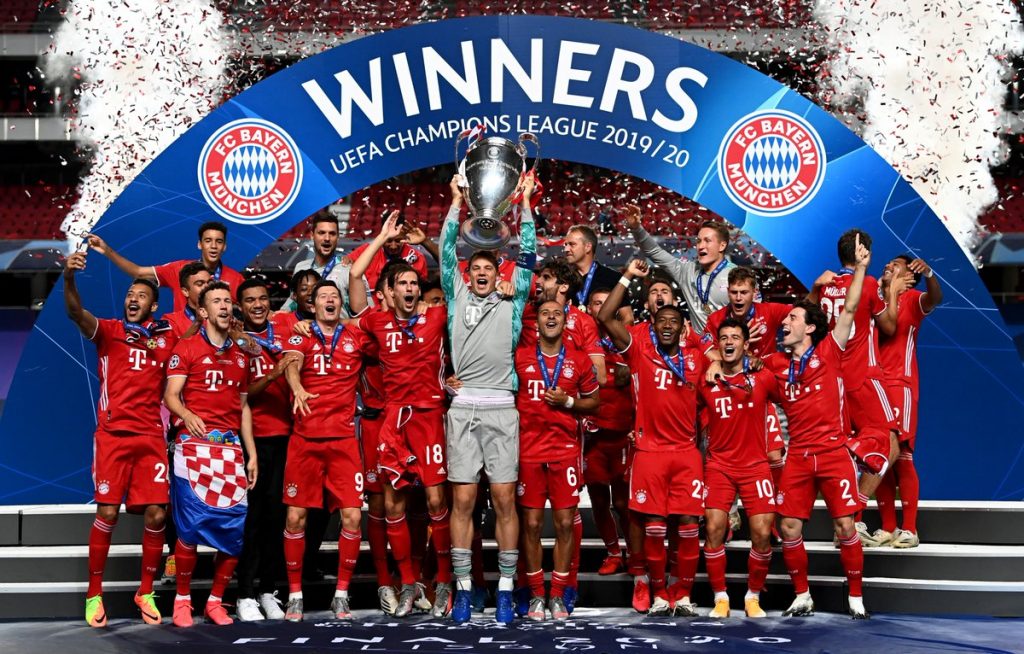 Premier League clubs Everton, West Ham, Leicester and the two Milan teams are the other clubs who are ranked from 11- 20 in the Forbes list.
Average revenue for the 20 teams was $441 million for the 2019-20 season, down 9.6% from 2017-18, while average operating income fell by 70% over the period to $23 million. The pain is far from over, with a worsening decline in match-day revenue during the current season as most of the teams in Europe's top leagues still permit few fans to attend games.
Also Read :Thomas Muller wary of Kylian Mbappe threat ahead of Champions League second leg against PSG