Barcelona's hopes of wining the La-Liga title were destroyed by 10 men Osasuna at their home stadium. Barcelona's arch rivals Real Madrid were crowned Champions for 2019-2020 season.The Catalans were on top of league before the Corona Virus lock down. But a Dip in form saw them championship.
Osasuna opened the scoring in the 15th minute through Jose Arnaiz's right footed from a well worked attack. Barcelona had the most possession throughout the game.
Messi equalized with a superb free-kick in 62nd minute. Luis Suarez almost gave the home side the lead with his acrobatic effort in the 68th minute , which was ruled offside.
The referee rewarded a red card to Enric Gallego in the 78th minute for elbowing Clement Lenglet. 10 men Osasuna were successful in stopping Barcelona from grabbing any point. As Osasuna scored deep into stoppage through a well worked open play. Roberto Torres slotted home the winner from Enrique Barja's cross in 94th minute.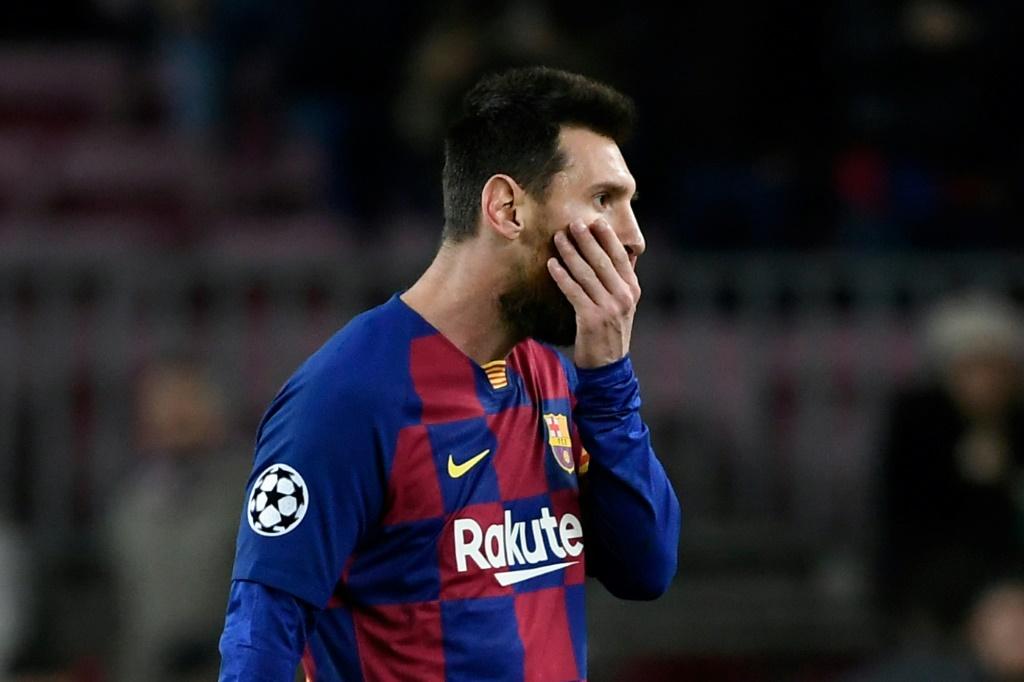 Barcelona's domestic title hopes are officially over.They look towards making a mark in their remaining champions league fixtures. They'll be back in action against Napoli on August 8th for their second leg in the round of 16 clash in Europe's most elite competition.
Also Read : Real Madrid announce new partnership with EA Sports