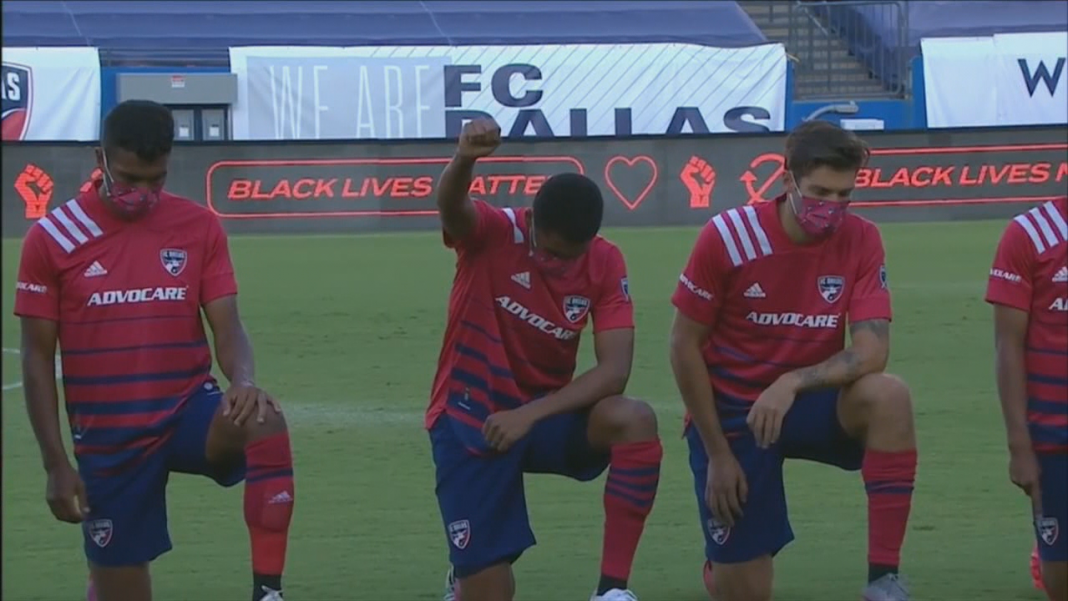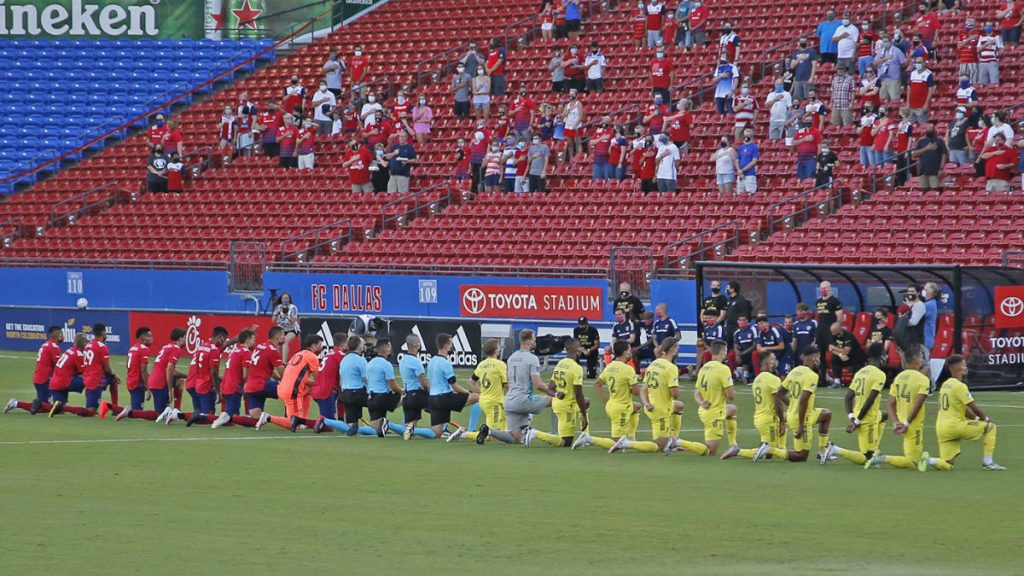 FC Dallas firmly denounced racial remarks that are unpleasant and inappropriate as Reggie Cannon has been related to death threats.
Cannon, FC Dallas defender attacked fans who jeered down players during national anthem for kneeling down in the MLS game against Nashville.
After the death of an unarmed Black American 'George Floyd' in the state of Minnesota, Minneapolis by the state police during custody. The 'BLACK LIVES MATTER' protests arises as millions supported the cause all over the globe. This display was a topic of outrage amongst the public and FC Dallas supports the cause along with other footballing fraternities.
The FC Dallas chairman Clark Hunt and the President Dan Hunt claims the action of the fans is unacceptable.
A statement from Clark Hunt and Dan Hunt stated:
"We want to be clear: We love and support Reggie Cannon. The racist comments and death threats he has received are repulsive and unacceptable.
"There is no place in our sport, or in our country for that matter, for the kind of horrific vitriol Reggie has had to endure today. Hateful or violent threats are never warranted – especially when they are directed toward a member of our FC Dallas family.
"We will continue to work together – with our players, our coaches and our fans – against racism and in the cause of equality for all."
Cannon on the matter said: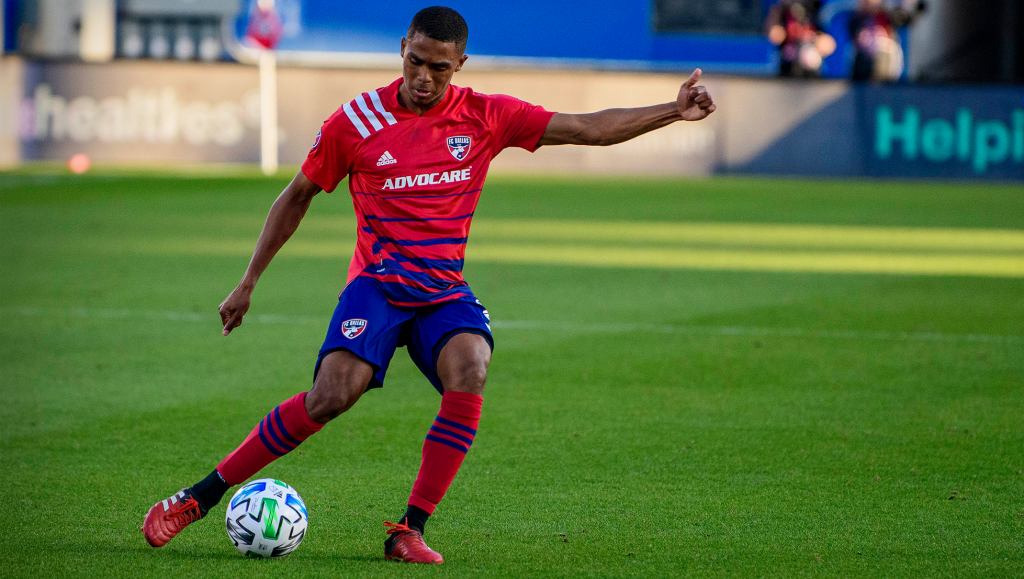 "I think it was disgusting. I think it was absolutely disgusting.
"You've got fans booing you for people taking a stand for what they believe in, and millions of other people support this cause.
"We discussed with every other team and the league what we were going to do, and we've got fans booing us in our own stadium. How disgraceful is that?
"For a lack of a better word, it pissed me off."
Cannon said the players had decided not to perform the anthem before the game but defied our desires.
"We were going to kneel regardless if the anthem was played or not.
"Unfortunately, it was played during the time when we asked for the anthem not to be played."
Also read: Trent Alexander Arnold wins the 'Premier League Young Player of the 2019-20 Season'