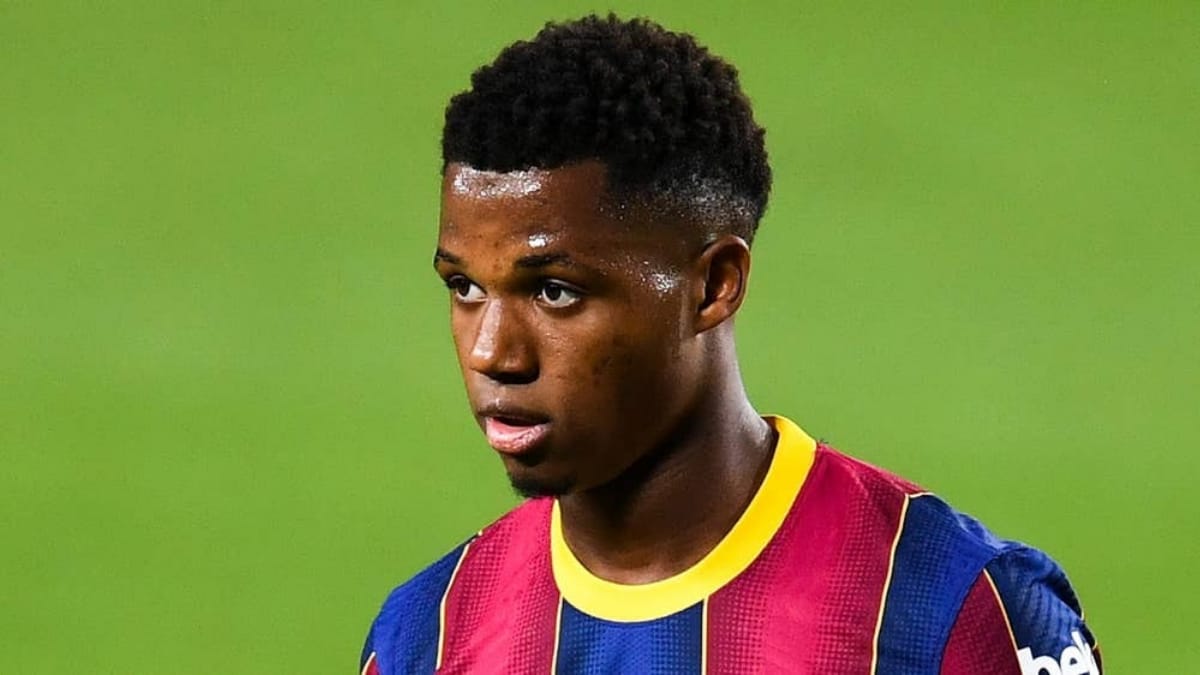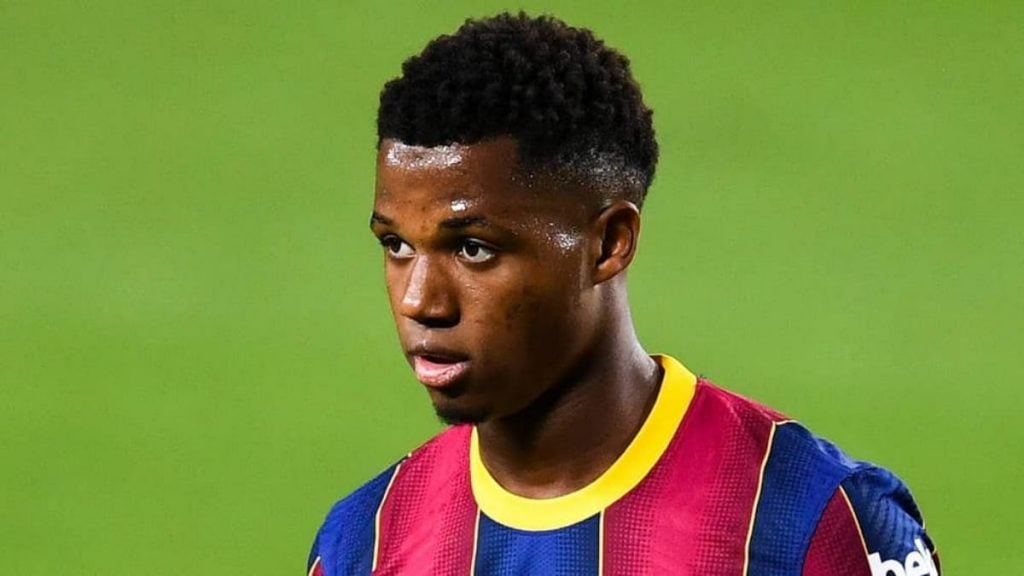 Barcelona faced Villareal on Sunday night and brutally beat them 4-0 in the first game of their season. Teenage sensation Ansu Fati scored and delivered the penalty to win the Man of the Match award.
Ansu Fati's performance: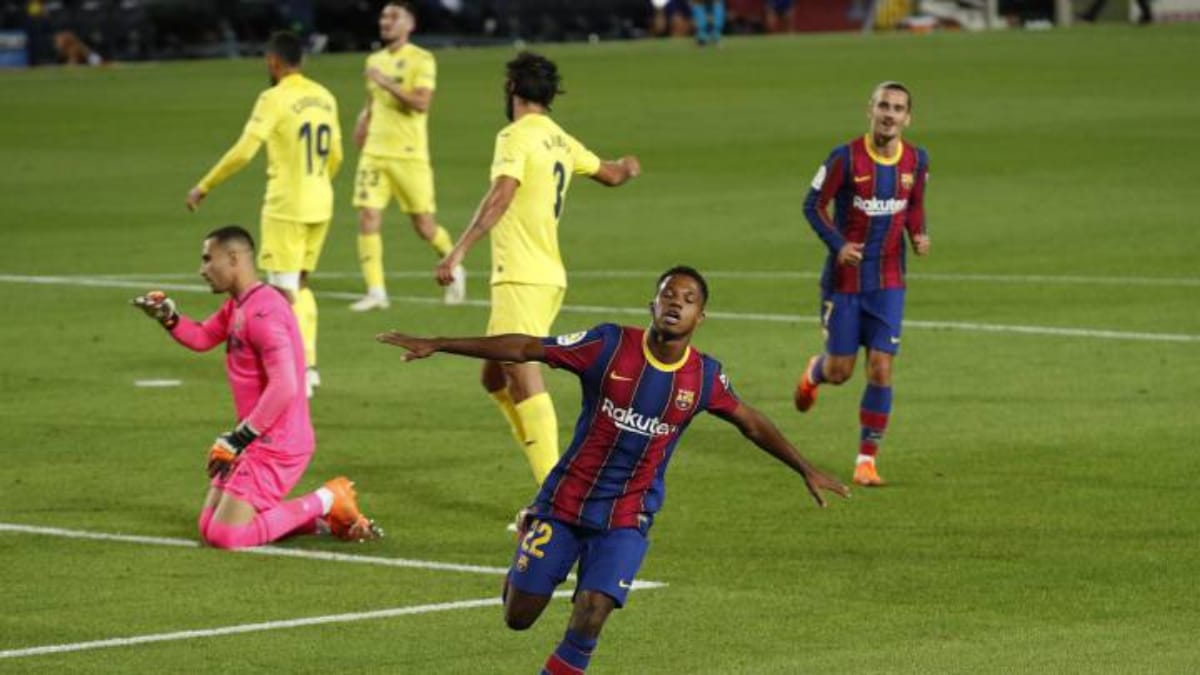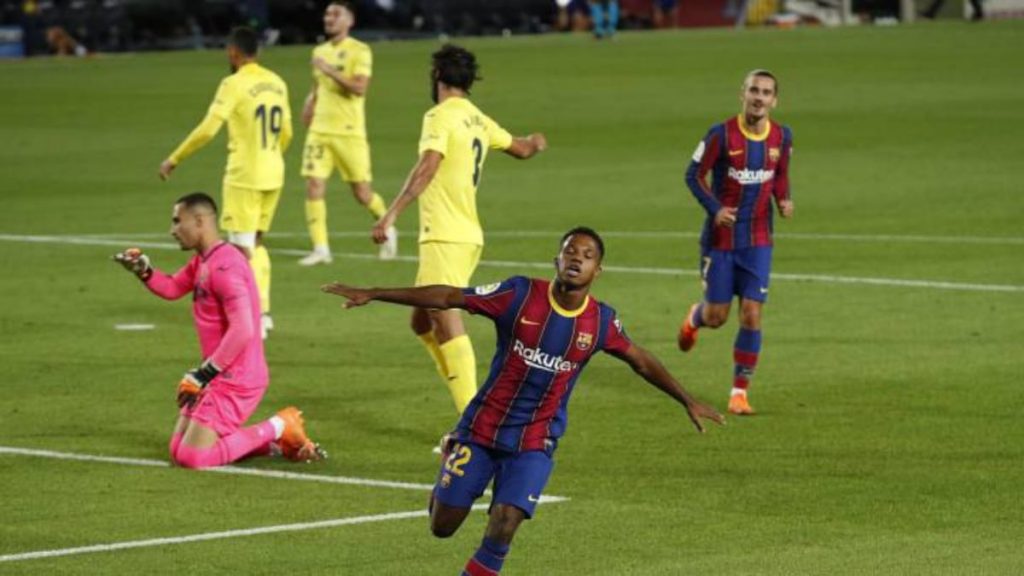 Fati scored in the 15th and 19th minutes, thanks to assists from Alba and Coutinho. His run into the box caused the defender to bring him down which lead to the penalty as well. However, Koeman decided to remove his star performer in the 70th minute, replacing him with Ousmane Dembele. Barcelona who are still in the race to sign Memphis Depay would have to think again if they want to bench Fati.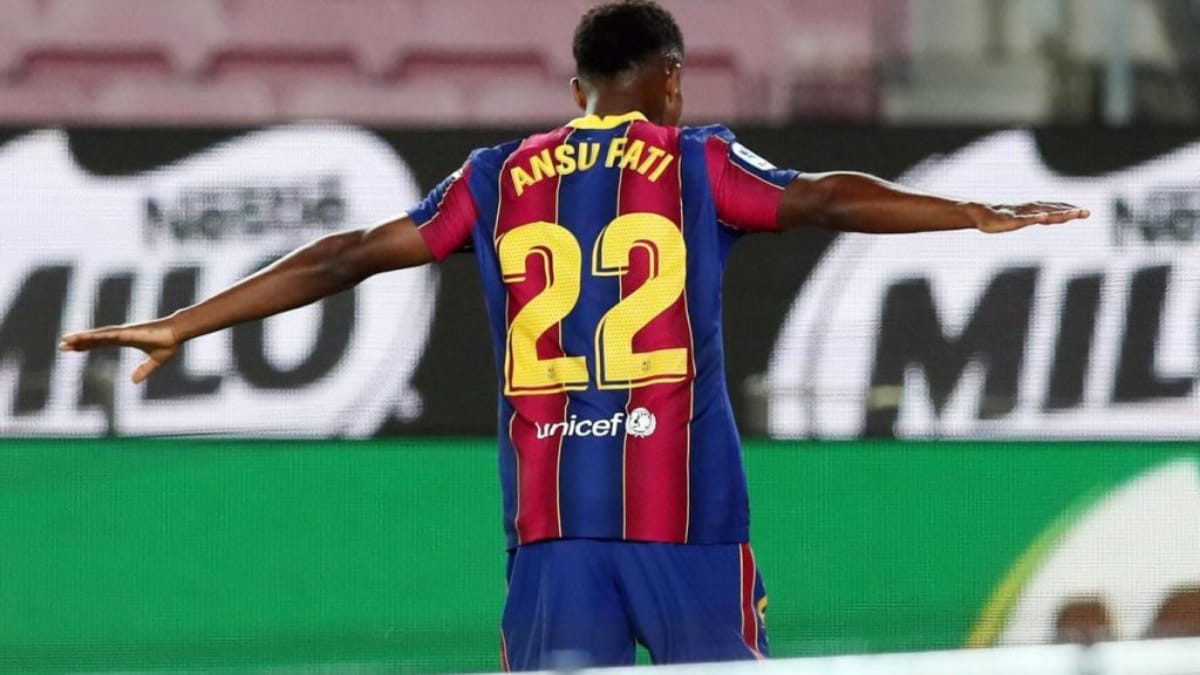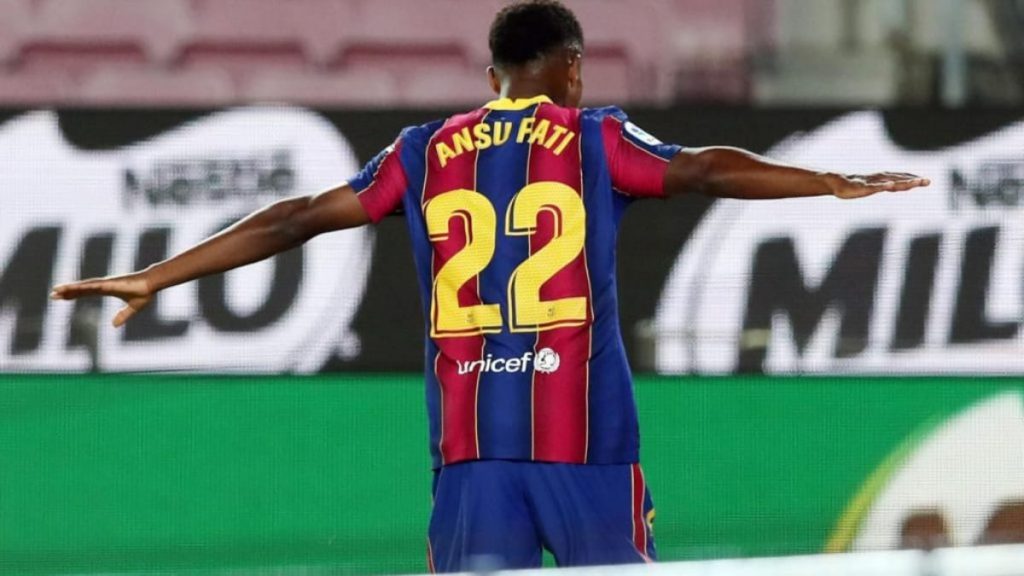 Fati said in the post-match conference, "Playing with Messi is a dream I had since I was a child and now I am living it". "He gives me a lot of advice, he helps me a lot on the pitch and in training, but away from it too, and that makes me very happy. I want to keep improving every day, to continue to learn from my team-mates because they are the best around and they are trying to help me every day."
Barcelona now face Celta Vigo on 1st October and Koeman will be looking to get early wins in his campaign.
Also read: Suarez Stuns on Debut as he makes Barcelona Regret