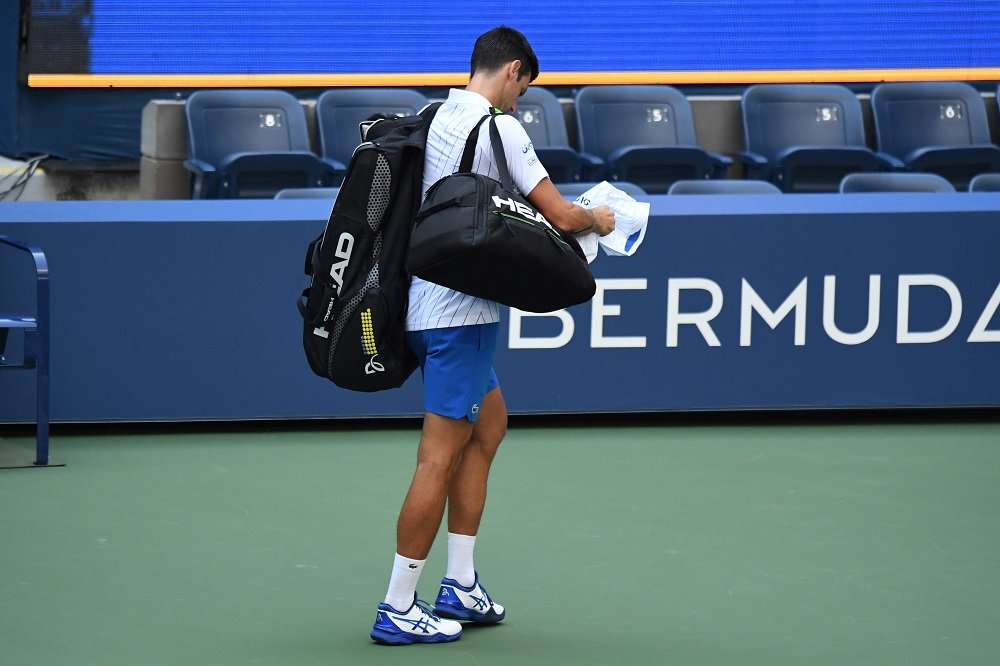 Novak Djokovic couldn't have asked for a worse end to his winning streak. The 33-year old Serb lost his fourth-round match at the 2020 US Open against Pablo Carreno Busta midway through the encounter as out of anguish, he hit the ball to the line judge and got himself disqualified. Though, there were no intentions to hit the line judge, Djokovic got suspended due to reckless hitting of the ball inside the court.
While there were people who supported the Serb and thought the decision was too harsh on him, there were many who criticised Djokovic on not having control over his emotions. However, Swiss tennis boss Rene Stammbach feels both ways. While Stammbach agreed that the decision could have been less harsh, the vice-president of ITF also held true that an icon like Djokovic should curb his instincts.
That was just a freak: Stammbach on Djokovic loosing his cool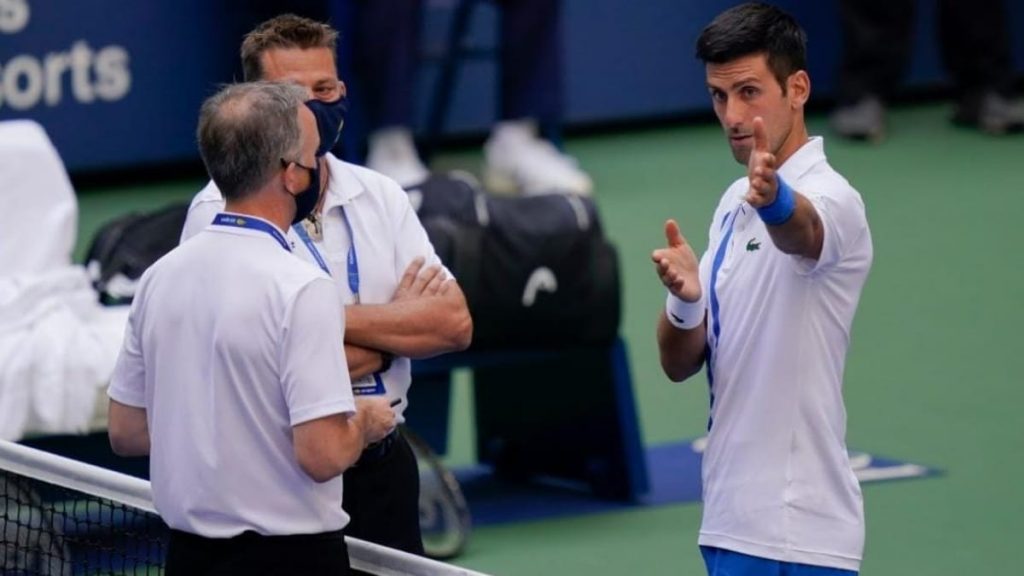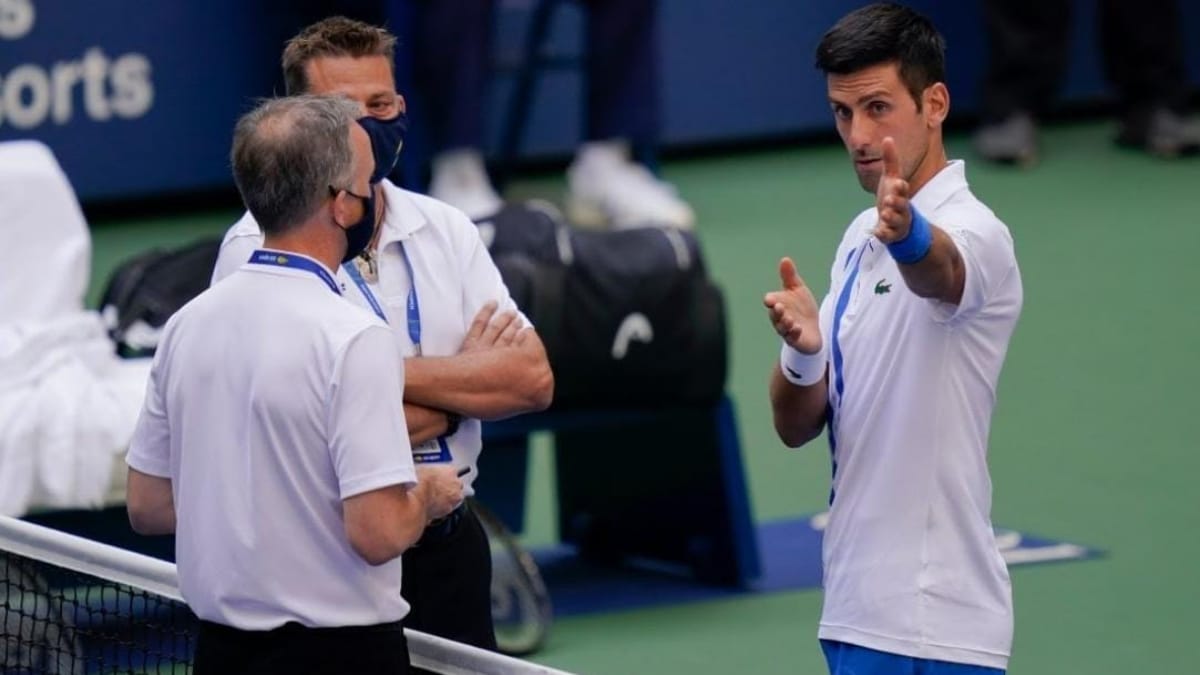 During an interaction with the BLICK, Stammbach gave the decision of defaulting Djokovic a nod, a counter-question was asked whether it was fair of giving such a verdict as the Serb has an enormous role model function.
To this, Rene Stammbach replied, "When you're in the spotlight like that and you're the undisputed number one, you can't afford to do this kind of thing. As a teenager, I also threw rackets like many others. But you're young and not yet mature. You can't say that about Djokovic. He's ripe and he knows the rules. That was just a freak."
However, the question again arose that Roger Federer himself threw quite a few rackets at the beginning of his career and he should have also been defaulted back then. Stammbach, though, defended Federer and added, "Well, not really at a Grand Slam. That happened to him more in training than in matches. I claim: Federer couldn't do that today. And neither is Rafael Nadal."
The world is currently divided on Djokovic's absurd exit from US Open. It will be really interesting to see how this incident has a say on the 17-time Major winner's remaining career.
Also Read: Undoubtedly there are intentions and masterminds behind the scenes: Stammbach alleges Djokovic to be externally controlled