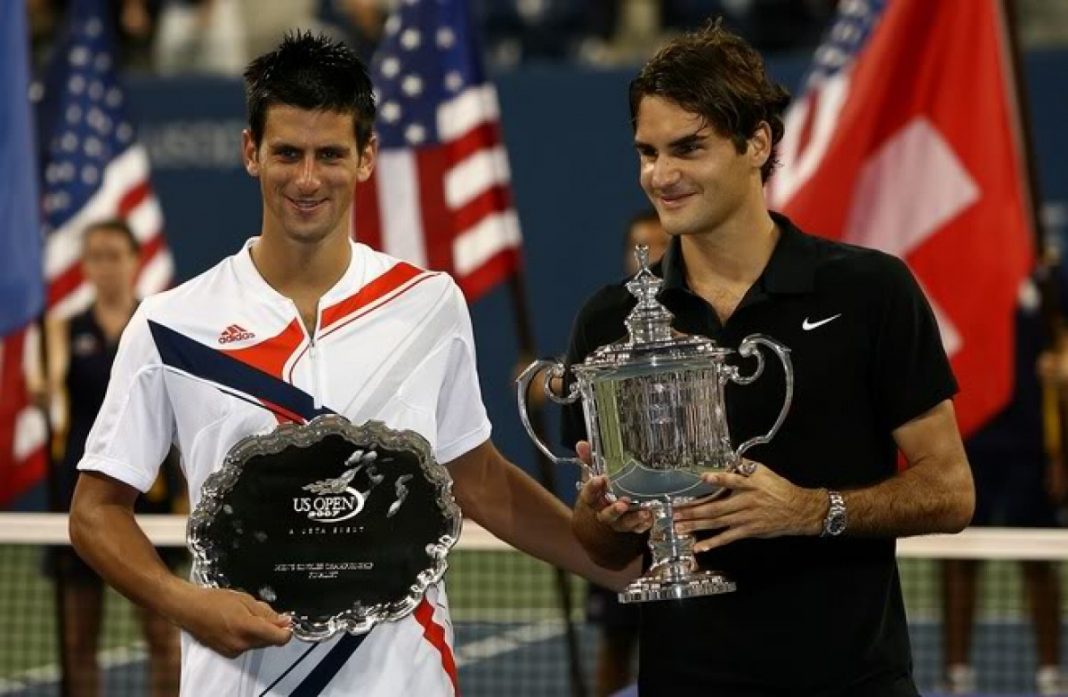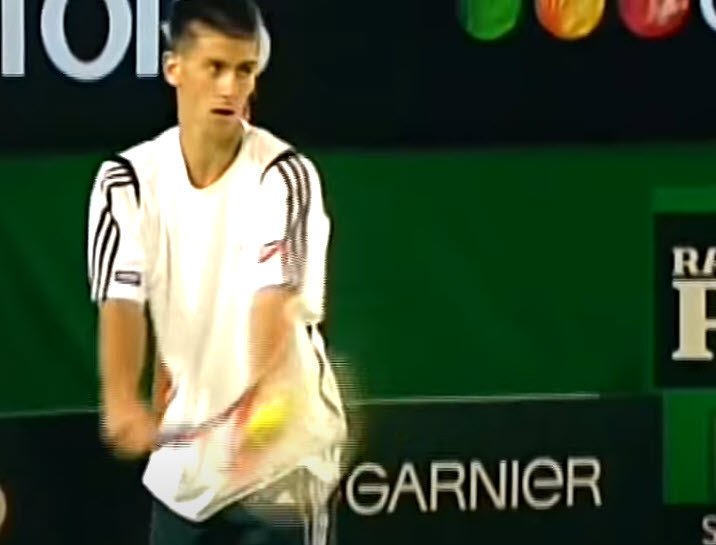 15 years ago, if someone had told Novak Djokovic that he would be World No.1 and one of the greatest of all time, he surely would have laughed. As at that time, a certain Roger Federer dominated the tennis scene and looked unstoppable.
In 2005, when Djokovic just turned professional and made a Grand Slam as well as a Masters 1000 appearance.
The 17 yr old Djokovic, in one of his very first interviews with 'Yugopapir' answered a few questions, and one of the were 'Who's The King Of Tennis' according to him.
Federer is the King right now, but overall it is Pete Sampras: Djokovic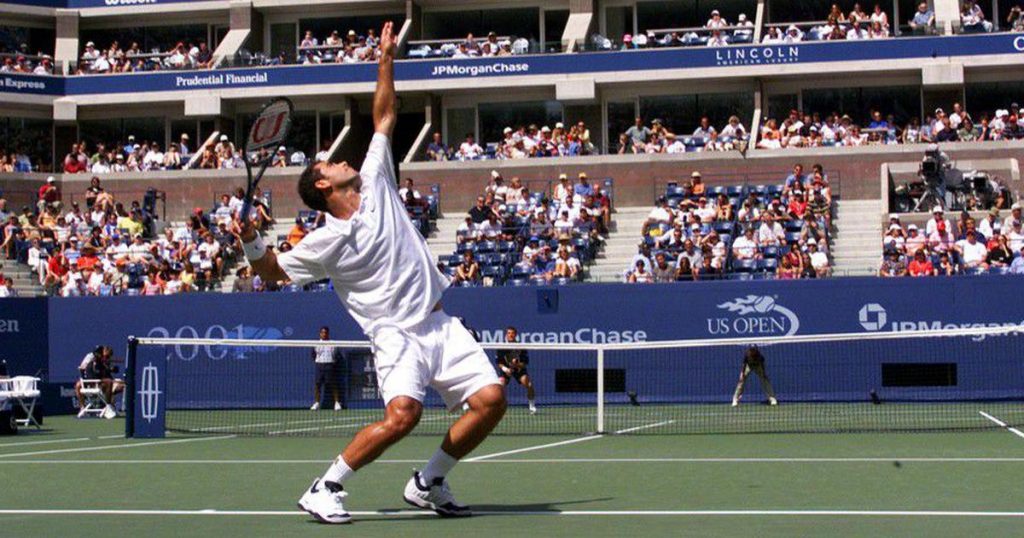 Djokovic was asked who he thinks is the king of tennis. The Serbian named Roger Federer and also mentioned that the Russian Marat Safin could challenge Federer. But personally, for Djokovic, Pete Sampras will always be the king of tennis.
"Right now it's Federer, although I prefer Safin because he's probably the only one who can dethrone him. Anyway, for me personally, the king of tennis will always be Pete Sampras," Djokovic said.
In the 2005 Australian Open Marat Safin defeated Federer in the semi-finals and won the Grand Slam, so due to this reason, Djokovic could have mentioned the Russian as the likely contender to challenge the Swiss.
Djokovic was also asked who he would like to play against. He mentions Pete Sampras, but as the American is retired, he outlined intentions to play the then World No.1, Roger Federer.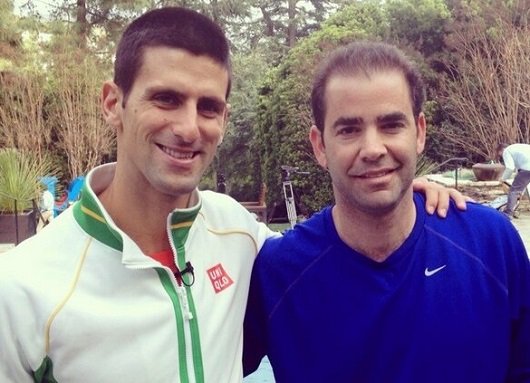 "The first on my wishlist is Pete Sampras, but unfortunately he's retired, so the next one is currently the number one player – Roger Federer," Djokovic said.
Interesting opinions from a young Djokovic. A very frank conversation. The 17-year-old didn't have to wait until three years later, 20-year-old Djokovic won his first Grand Slam and formed one of the most dominant eras in tennis with the Big 3.
Djokovic was also asked several other fun questions and one of them was about which of the three girls – Anna Kournikova, Elena Dementieva, Maria Sharapova he would be willing to hang out with?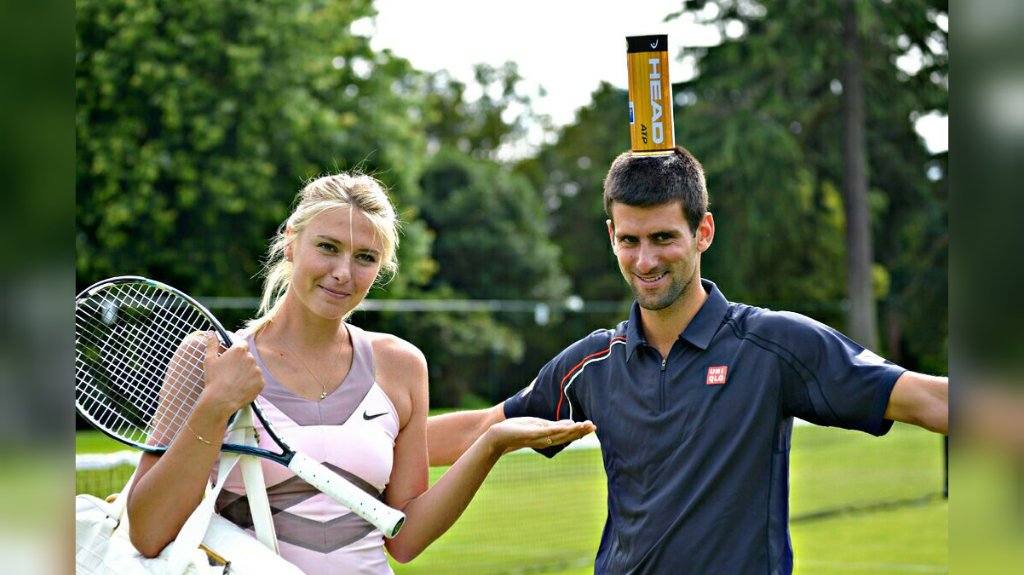 "With Sharapova. She's my age and I think it could be fun. Outside the tennis world, my choice would be – Halle Berry." said the young Serb.
Another question was – what he would've chosen as a career if he wasn't a tennis player? Djokovic insisted that he would still be a sportsperson except he would be a skier or a basketball player.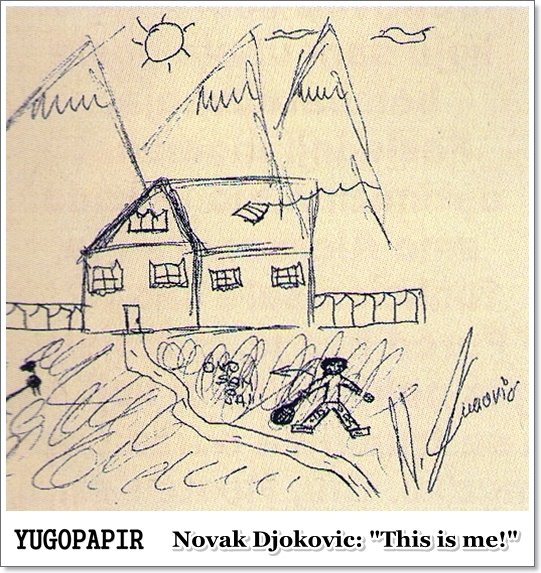 When asked to draw a self portrait of himself, Djokovic made his claim for the drawing of the year!
Also Read 'Tennis on the roof' girls get featured in a commercial with Roger Federer, to join Rafael Nadal academy soon