Garbine Muguruza who is currently the World No. 13 has taken admission in a 3-month business course at the prestigious Harvard University. The Spaniard who was the No. 1 in 2017, has taken up the course with fellow tour member Johanna Konta and retired tennis star Caroline Wozniacki is also a student at the course.
Garbine turned pro in 2012 and saw her ranking rising quickly, first in the doubles and subsequently in singles. Muguruza won her first WTA title at the 2014 Hobart International and made steady progress reaching the finals of the Wimbledon Championships in 2015. Muguruza later won the 2016 French Open and 2017 Wimbledon on her way to becoming the No. 1 player.
Talking with BBC Sport about her studies, Muguruza said, "Once I commit to something, I'm pretty intense about it. I like to study and do the exams. It's exciting, it's an adrenaline – I've always loved school. I consider myself decent a studying person, I had good notes. History was my best subject, I loved it."
Muguruza who is currently studying Lebron James, Argentine football club Boca Juniors and Roger Federer business endeavour, the Spaniard talked about Federer's business mind. She believes that whatever Federer touches becomes successful and classic, he does business like he plays on-court, successfully.
"I was always very curious at what happened before I was born," says Garbine Muguruza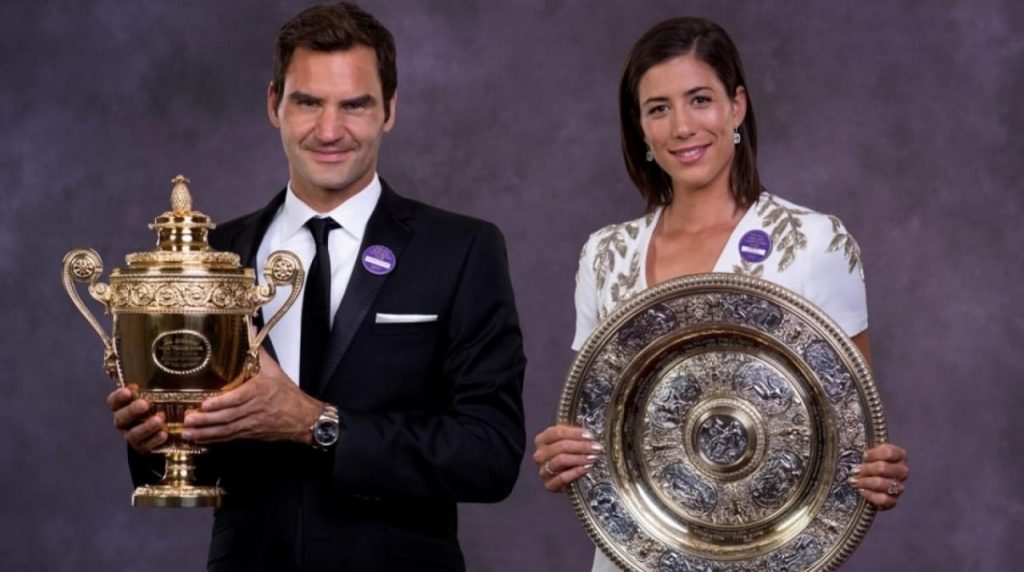 The 3-month course by Harvard is currently in their 5th year and former World No. 1 Victoria Azarenka is an alumna of the course. Garbine Muguruza is a very studious person in general. "The wars, I was very good at studying dates and what happened in this country and that country, why did they fight? I was always very curious at what happened before I was born."
Talking further about Federer, she said, "He's a very ambitious person. I think that he is super focused on what is coming next for him, his legacy. I feel like he wants to be very involved in everything he does."
Muguruza has made a good start to the 2021 season reaching 3 finals and winning 1 at the 2021 Dubai Open, is currently at the WTA Miami Open 2021.
Also Read: It's not an easy task being Roger Federer