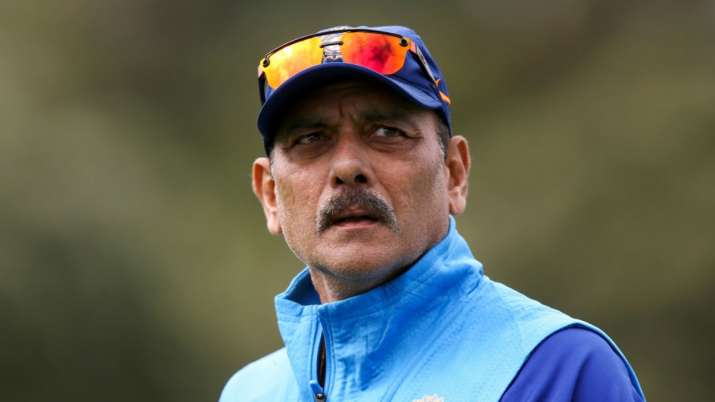 Indian head coach Ravi Shastri took to Twitter to send a response to a meme which was made on him and went viral following India's win within two days in the third test against England in Ahmedabad.
Ravi Shastri and his relationship with memes is not new as he's been targeted for his fair share of drinks and so depending on how Team India does on the field, his drinking habits are either mocked or scorned on social media. And, so with the 3rd Test ending up in two days and the fact that it is taking place in the state of Gujarat- which is a dry state- a meme has been going viral on social media.
Shastri's response on his meme
A similar meme was shared on Twitter by journalist Shobha De. She tagged Shastri in her tweet and wrote: 'Smart'. And to everyone's surprise, Shastri not only reacted to the tweet but did it in a humorous way as he wrote: "Love the banter ! Feels good to bring some smiles in these tough times."
The pitch has been under the scanner and the debate over its quality continues to intensify with several former cricketers and experts sharing their views on the track that created problems for batsmen from both sides. After the conclusion of the Test series, India and England will lock horns in limited-overs series comprising five T20Is and three ODIs. The T20I series will start on March 12 while the three-match ODI series will get underway on March 23.
Also Read: India vs England 2021: "He is a legend" – Harbhajan Singh lauds Ravichandran Ashwin for picking up 400 wickets