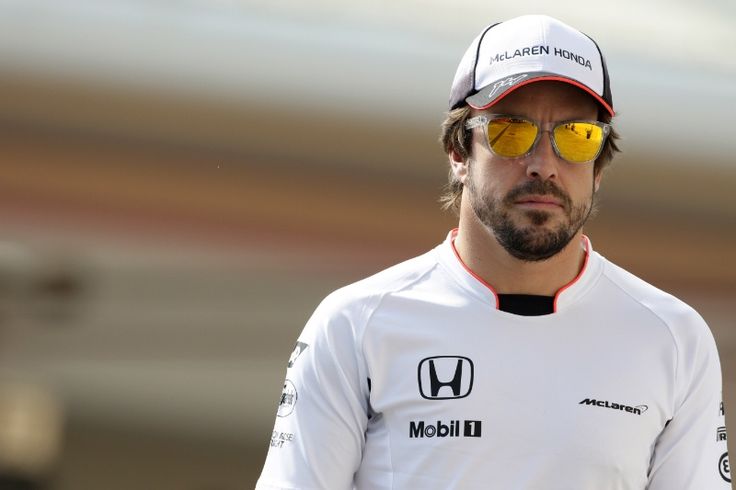 Fernando Alonso met with an accident while cycling in Switzerland. The Spanish Driver was hit by a car and was hospitalised immediately. Reports came in that Alonso has to undergo face and jaw operations. While many speculated the season or rather the season opener in Bahrain is surely out of reach for the Spaniard. The Doctor treating Alonso claims otherwise.
The pre-season tests in Bahrain are exactly a month from now. Would the 2-times world champion recover in time? We may finally have some concrete answers to those questions by a person certified to give medical knowledge.
Fernando Alonso the recover before pre- testing in Bahrain as per Dr. Jose Gonzalez
Dr. Jose Gonzalez writing for AS as that the injury is "Nothing serious or important."
The report further stated (translated by Google), "The prognosis was clarified with the information that arrived that the blow took him in the jaw and teeth. If there is a mandibular fracture, as it seems, they would do more tests because they want to see well if there is displacement or not and, if necessary, put a plate on it. Because if it really is a clean fracture, there should be no further testing.
"Either way, whatever it is, it's not a major injury.
"So it can be said, almost with complete certainty, that he could be without any problems in the preseason tests in Bahrain."
Alonso would be a critical cog for the team if they aim to end the season as the best of the rest. Despite having 3 options majorly to replace him, the Spaniard is still one of the best going around.
Also Read: Three Drivers Replace Fernando Alonso at Alpine in Bahrain