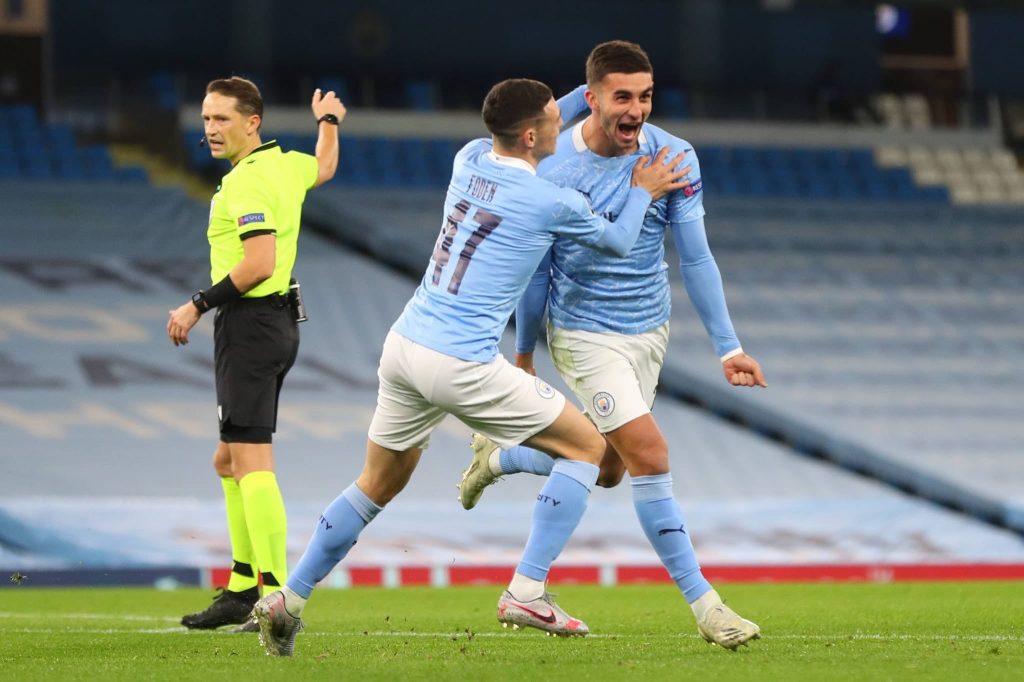 Manchester City overcame Marseille convincingly as they defeated them 3-0 in the UEFA Champions League. The side from Manchester have recorded 2 out 2 wins in their group stage so far.
Newcomer Ferran Torres got ok the scoresheet for Manchester City. The Spanish youngster made the switch to the blue's from Valencia replacing Leroy Sane.
Pep Guardiola speaks about Ferran Torres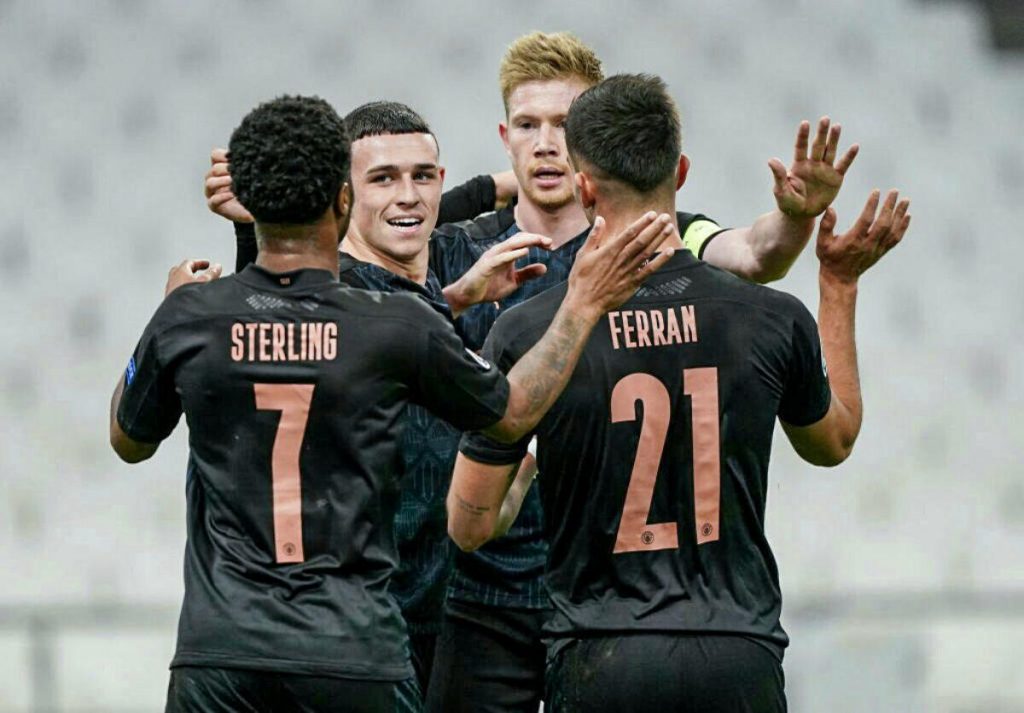 Manchester City coach Pep Guardiola rates Ferran Torres highly and is impressed with him.
Ferran has settled [in Manchester] really well," Guardiola said afterwards. "He's not a striker, so I would congratulate him and say: 'Thank you for making the effort to play in this position'.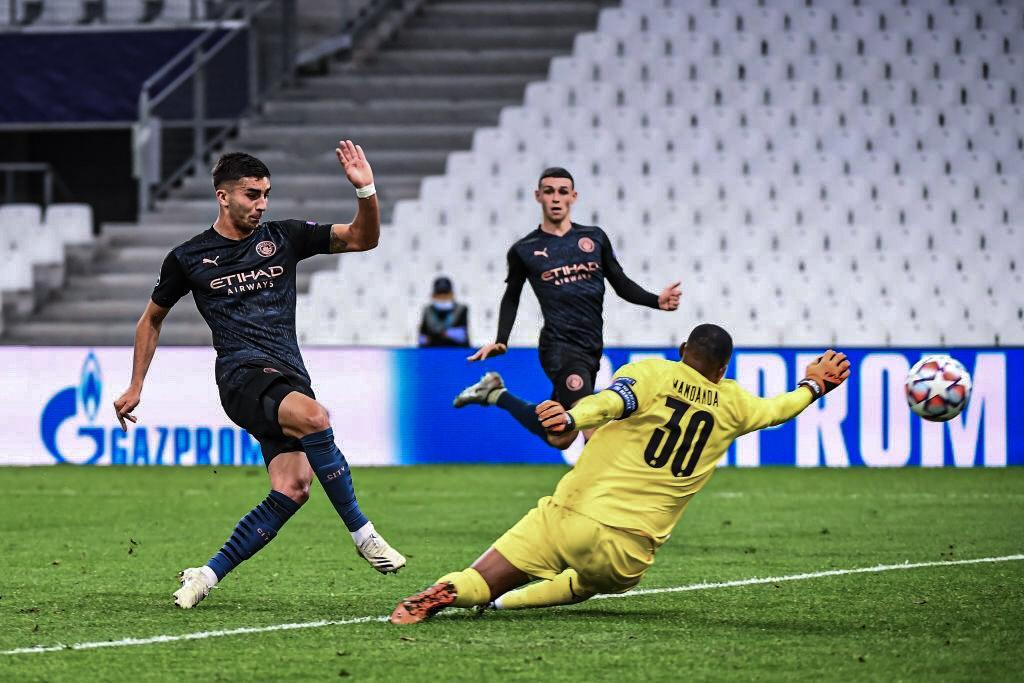 "It's not easy as a striker playing a 4-5-1 because there are lots of players there and no space around but he got a goal.
"Until Gabriel and Sergio come back, we don't have many strikers, so now we have the option of playing Ferran in this position."
Also Read:Frank Lampard praises Ziyech and Hudson Odoi