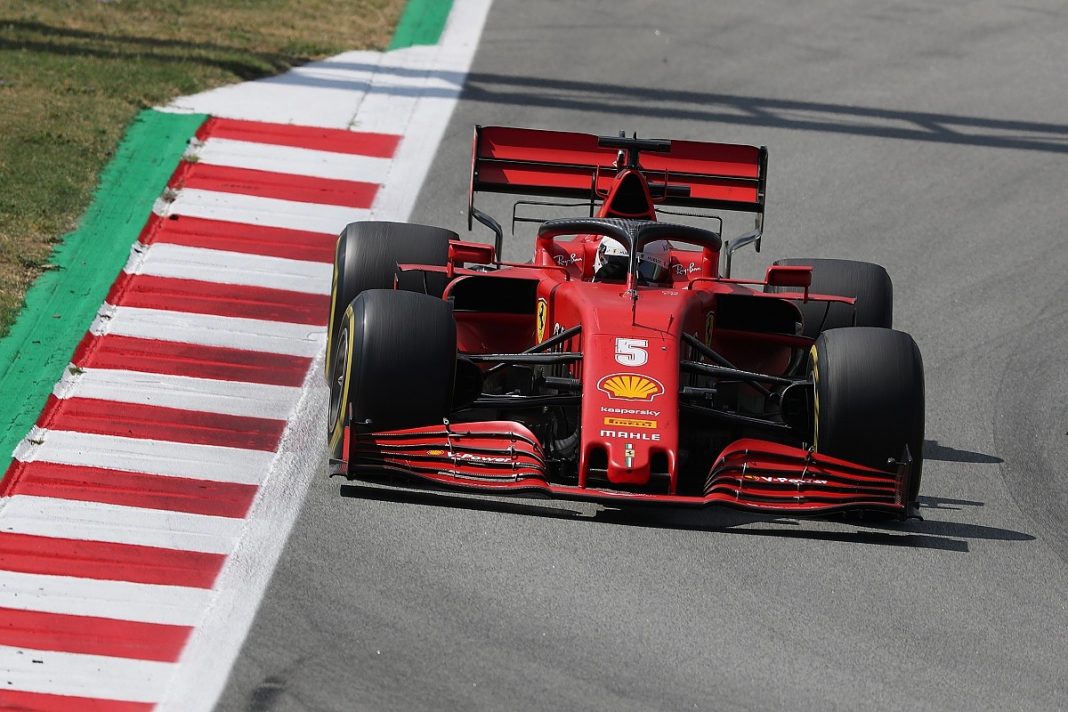 After a horrid 2020 season, Ferrari has taken its sweet time establish themselves. Currently on the verge of improving race after race, both the Ferrari drives, Charles Leclerc and Carlos Sainz displayed their sheer class by clocking the fastest time in the Monaco Grand Prix practice sessions. This has left the fans to wonder can Ferrari really win the upcoming Monaco GP? 
Charles Leclerc finished Thursday's second practice with the fastest time, a 1:11.684, which was 0.112s clear of teammate Carlos Sainz in second. What's more, Leclerc set his time despite a gearbox issue limiting him to just four laps in the morning practice session. 
Are Ferrari the real contenders for Monaco Grand Prix
Carlos Sainz had the slight disadvantage of setting his time 10 minutes earlier in the session than Leclerc, when the track would have been marginally slower.
But to give some extra context to Ferrari's practice, Sainz also set his time seven minutes earlier than the fastest Mercedes of Lewis Hamilton and was still 0.278s faster.
"I was quite surprised that it ended that way because Monaco, here it' very important to do as many laps as we can," Leclerc said as per ESPN. "Unfortunately, with the issue I had in FP1, I had done only four laps.
"I felt quite at ease with the car in FP2 and managed to put that lap [together].
"There is still a bit of margin but on the other hand, I'm sure that Red Bull and Mercedes have more margin than we have so we shouldn't get carried away too much.
Sainz was fastest through sector one, with a marginal 0.054s advantage over Hamilton. Had Ferrari been running a faster engine mode to achieve their fast laps, it may have been shown up by a significantly quicker first sector, yet the red cars extended their advantage in the twisty bits further round the track.
Of course, it's a possibility that Mercedes have more time to find in the first sector from running a higher engine mode, but it helps give credence to the theory that Ferrari is genuinely fast. Sector two has the slowest corners, including the famous Fairmont Hairpin, which is the tightest corner on the F1 calendar.
Having said that, all speculations would come to an end as Monaco GP action unfolds on the coming weekend, will it be Ferrari? Or are we in for another unbelievable spectacle in Monaco? 
Also Read: "We are too slow, and not just a little bit," Max…
Also Read: Formula 1 2021: How Red Bull tries to beat Mercedes at…