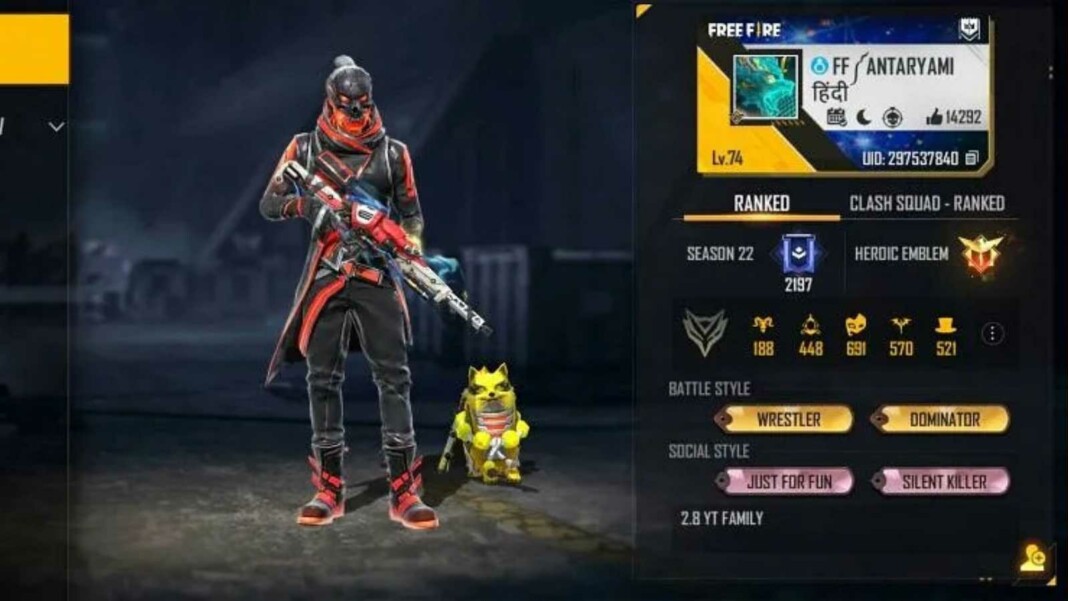 Free Fire's increased popularity has introduced all the aspects for streaming and content creation on different platforms. Sandeep Panwar, also known by his in-game alisa "FF Antaryami", is a renowned Free Fire content creator on YouTube. He hails from Uttrakhand, India.
His YouTube channel has over 393 million views with 2.83 million subscribers. Here in this article we will take a look at FF Antaryami Free Fire ID, stats, K/D ratio, youtube earnings and more in July 2021.
FF Antaryami Free Fire ID and Stats
FF Antaryami Free Fire ID is '297537840'.
Lifetime Stats Of FF Antaryami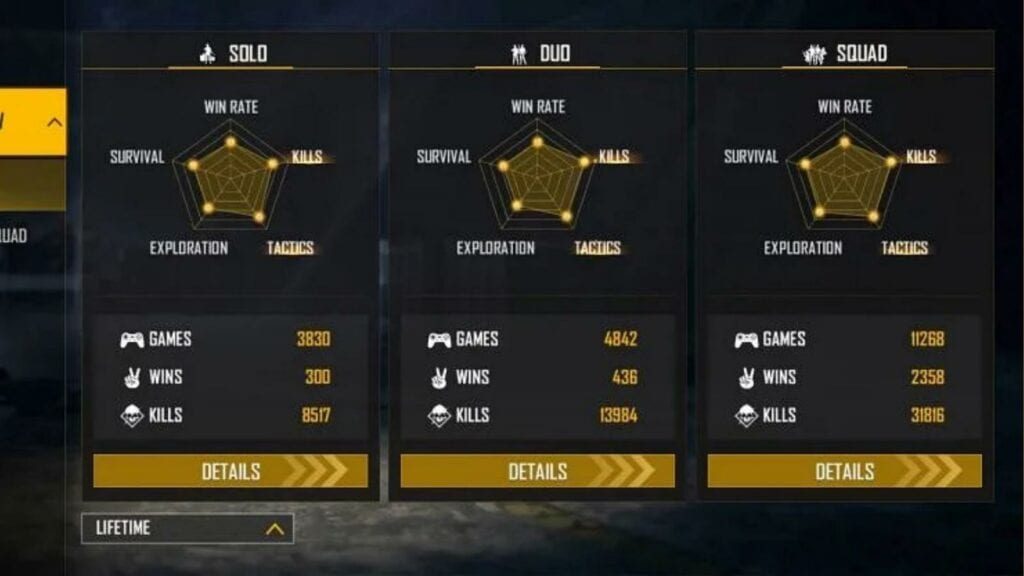 FF Antaryami has played 11268 squad games and has won on 2358 occasions. He eliminated 31816 opponents at a K/D ratio of 3.57 in this mode.
He has 436 Booyahs in 4842 duo matches, with a win rate of 9.00%. He has 13984 kills in these matches, with a K/D ratio of 3.17.
FF Antaryami has also secured 300 victories in 3830 solo matches. He bagged 8517 kills at a K/D ratio of 2.41 in this mode.
Related – Ajjubhai vs X-Mania: Who Has Better Stats In Free Fire For July 2021?
Ranked Stats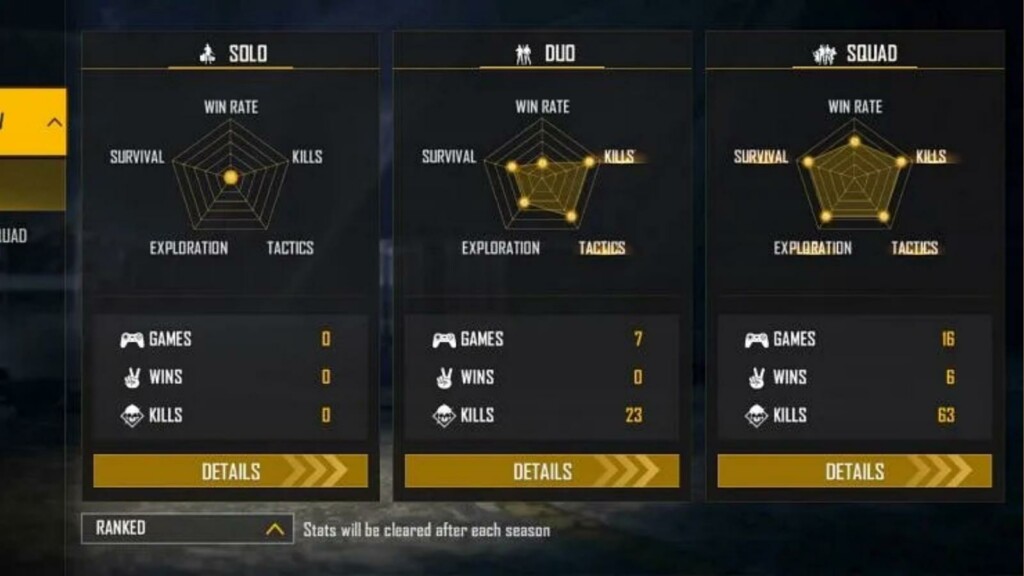 FF Antaryami has played 16 squad matches in the current ranked season and has won 6 of them. With 63 kills in these matches, he has a K/D ratio of 6.30.
The youtuber has also played 7 ranked duo games but is yet to secure a win. He racked up 23 kills at a K/D ratio of 3.29 in this mode.
FF Antaryami is yet to play a game in the ranked solo mode this season.
Note: The stats used in the article were recorded at the time of writing. They are subject to change as FF Antaryami continues to play more games in Garena Free Fire.
FF Antaryami Youtube Channel and Earnings
FF Antaryami has been creating content on YouTube for over a year and a half, with the first video on his channel posted in January 2020. As mentioned before, he has 357 videos on the channel, with 392 million views combined. According to Social Blade, Sandeep Panwar earns approximately $7.3K – $116.9K per month from his YouTube channel. Meanwhile, his estimated yearly earnings are between $87.6K and $1.4M.
Follow our Instagram handle to participate in huge DJ Aloks Giveaway and to stay updated with every latest news of gaming and eSports scene.
Also Read – How To Use DJ Alok In Free Fire For July 2021?