Free Fire World Series is the latest global Free Fire tournament that has been on-going and due to this may new events have been making their way into the game. In this article we take a look at the FFWS Master Showcase event in Free Fire.
Free Fire regularly launches new events so that players won't get bored and so that they can get free rewards. This event is with collaboration with Free Fire World Series and is a rather interesting event. Players need to collect badges to earn rewards in return.
Down below we take a look at all that's need to be known about Master Showcase event in Free Fire.
FFWS Master Showcase event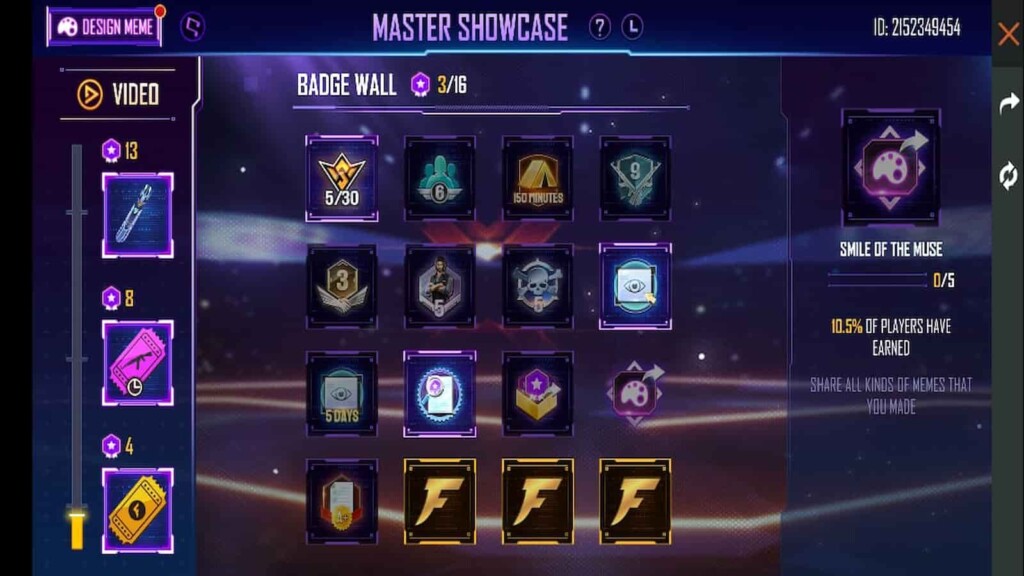 The latest FFWS event to arrive in the game is the FFWS Master Showcase event. Players need to collect badges by completing in-gam missions, watching videos and answering questions and creating memes.
Related: Free Fire World Series 2021 Finals Singapore: Date, Place and Trophy…
The FFWS Master Showcase event will run from 17th May 2021 till 26th May 2021.
The event contains 16 total badges that can be earned through daily missions. These are:
Oath To FFWS – Log in on 30/5 to watch FFWS
Masquerade – Play games by using 6 different characters
Survival Expert – Live longer than 150 minutes.
Mode lover – Play BR classic, CS classic and BR rank mode for at least 3 Games
Cover Me – Play With Friends Three Times
Awaken Andrew – Use Andrew in 5 Games
Killing Machines – Kill over 5 enemies in a game
Time to Party – Login and check this website
Weekday Job – Login this page for 5 days
Window Shopping – Browse Through all the badges
Sharing is caring – Share your gallery to FB
Test Robot – Answer all questions of CS correctly!
There are three more secret badges that can be won by secret accomplishments.
The rewards for the Badges are:
FFWS 2021 Surfboard: 13 badges
Weapon Royale Voucher: 8 badges
Gold Royale Voucher: 4 badges
Players can complete daily mission in the game to get the badges. Moreover, there are two more ways of obtaining the rewards in the game.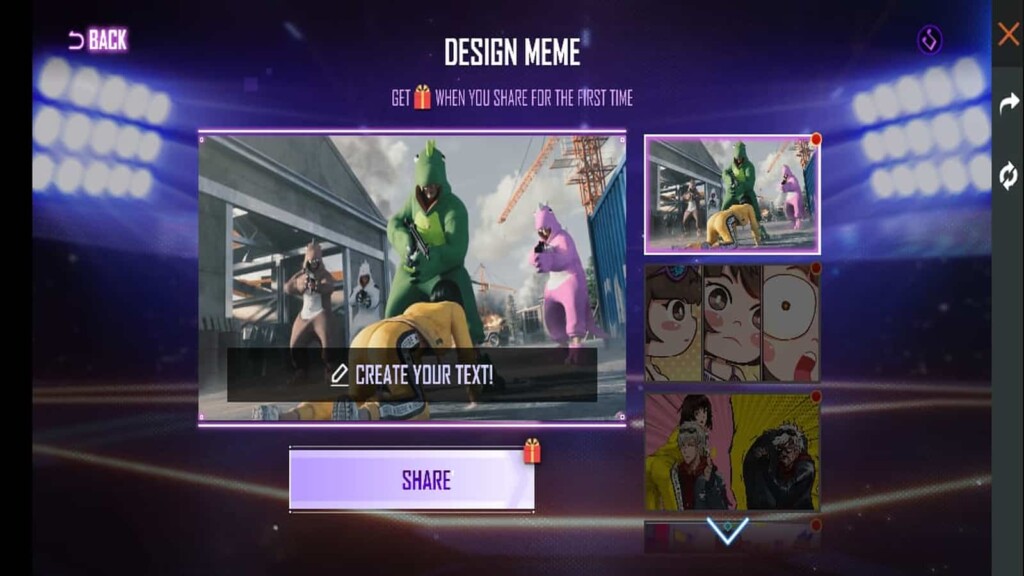 This is through watching videos and then answering questions and making memes. Players can also share their badges on social media.
How to play the event and earn rewards?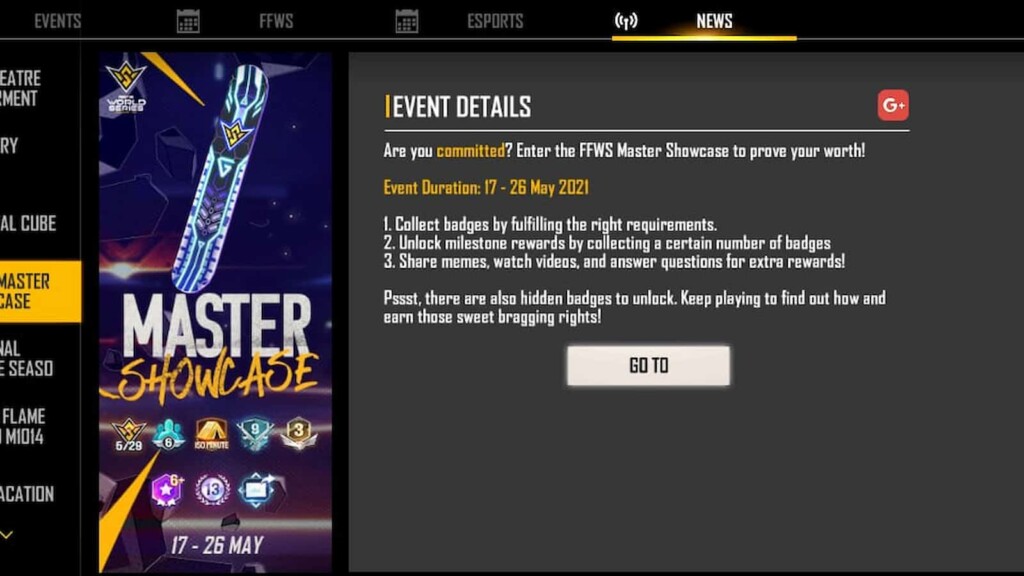 Players need to first open the Garena Free Fire app and go to the Calendar section on the right side of the homepage.
Players then need to click on the News tab on the top and the on the the FFWS Master Showcase event on the left.
Click on Got To to visit the event page.
Players can see the videos to answer questions on the top left and also make memes on the top left.
Players can make memes and share on their social media to get the rewards and badges.
Also read: Free Fire Persia Valor bundle in the Crystal Cube event: All…