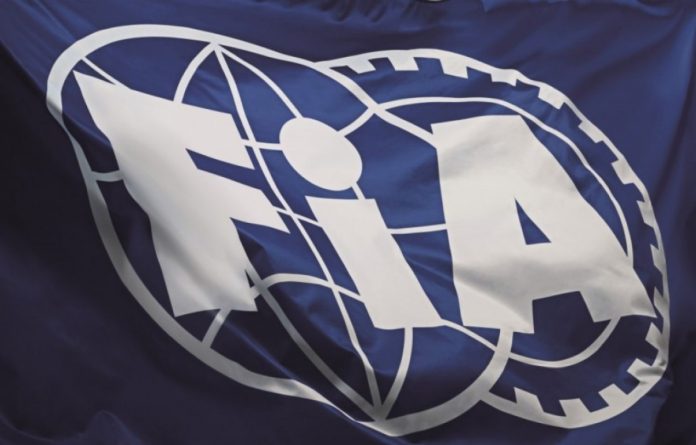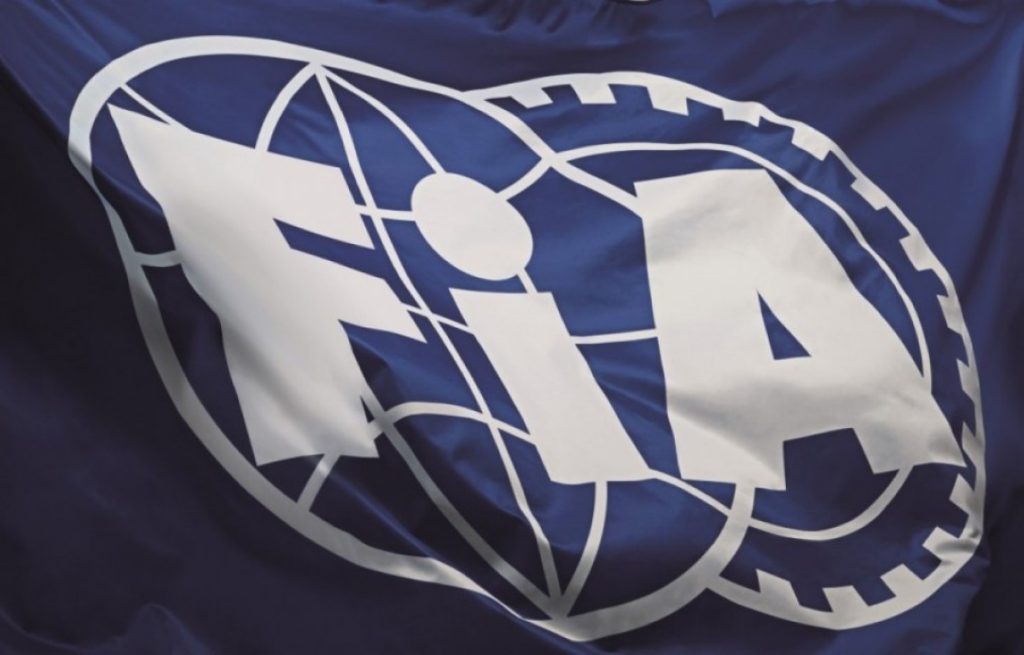 F1 CEO Chase Carey has revealed they are hoping for a possibility of full race calendar for 2021.
FIA has done incredible job to set up a 17 race calendar for the ongoing season of 2020 which got affected to the global covid pandemic which intially lost 10 races.
Fans have missed attending the races up until now and as Russian government has announced limited seats for GP.
For 2021, Carey has revealed a full 22-race calendar is scheduled, and with hopes high that greater numbers of fans will be in attendance.
For 2021, FIA has revealed a normal 22 race calendar hopes will be high for greater numbers of fans will be in attendance.
Carey Chase's interview with Sky Sports:
Carey spoke with Sky Sports F1: "We're certainly planning on a 2021 that may not be completely business back to normal, but it's pretty close.

"There certainly is a schedule, like we planned for this year with 22 races. We're planning to have fans back at races at the back-end of the 2020 schedule.
"We plan to have fans, plan to have a schedule that looks like that, and I think the world is going to need to figure out how does it move forward and how does it start to do these things."
"In some ways, it provides us an opportunity for these countries to showcase that they're moving forward," added Carey.
"2020 turned into something very different. I don't think it takes back from feeling, as we get through the virus, we'll be back on the course we were on.
"I think it felt like we were making headway and achieving the things we wanted – you never achieve everything you want to.
"But it feels a little different when you're living in the eye of the storm we've lived in for the last six months."