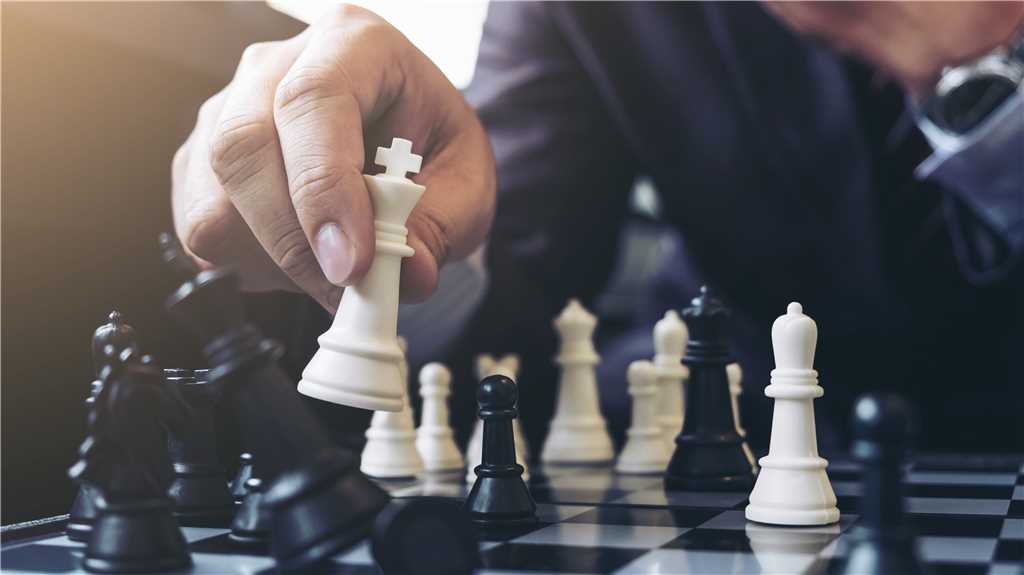 Chess, the game of the brilliant, is rightly called art, a science and a sport. The world is celebrating International Chess Day today (July 20, 2020) and appreciating the invention of such a powerful game. 20th July is the founding day of the FIDE (World Chess Federation) and this day is celebrated as the official chess day every year. This year FIDE completes its 96th anniversary.
Well, Vladimir Putin was right when he said, "Chess makes men wiser and clear-sighted." It is one of the oldest and most popular board games where two players play on a checkered board with specially designed pieces colored black and white. The white moves first, after which the players play alternate turns in accordance with fixed rules, each player attempting to force the opponent's priority, the King, into 'checkmate' which is a position where it is unable to avoid capture.
The game dates back to the 5th century when it was first played in India and was named as "Chaturanga." Since 1948, the World Championship has been regulated by the FIDE. The governing body also awards life-time master titles to skilled players, the highest of which is Grandmaster (GM). It also organizes the Women's World Championship, the World Junior Championship, the World Senior Championship, the Blitz and Rapid World Championships, and the Chess Olympiad. Viswanathan Anand, Vidit Gujrathi, Pendyala Harikrishna, and Baskaran Adhiban are the top Indian grandmasters.
Also Read Chessable Masters Final 2020 Carlsen shows his class against Giri, winning the 2nd game
People have been rejoicing this auspicious day on Twitter. Let's have a look at some of the tweets from the chess world.
The international organization that connects the various national chess federations and the governing body of international chess competition, FIDE had tweeted a few days ago about something exciting, "Very soon, on July 20th, we will celebrate #InternationalChessDay. This day also marks FIDE's 96th anniversary. We would like to invite you to take part in this celebration by teaching someone how to play chess." They have also retweeted many chess day tweets.
The no. 1 internet chess server, internet forum and social networking website for chess and also the most frequently visited board game website according to Alexa Internet rankings, Chess.com tweeted, "Happy #InternationalChessDay everyone!"
Indian chess grandmaster, Surya Shekhar Ganguly received a surprise on Chess day and expressed his emotions on Twitter, "Such a wonderful day to receive this gift. Thanks a lot for the surprise @sethuramanchess Loved it. #WorldChessDay #surprise #friends #Chess."
The official Twitter handle of The Guinness Book of World Records tweeted, "Today is #WorldChessDay and this year marks 96 years since FIDE was formed in Paris, France. The world's largest chess piece is a King that measures 6.09 metres high with a 2.79 metre diameter at it's base. Checkmate."
Chess Grandmaster and FIDE Vice President, Nigel Short also tweeted, "Happy International #ChessDay!"
Chess will always be the most intellectual game where every move matters, because one wrong step and there your opponent stands to say "CHECKMATE!"
Also Read Online Chess Olympiad 2020 | Vidit Gujrati to lead India