The FIFA 21 ratings are out. As usual it's created some waves around the football world. Some players have seen a massive upgrade. Whereas others have slid down below.
Lionel Messi has seen a drop in his FIFA ratings. This is the first time that has happened in 4 years.
Top 100 players new entries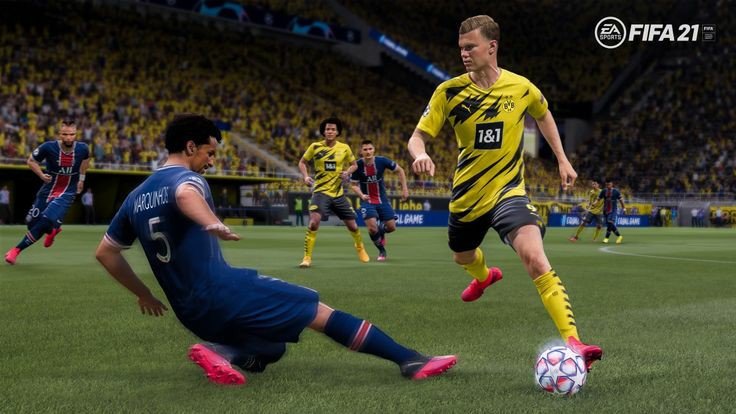 Trent Alexander Arnold finds a place in the top 100. The PFA young player of the year saw a massive upgrade from 83 to 87. Erling Halaand also has a huge rise in ratings. At the start of the season he was 73. In the winter upgrade he got 79. Now finally he's skyrocketed to 84!
Likes of Timo Werner and Havertz from Chelsea are also present. Moreover Dortmund's Jadon Sancho is also there. Jamie Vardy at age 33 breaks into the top 100. The Premier league top scorer has a rating of 86. Thus is on par with others like Veratti and Muller.
Big Climbers and Sliders
Bruno Fernandes enjoys a huge rise from 99th to 44th position. He's seen a strong start at Manchester United. Hakim Ziyech of Chelsea too goes from 97th to 72nd.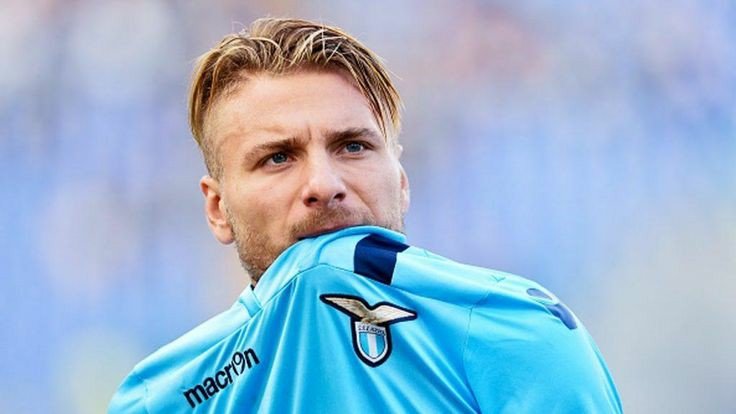 However the biggest rise is seen by Ciro Immobile. The Lazio striker scored a remarkable 36 goals in Serie A last season. His ranking goes from 70th to 30th. A climb of 40 places!
Unfortunately for Eden Hazard this year ends with him taking a drop. The 4tg highest rated player in FIFA 20 falls to 22nd. After an injury prone season, Hazard is no longer in top 20.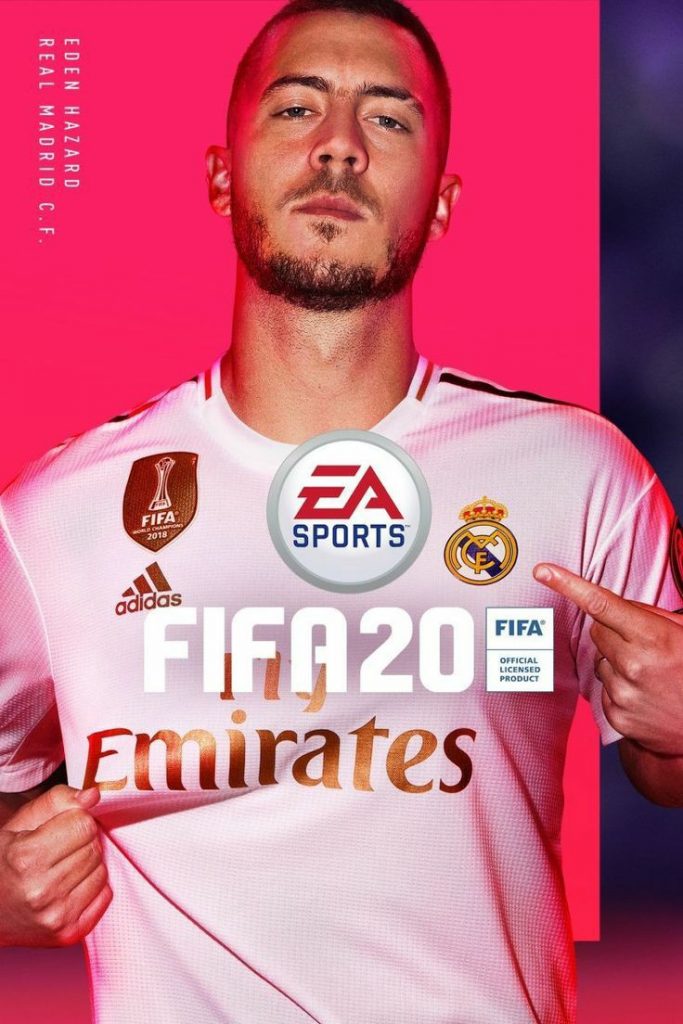 Moreover no Real Madrid player is in the top 10 this season. Luka Modric too has fallen off the top 20 rankings. Hazard sees a dip in ratings from 91 to 88. Sergio Ramos is the highest rated Los Blancos player at 14th position. Luka Modric at 9th last season falls to a humbling 29th.
Antoine Griezmann had a very mediocre season at Barcelona. He falls to 38th all the way from 20th position. Chiellini sees a dip in ratinh 89 to 87.
Controversies and reactions
The new ratings obviously have created some controversies. Thiago Alcantara after winning the champions league with Bayern is only at 85. Timo Werner scored 28 goals in Bundesliga alone last season. He sees a drop from 86 to 85.
Romelu Lukaku isn't pleased with his ratings on FIFA 21. He tweeted "Let's be honest fifa just mess with the ratings so we players start complaining about the game and give them more publicity… i ain't with this sh*t. I know what i do 🤷🏿‍♂️
Top 10 players
Sadio Mane and Mohammed Salah of Liverpool are at 10th and 9th Kylian Mbappe is just ahead of them along with fellow Liverpool defender Virgil Van Dijk.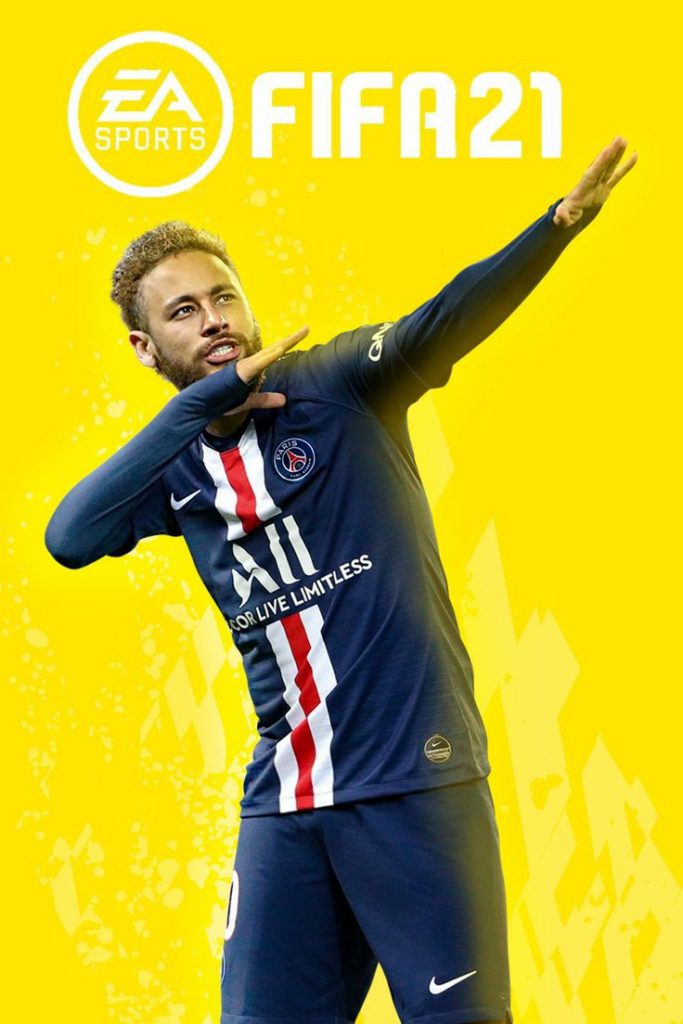 Jan Oblak is the only goalkeeper in the top 100. Neymar funds himself at 5th position with Manchester City's De Bruyne ahead.The top 3 boasts of star power. Lewandowski at 3rd, Ronaldo at 2nd and Lionel Messi at 1st.
Messi retains his position at first. His rating is at 93 and the highest in the game. Cristiano Ronaldo is narrowly beaten. He finds himself at 92nd. Bayern Munich goal machine Robert Lewandowski is at 3rd with 91.
Also Read – Premier League 2020-21 Season Preview: Chelsea