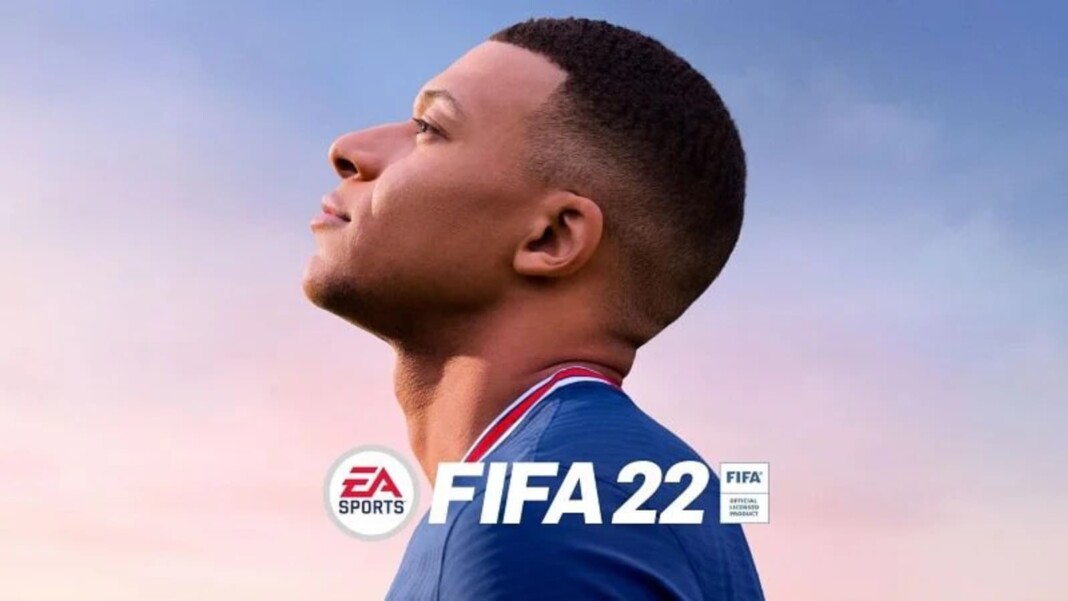 FIFA 22 by Electronic Arts is set to be released on October 1st 2021. It is an association football simulation video game published by Electronic Arts as part of the FIFA series. Here in this article, we will take a look at FIFA 22 release date, ratings, gameplay, early access and more.
This year's version of the title is set to introduce new features in the gaming industry with new features. HyperMotion, the flagship feature for the next-gen versions of the game, could revolutionize how developers make these types of games moving forward. FIFA also brings a refresher to the ranking point for FIFA Ultimate team.
FIFA 22 Release Date, Early Access And More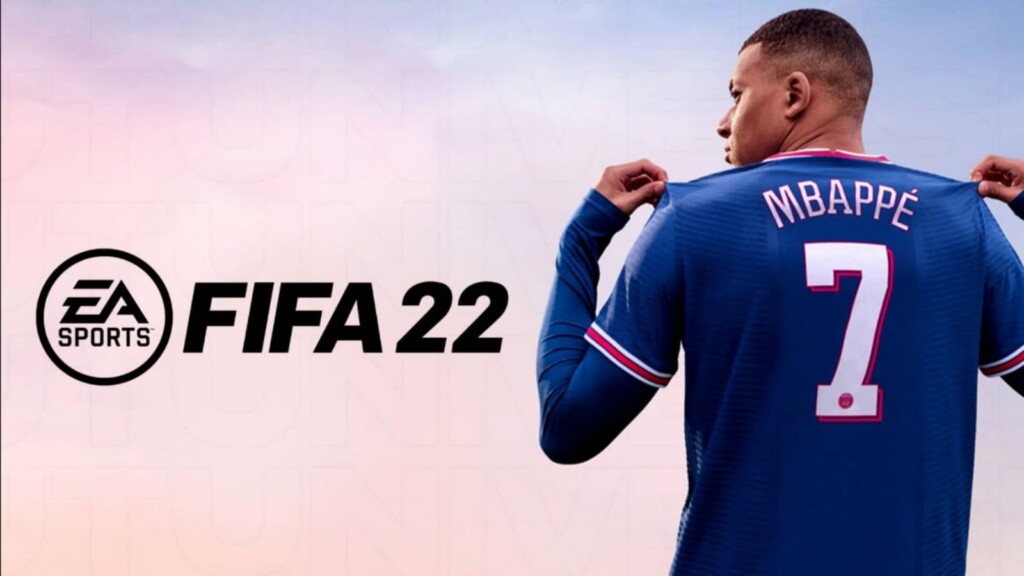 FIFA 22 is confirmed to launch on October 1 2021. It will launch simultaneously on PS5, PS4, Xbox Series X|S, Xbox One, PC and Nintendo Switch. If you want to kick off even earlier, the Ultimate Edition will give you four days early access, so you can start playing on September 27. If you want Dual Entitlement then you'll need to opt for the more expensive Ulitmate Edition.
Related – No Demo Release For FIFA 22 As per FUT Account
During the EA Play Spotlight event, official gameplay reveals video was released. This deep-dive presentation covers just about every aspect of FIFA 22. With insight from the developers explaining how each new feature will function in the game. The lid has been lifted on FIFA 22. 
Ball physics is another area that has been addressed for FIFA 22. Allowing the ball to move more realistically and often in a less predictable way.
The official FIFA 22 ratings have been revealed, and while we don't yet have the complete list of ratings for the thousands of players in the game we do have the stats for the top 22 players in the game.
Leo Messi is once again the top-rated player in the game with an overall score of 93. In more shocking news, Cristiano Ronaldo hasn't claimed the second spot. Instead, Robert Lewandowski comes in at number two with a score of 92. Ronaldo, who's returned to former club Manchester United this summer, is tied at third with four other players all on a score of 91.
FIFA games traditionally get a demo roughly two or two weeks before launch. However, FIFA 21 resisted the trend by being the first game in over a decade not to offer a demo ahead of release. 
Follow our Instagram handle to participate in the huge DJ Aloks Giveaway and to stay updated with every latest news of the gaming and eSports scene.
Also, Read – How To Create Guild In Free Fire Step By Step Guide For September 2021?