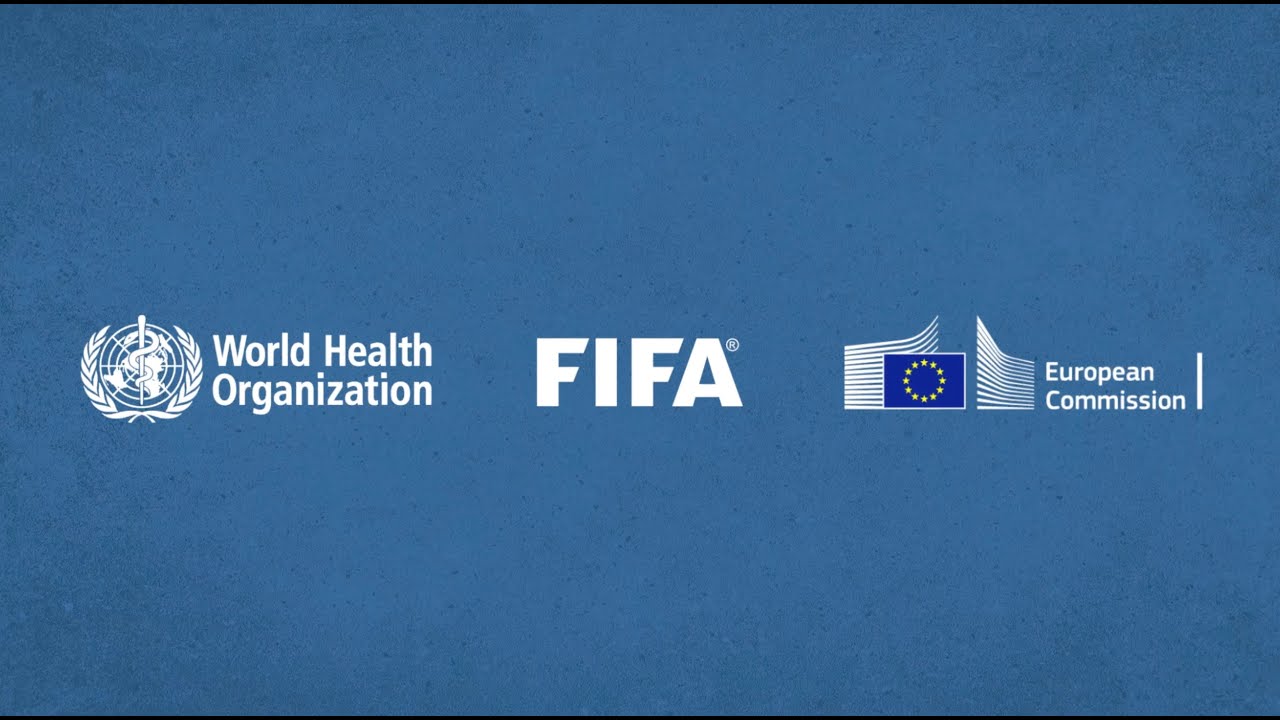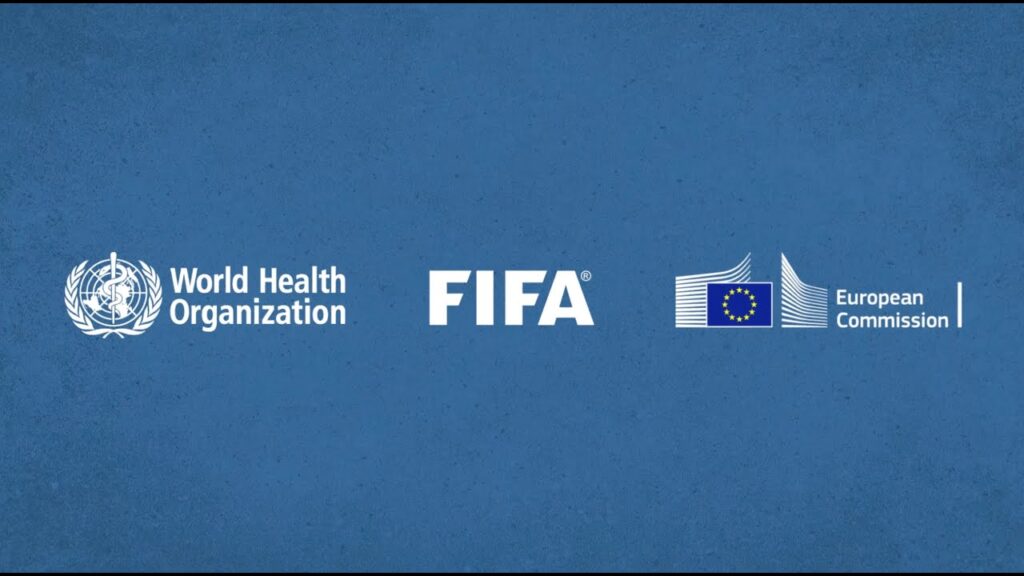 World football governing body FIFA, the World Health Organization (WHO) and the European Commission launched a joint #SafeHome awareness campaign after a recent spike in reported cases of domestic violence in several countries.
Football players have added their voice against the growing domestic violence towards women and children that came in the wake of lockdown measures to prevent the spread of the Coronavirus pandemic.
The five-part video awareness campaign program was launched by the three Organisation and several past and present footballers are going to feature in this campaign. And the Campaign is published on the various FIFA digital channels.
Football players like Alvaro Arbeloa, Rosana Augusto, Vitor Baia, Khalilou Fadiga, Matthias Ginter, David James, Annike Krahn, Marco Materazzi, Milagros Menendez, Noemi Pascotto, Graham Potter, Mikael Silvestre, Kelly Smith, Oliver Torres and Clementine Toure have raised their support against this serious issue.
"Together with the World Health Organization and the European Commission, we are asking the football community to raise awareness to this intolerable situation that threatens particularly women and children in their own home, a place where they should feel happy, safe and secure," said FIFA President Gianni Infantino.
"Just as physical, sexual or psychological violence has no place in football, it has no place in the home. We are so pleased that our partners today are joining us to draw attention to this critical issue. As people are isolated at home because of COVID-19, the risks of domestic violence have tragically been exacerbated," said Dr Tedros Adhanom Ghebreyesus, Director-General of the World Health Organization.