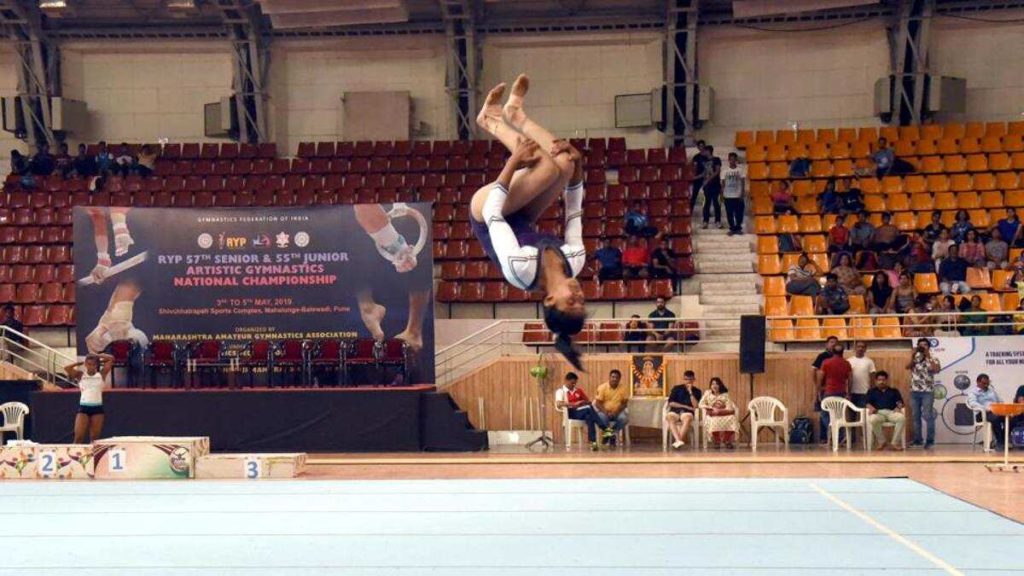 The President of the International Gymnastics Federation (FIG) Morinari Watanabe has stated that the four-nation gymnastic meet that is scheduled in November at Tokyo will 'open the doors' for the Tokyo Olympics.
The Tokyo meet will feature gymnasts from four countries – Japan, the United States, China and Russia. The meet also marks the first international event to be held at an Olympics venue since the postponement of the games in March due to the coronavirus pandemic.
Watanabe is also determined and confident that Tokyo will show to the world as to how ready it is for the Olympics when gymnasts and officials arrive for the meet on November 8 at Yoyogi National Gymnasium.
'I feel the greatest pressure ever' – Watanabe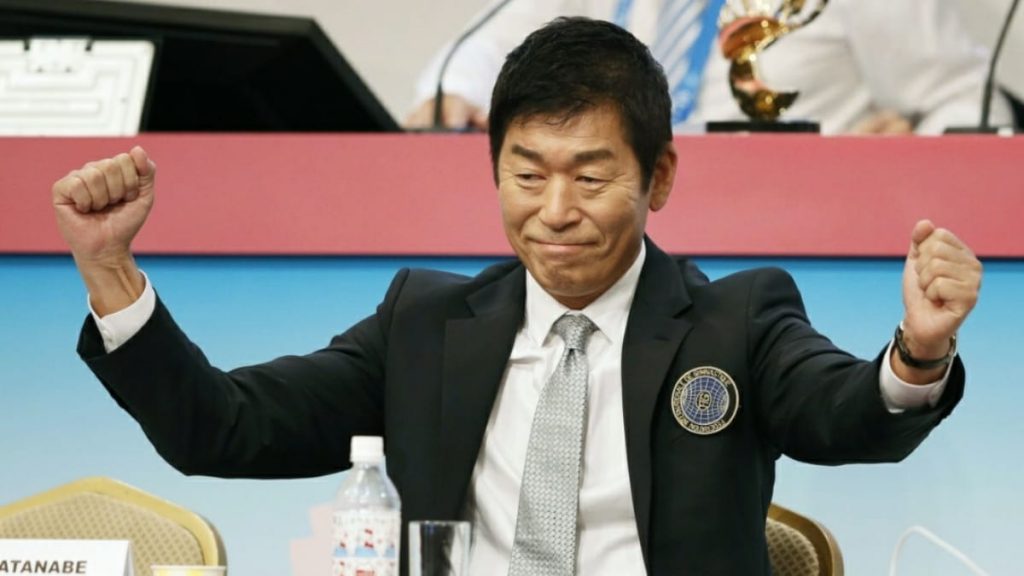 Speaking of the gymnastics meet to Reuters, Watanabe said, "I feel pressure and responsibility at every event … naturally, I feel the greatest pressure ever at this event in my life. We want to open the door to Tokyo 2020."
Watanabe said that preparations for the event had begun in June and that the FIG had been working with the Japanese Gymnastics Association to ensure that the meet is conducted smoothly. Foreign athletes will arrive in Tokyo four days before the event and will be exempt from undergoing the usual two-week quarantine. However, they will have to be quarantined in their own country before they leave for the meet.
"We have developed COVID-19 guidelines following strictly all recommendations made by WHO (World Health Organisation). They will be under very strict control for two weeks," Watanabe said.
The event will be attended by 2000 fans and might provide a clue as to how the Olympics Games will be conducted in Tokyo. As for Watanabe, he wants the meet to show the power of sports. "There is hope in sports, there is friendship in sports. There is solidarity. I want to people all over the world to know it," he said.
Also Read: Gymnastic is a sport for which you can not miss training, says Dipa Karmakar