After a spectacular outing at the Tokyo Olympics, the Indian hockey stars dominate the shortlist for FIH Hockey Star Awards. The Indian players and support staff have made the shortlist of all categories for the FIH annual awards. In fact, the Asian nation is the only team that has a nomination in all the eight categories for the awards.
The pandemic meant the FIH annual awards didn't take place for the year 2020. Hence, this year's awards cover the period from January 2020 through to the conclusion of the Tokyo Olympics. This means that the 2020-21 edition of the FIH Hockey Pro League has been taken into consideration.
Indian vice-captain Harmanpreet Singh and his drag flicking counterpart from the women's team, Gurjit Singh made it to the shortlist for the FIH Player of the Year. Both the Indian shot-stoppers, PR Sreejesh and Savita Punia were among the three candidates in their respective categories who will be in contention to be honoured as the FIH Goalkeeper of the Year.
How to vote for your favourite player in the FIH Hockey Star Awards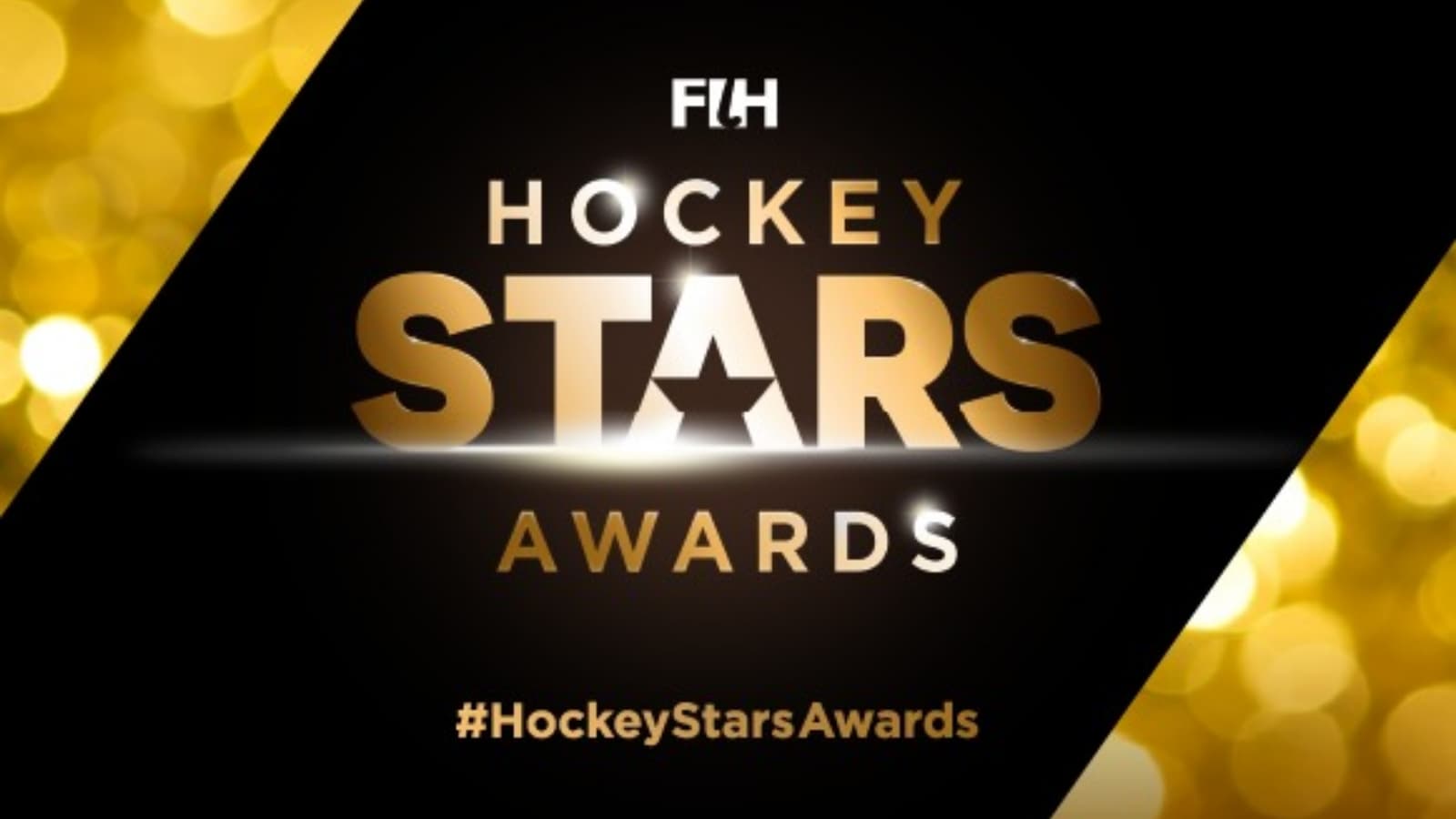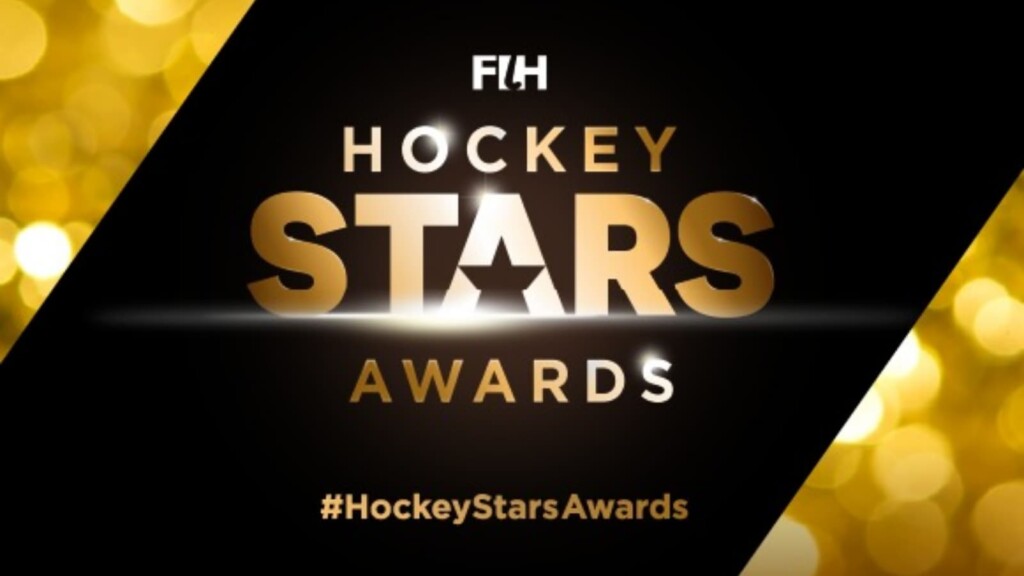 The Indian men's team head coach Graham Reid and women's team counterpart Sjoerd Marijne were among three nominees for the FIH Coach of the Year award for men and women. Sharmila Devi was nominated for the FIH Rising Star of the Year Award for women while Vivek Prasad was named among men.
Players, coaches, media and fans can register their votes for the nominees in the respective women's and men's player, goalkeeper, rising star and coach of the year categories from Monday (August 23) to September 15, the FIH said in a release.
Votes from National Associations count for 50 per cent of the overall result. Each NA will be granted two votes per gender, which will come from the national team captain and head coach. Votes from the media count for 25 per cent of the overall result, while votes from fans/players count for 25 per cent of the overall result.
Also Read | Tokyo Olympics 2020: A look at India's top performers at the Summer Games