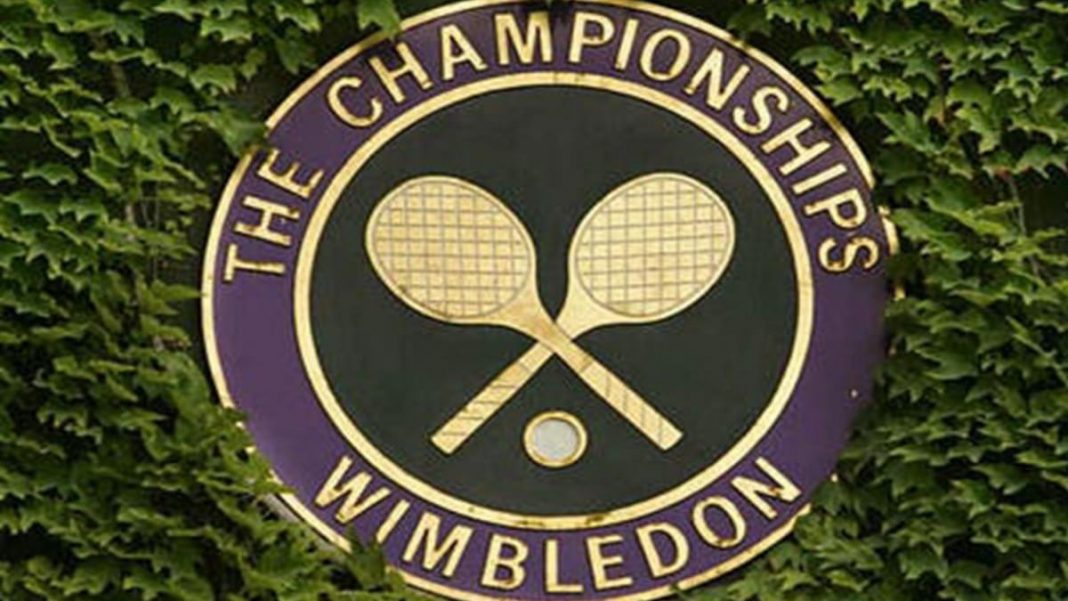 Since the emergence of COVID-19 pandemic last year, the world has forced to restrict itself on many fronts. On the sporting front, many tournaments have been cancelled or re-scheduled. In 2020 for tennis, we saw how the ATP and WTA tournaments got affected.
Most of the threat this season has been terminated, but it cannot be ruled out completely. Although three out of the four Grand Slams took place in 2020, Wimbledon couldn't make the cut. Due to the rising cases in UK, the authorities had to cancel the event. However, The All Championships at the All England Club is expected to go ahead this year.
The authorities today have made it official that tournament would be played in the fourth week of June. They are also planning having at least 25% of fan capacity for 2021 with hopes to increase the numbers further, if the Covid-19 restrictions continue to be eased, as planned.
The build up to Wimbledon will begin from Mid-June
The grass court slam will make a return on tour after 2 years. World No.1, Novak Djokovic is the reigning champion and will open proceedings on the Centre Court on the first morning of the championships.
The Championships will begin from 28th June while the Qualifying rounds will begin from the 21st. The official draw will take place on 25th June, 3 days before the first round matches.
Key dates for Wimbledon 2021:
16th June: Further Updates on The Championships including wild cards
21-24 June: Qualifying Rounds
23 June: Seeds to be announced
25 June: Official Draw
26,27 June: Player Media Availabilities
28 June- 11 July: The Championships 2021
5-11 July: The Junior Championships
8-11 July: Wheelchair and Quad Wheelchair Championships
Also read: 'I have never heard the word 'pressure' from the mouths of Federer, Nadal or Djokovic': Boris Becker