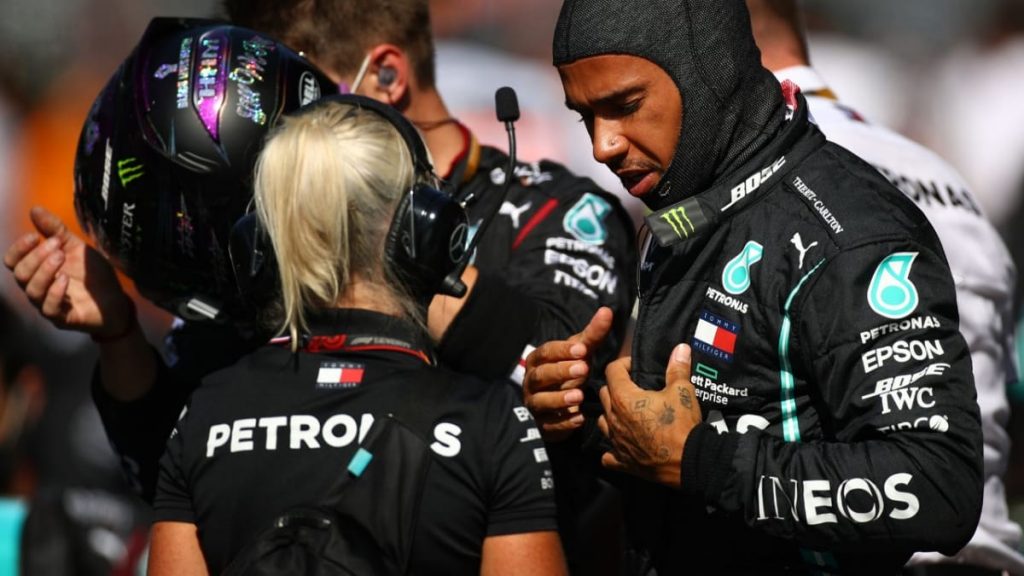 The only spot remaining on the grid for the 2021 Formula One season is the one Mercedes seat. Lewis Hamilton looks destined to sign the contract extension before the season begins, but there have been several talks going about in the media regarding the Hamilton-Mercedes contract delay. Toto Wolff had previously stated that the Brit driver has ample amount of time until March to sign the new contract. All said and done, a new deal is just a formality and is bound to happen which requires the signature of Lewis Hamilton.
However according to reports, Lewis Hamilton has his deal blocked by the Mercedes owners, Daimler. Hamilton reportedly demanded a contract worth $50m a season for four years, lower wages than what he is currently on. The owners are worried about the length of the contract as by the time the deal expires, Hamilton will be 39 years old.
Salaries of F1 drivers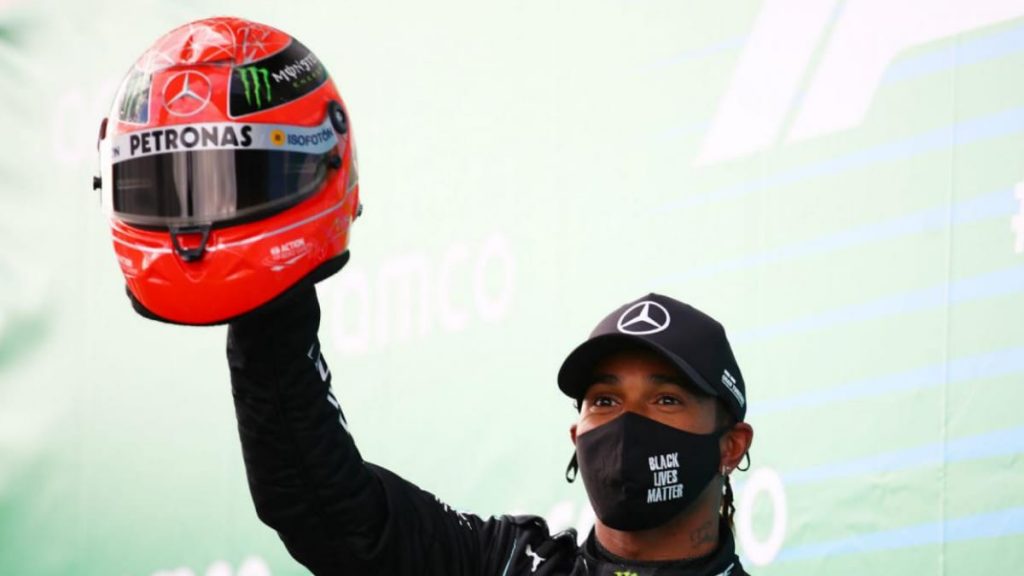 Mercedes owners are looking forward to replace Lewis Hamilton with George Russell in the near future, which is a reason they are against a four year contract. Italian outlet, Corriere dello Sport have been reported saying that the owners want a shorter contract with Hamilton.
Lewis Hamilton is currently the highest paid driver in Formula One, followed by his German rival, Sebastian Vettel. The German's wages will go down after he made a switch from the Italian giants, Ferrari to Aston Martin for the 2021 season.
The following is the list for the highest paid F1 drivers, along with their respective figures-
1. Lewis Hamilton (Mercedes): $76M
2. Sebastian Vettel (Ferrari): $57M
3. Daniel Ricciardo (Renault): $32M
4. Max Verstappen (Red Bull Racing): $26M
5. Valtteri Bottas (Mercedes): $15M
6. Charles Leclerc (Ferrari): $15M
7. Kimi Raikkonen (Alfa Romeo): $10M
8. Carlos Sainz (McLaren): $7M
9. Sergio Perez (Racing Point): $6M
10. Esteban Ocon (Renault): $6M
Also Read: "The dominance of Mercedes and Lewis Hamilton is bigger than the one with Ferrari and Michael Schumacher," claims FIA President