World No.5, Stefanos Tsitsipas won his first ever ATP Masters 1000 event in Monte Carlo yesterday by defeating Andrey Rublev in straight sets (6-3, 6-4).
Although the Greek had earlier won the World Tour Finals in London in 2019, he felt short twice at the final hurdle on the Masters 1000 event.
By winning his maiden Masters 1000 event, Tsitsipas not only added the coveted title to his kitty, but also joined his mother in the honour roll at the Monte Carlo Country Club.
Tsitsipas' Mother won the junior title in 1981 at Monte Carlo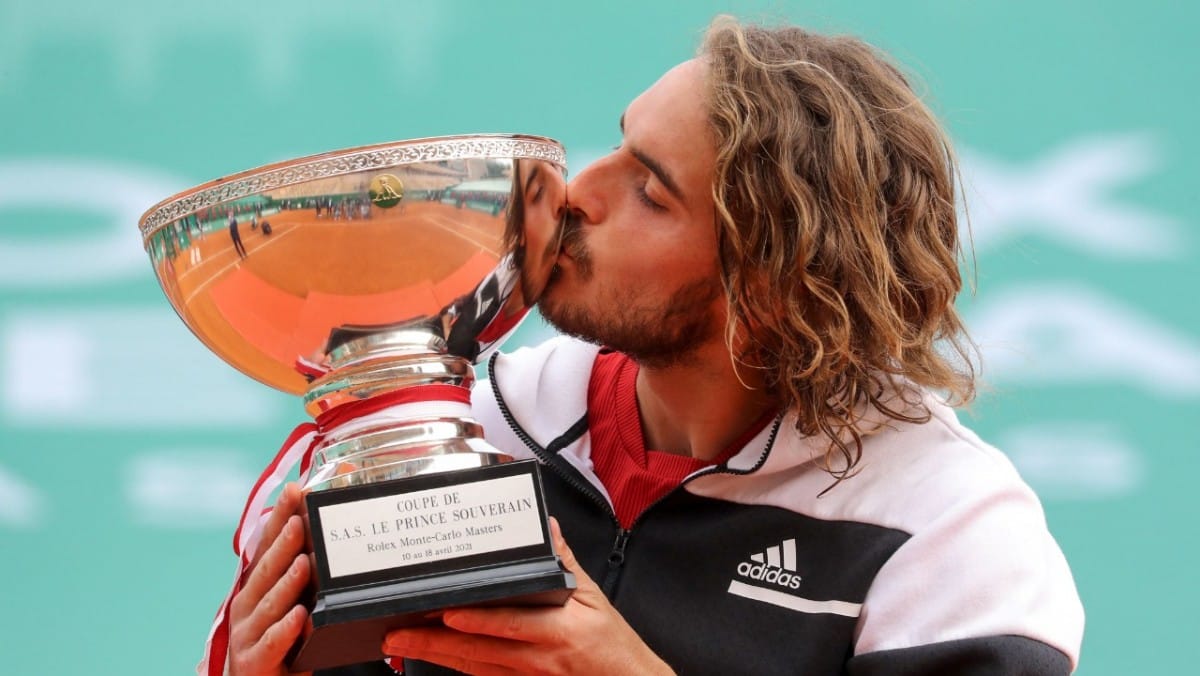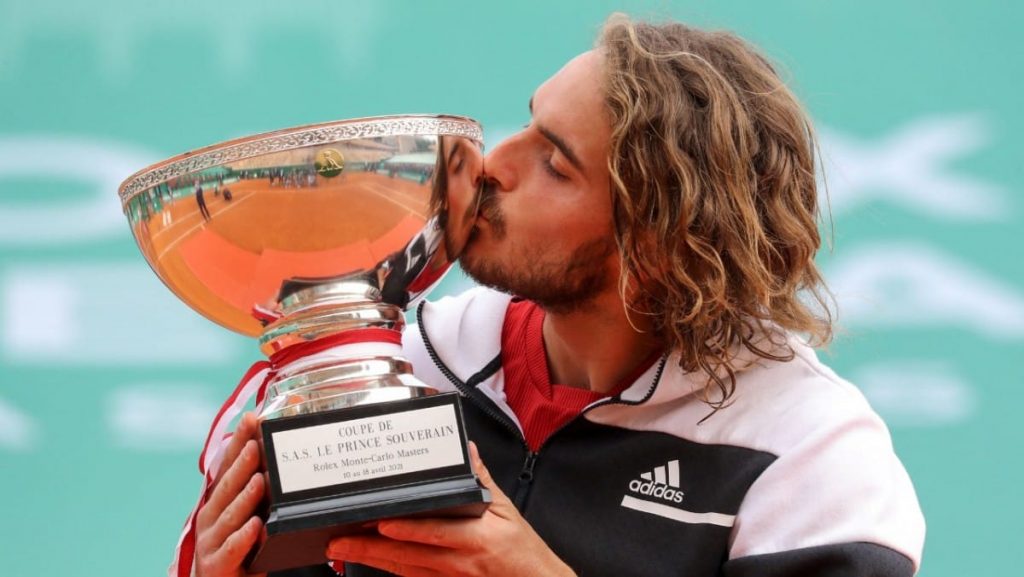 In 1981, Stefanos' mother, Julia Salnikova won her junior title at the same venue. We already know Tsitsipas hails from a sporting family, with rich credentials.
Expressing his views, the 22-year-old said, "[To share] this is incredible. [The] first time I walked in that club, the Monte-Carlo Country Cub, with my mom, I think that was when I was six years old. She showed me her name up there. I remember seeing it for the first time. I was stunned. I was like, 'Wow. That is really cool.' How cool is that?"
"I didn't think about it in the beginning of the tournament, but it came to my mind when I was playing the semi-finals," said Tsitsipas. "I was thinking that [it] would be really cool to be in this together, like mother like son. That's where the whole purpose came from. I feel like there was an enormous amount of willingness to want to do more in order to be there with my mom."
"[There are] two people I would like to dedicate this [title to]. My coach back in Greece, who I mentioned [in the trophy ceremony], and also my mom, because she pushed me to aim for that."
Tsitipas will now play the ATP Barcelona 500 ahead of the Madrid Masters.
Also read: Tennis star Rafael Nadal signs up a three year deal with Amstel Ultra Beer