WWE NXT Champion Finn Balor is currently occupied with the feud with Adam Cole. The Undisputed Era member turned heel and attacked his own teammates, including Balor. Cole has made it clear that he is after the NXT title.
Seemingly, WWE is building this feud up for Wrestlemania 37. This will make Balor the first NXT Champion to put his title on the line at the Showcase of the Immortals. But it seems like Balor is not considering Cole to be a real threat. The Champion has already started looking past his latest opponent.
Balor recently posted an interesting image featuring the figurines of himself, Triple H and UFC fighter Conor McGregor. This might be Balor's way of teasing a future match with McGregor.
McGregor even responded to the tweet with a simple, "No more mr. nice guy!" Balor's fellow Irishman could soon be making an appearance on WWE TV.
McGregor is a huge WWE fan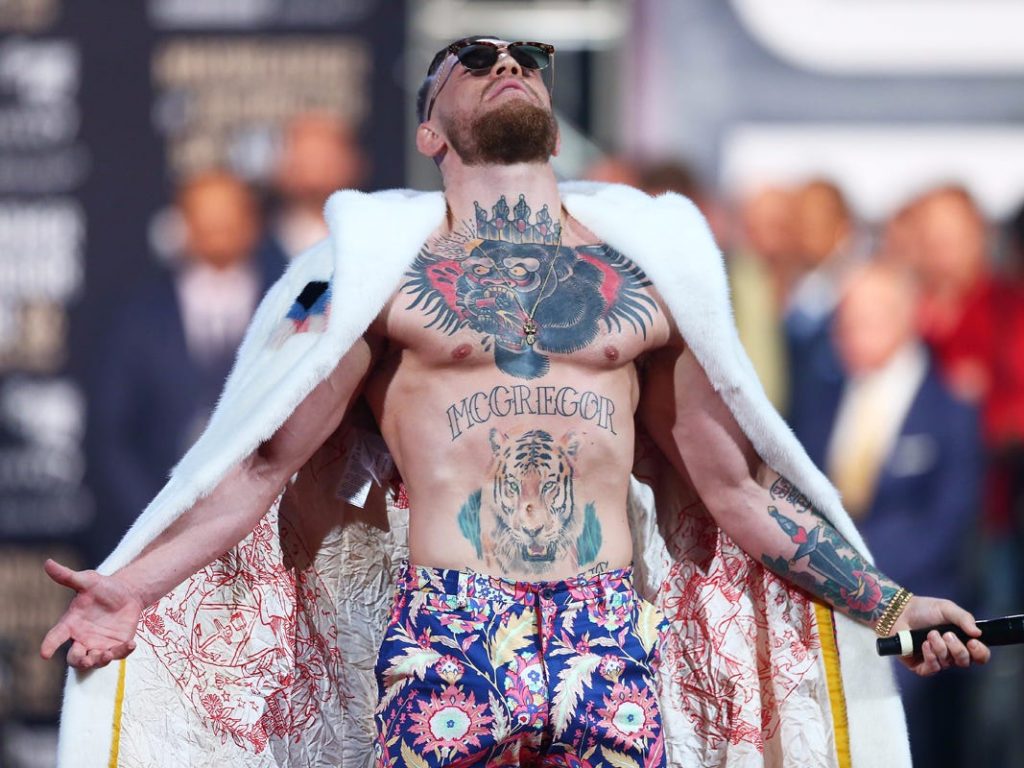 Conor McGregor, on several occasions, has made it clear that he is a huge wrestling fan. He could be open to following Ronda Rousey's footsteps when his career in the cage comes to a close. Even if not in a full-fledged WWE role, McGregor could participate in a one-off WWE match like Tyson Fury.
If WWE does get McGregor to make a WWE appearance, Wrestlemania 37 is the perfect stage to kick-off is his feud with Balor. It would not only provide massive boost to the TV ratings but will also be the perfect gift for the live audience, who are returning after more than a year.
Also Read: WWE Smackdown results – 26/02/2021 (Daniel Bryan-Roman Reigns fallout, Bianca Belair chooses her Wrestlemania opponent)