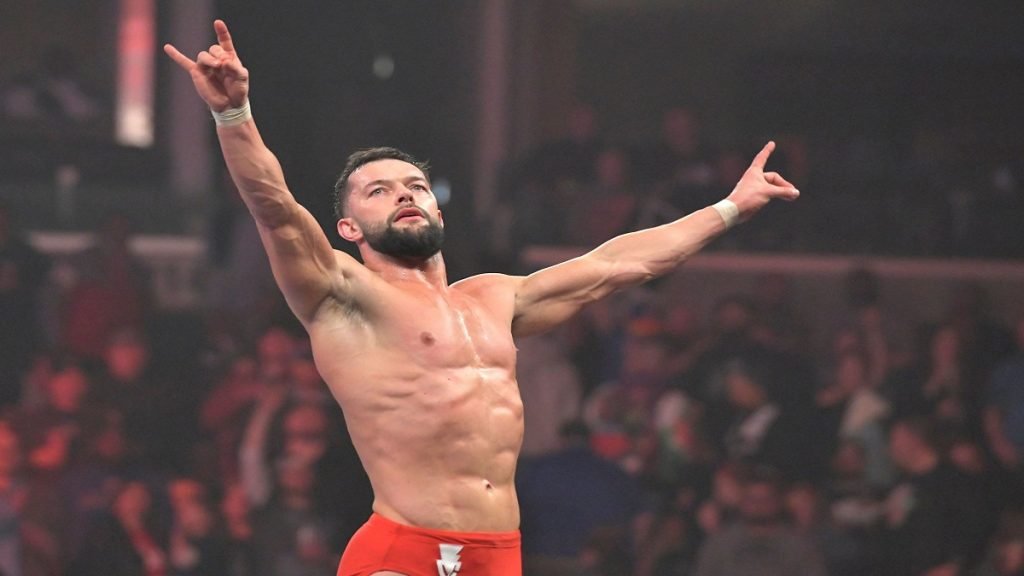 On the latest episode of WWE NXT New Year's Evil, Balor faced Kyle O'Reilly in a brutal match. Balor managed to retain his WWE NXT Championship. It was a long brutal match.
In fact, Balor and O'Reilly both were taken to the hospital post the match. Kyle got his jaw checked, while Balor got his arm checked. It still isn't clear whether these are just storyline injuries.
But prior to his title defense, Balor appeared for an interview with SK Wrestling. He even discussed one of the most iconic aspects of his career – "The Demon King". The WWE Universe is waiting eagerly for the character to return. But Balor's response might be disappointing for the fans.
The Demon King might return in the future, says Balor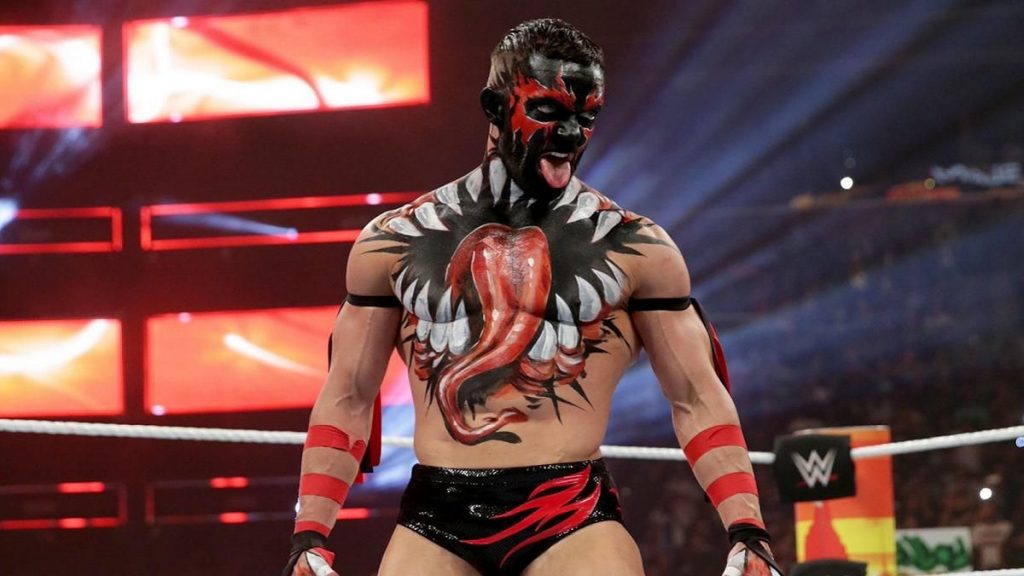 Balor mentioned that The Demon King might return in the future, but it is not his focus right now. He is completely focused on the character of The Prince currently. Balor even added that also wants to create a new character.
The character of Demon King is one of the most iconic characters of WWE NXT. But the current NXT Champion feels that it is quite easy to go back to what works. He wants to do something refreshing.
It might be some time before The Demon King or a new character might be seen on WWE TV. The reason being, Balor is currently acing his The Prince character. WWE is unlikely to give up on such a successful character abruptly.
Also Read: WWE producer feels women's wrestling has come a long way from catfights and wardrobe malfunctions