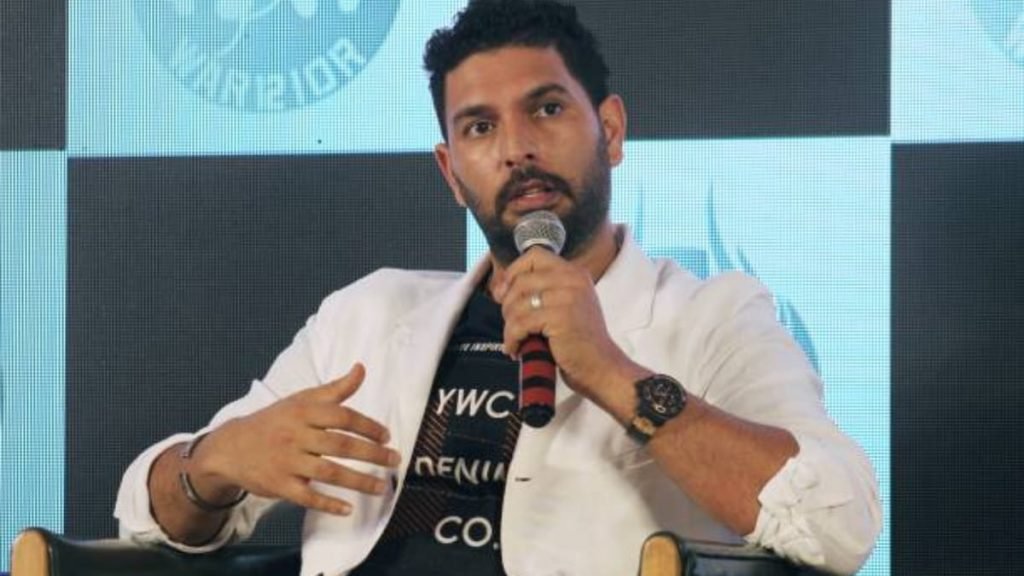 A first information report (FIR) was filed against the former India all-rounder Yuvraj Singh in Haryana's Hisar district. The complaint is over casteist remarks he made during a live video eight months back. He has been accused of using a "casteist slur" against cricketer Yuzvendra Chahal while interacting with Rohit Sharma on Instagram live.
A Dalit activist filed a police complaint, demanding his arrest and registration of case under the Scheduled Castes and Tribes (Prevention of Atrocities) Act, which aims to prohibit discrimination. A FIR was registered under Sections 153, 153A, 295, 505 of IPC, besides sections 3 (1) (r) and 3 (1) (s) of the SC/ST Act.
Yuvraj Singh's statement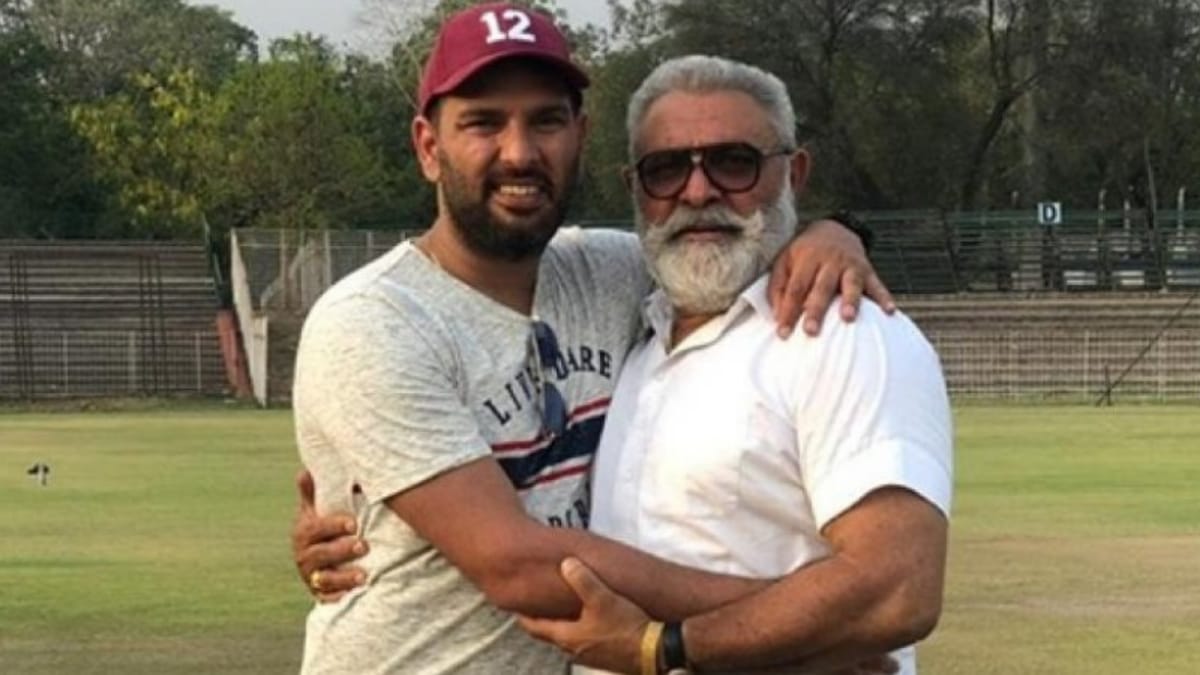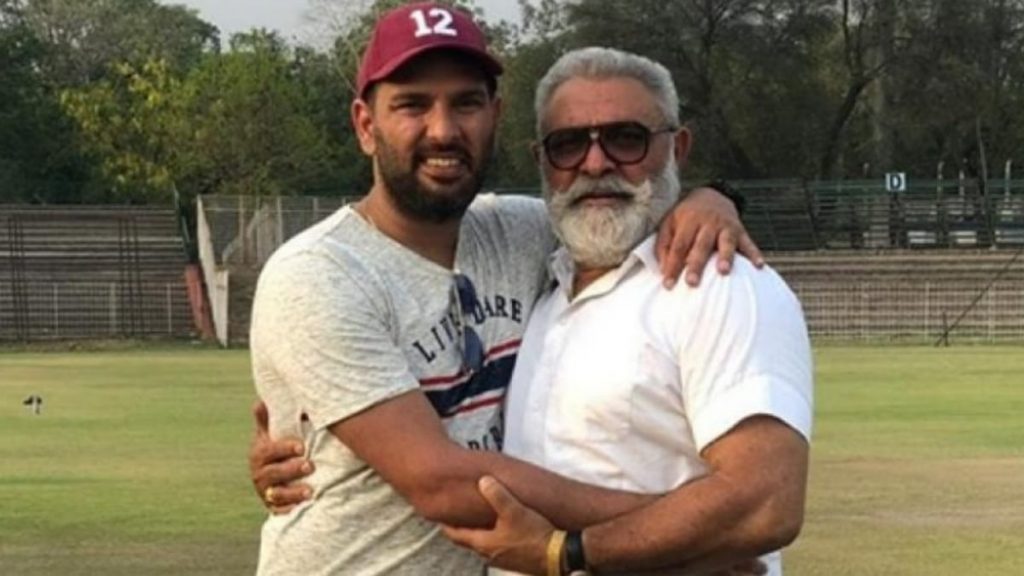 The 39-year-old former cricketer had earlier said he was "misunderstood" after his June 2020 Instagram live video with ex-teammate Rohit. The duo was seen discussing Chahal's TikTok videos. Yuvraj's comments on the leg spinner were widely shared on social media, triggering outrage. Following which he had shared a statement apologizing to anyone he hurt "unintentionally".
"This is to clarify that I have never believed in any kind of disparity, be it on the basis of caste, colour, creed or gender. I have given and continue to spend my life for the welfare of people. Believe in the dignity of life and respect each individual without exception," read the statement.
"I understand that while I was having a conversation with my friends, I was misunderstood, which was unwarranted. However, as a responsible Indian I want to say that if I have unintentionally hurt anybody's sentiments or feelings, I would like to express regret for the same. My love for India and all its people is eternal," the statement added.
Also Read | 'There are some who are forever complaining' – Sunil Gavaskar slams former players for criticizing Chennai wicket