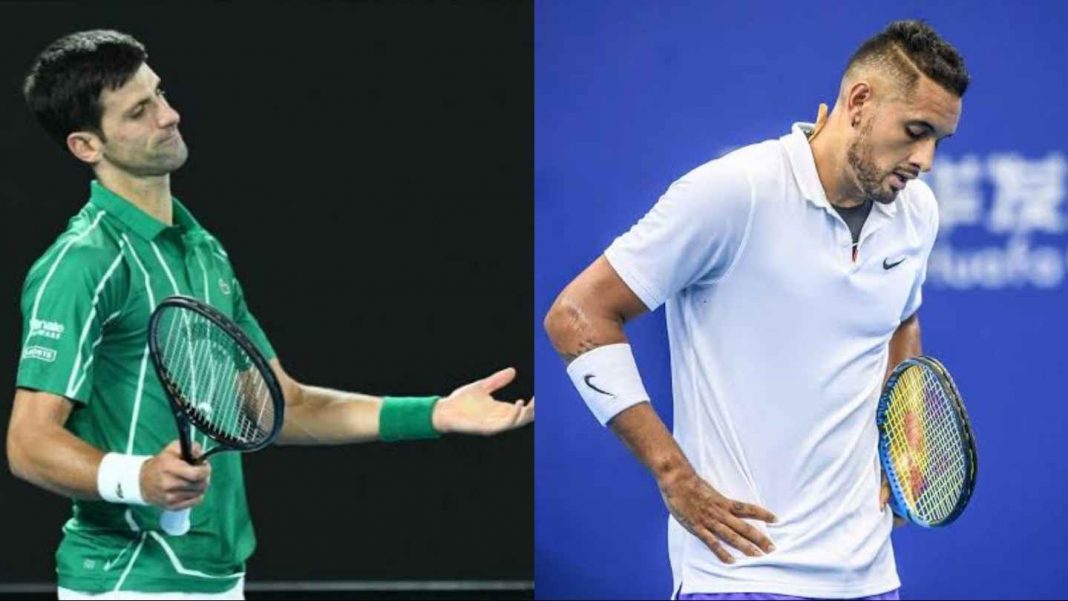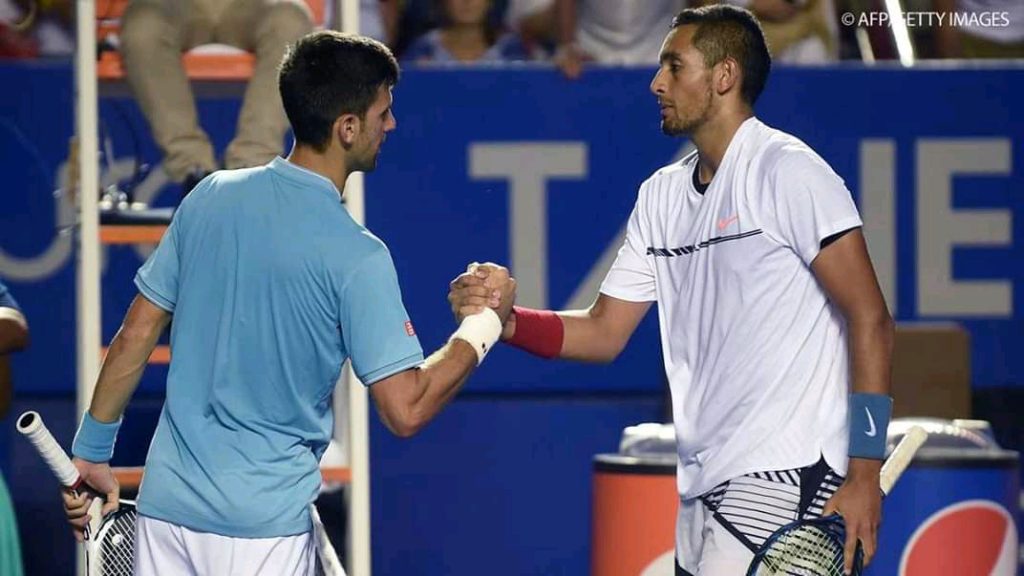 The animosity between Novak Djokovic and Nick Kyrgios is not ending yet. Particularly, Kyrgios is not yet ready to silent. Nick has been a frontline critic of Novak Djokovic over the Adria Tour disaster. He even called Djokovic and Alexander Zverev 'potatoes' for partying at the nightclubs during the event.
On the other hand, Djokovic has not hinted back at Kyrgios but his supporters and fans have did a lot.
Nick Kyrgios not letting it go
Few days ago Nick was himself found at a nightclub, supposedly breaching social distancing norms. Fans of Novak Djokovic quickly pointed out what they deemed to be hypocritical behavior from Kyrgios after his rant against Djokovic.
But Nick has now come out in his defense saying, "Unlike Novak Djokovic's tour, no new cases emerged from my partying." For some time, Nick had remained silent on the criticism for clubbing in Canberra. But now he has finally come out in his defense.
Kyrgios first issued a scathing reply to Borna Coric and questioned his intellectual level after he Coric tested positive. Seeing this, fans lashed out at his own actions.
Seeing this, Nick though it was enough and finally replied in his defense. He said that there were no active cases of COVID-19 in Canberra and justified his actions within the rules laid down by the Govt.
However, Nick's claim is true and the latest published reports justify it. But then again, a fan replied to Nick saying that Adria Tour was also within the rules of the Serbian and Croatian Govt. Indeed, it is also true and has been justified by Serbian Prime Minister herself.
Nick continues to hit out
But Nick didn't stop there and went on to say that unlike Djokovic and Co., his actions didn't lead to the emergence of any new case in the region. Then another fan replied that it was not about the consequences, it was about the precautions. However, it seems the debate should had stopped here. But Nick came with a stronger response this time.
He said that the two situations were nowhere comparable. He explained that playing basketball with the crowd and dancing in a group at club were beyond the limit.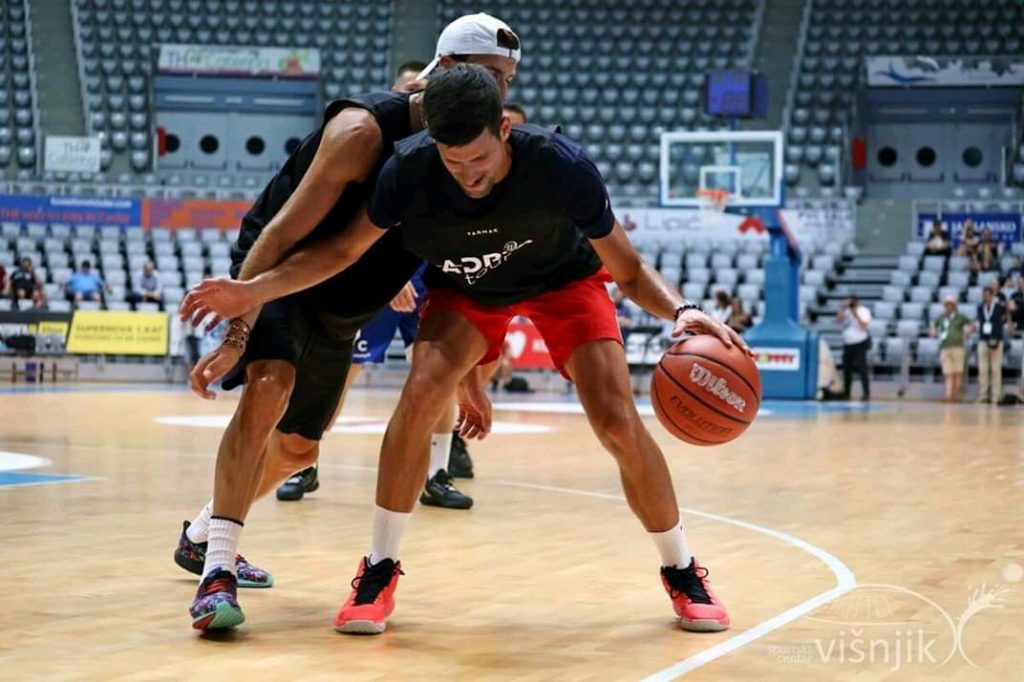 Then fans said that they don't know yet the full consequences of his actions. To this, he replied that it has been already two weeks since then and no new case has been reported.
Nick Kyrgios kept pointing out at the lack of social distancing in the Adria Tour
Nick Kyrgios has been highly alleged of not critisizing his buddies John Isner and Frances Tiafoe as they participated in the All-American Team Cup that was played in Atlanta. Besides, Tiafoe tested positive there for the Coronavirus. He is being alleged of not delivering the same treatment to the duo because of his friendship with them.
These allegations are indeed true but Kyrgios has not replied to these allegations yet. It would be interesting to see now, where this debate goes and will Nick reply to the allegations on him.
Also Read: Roger Federer in midst of a controversy over the promotion of his brand