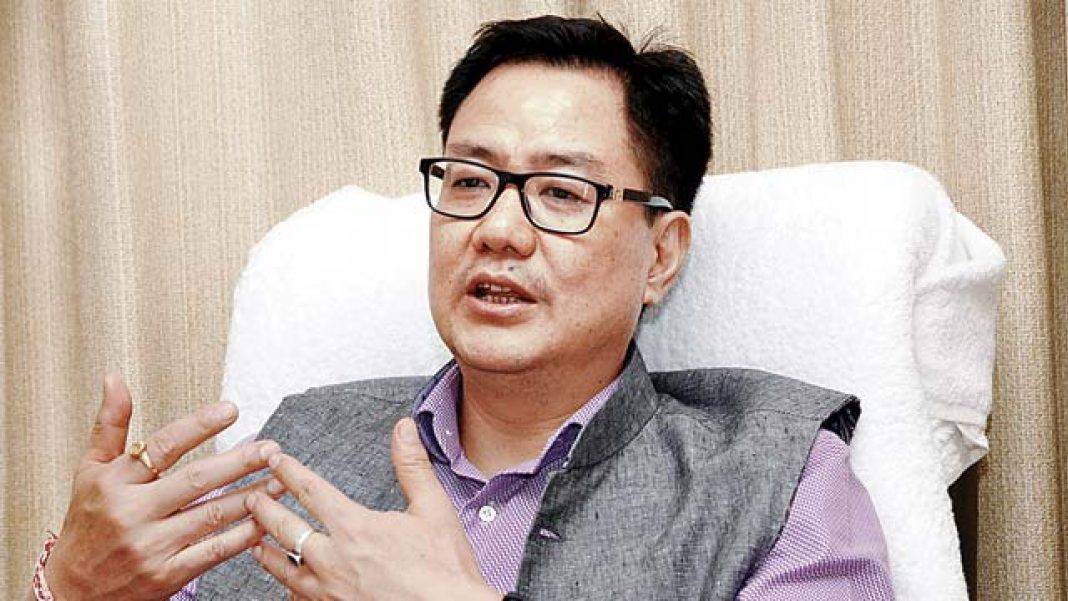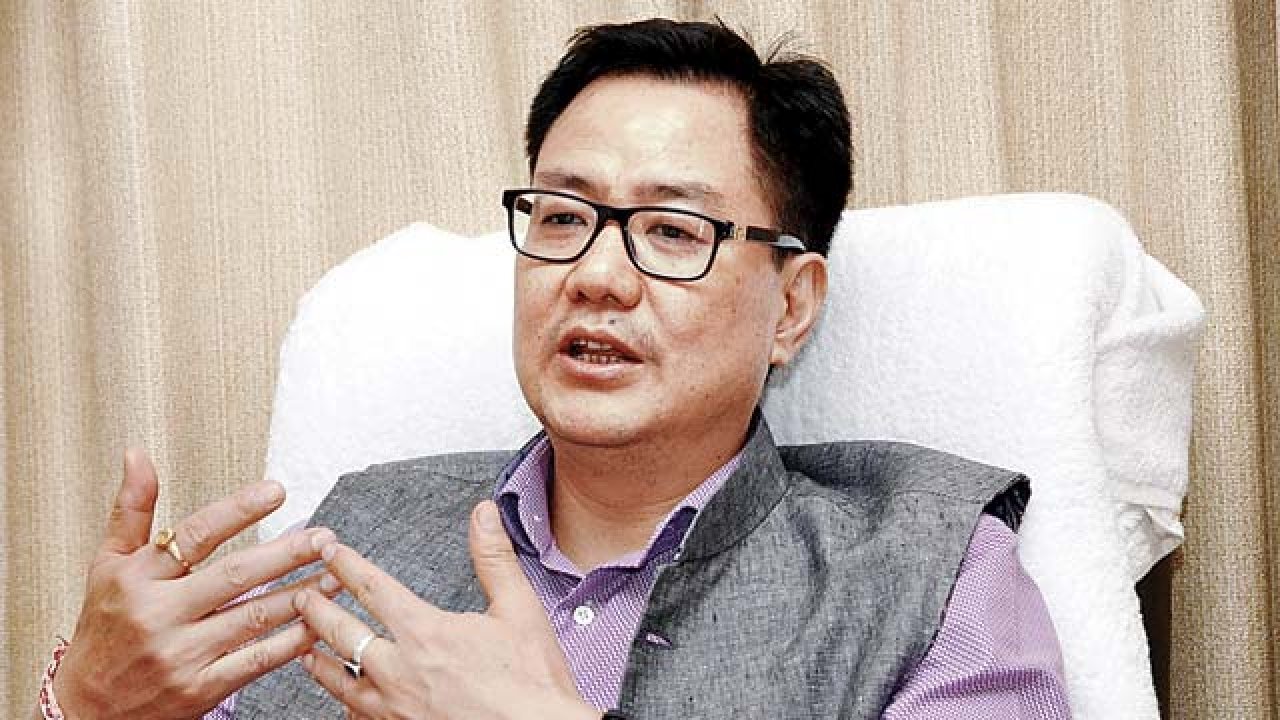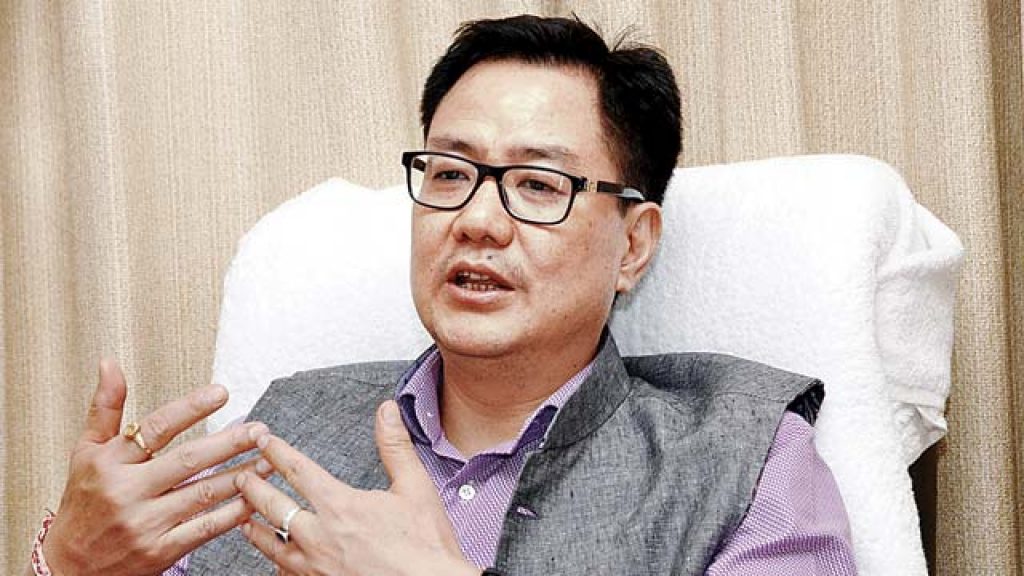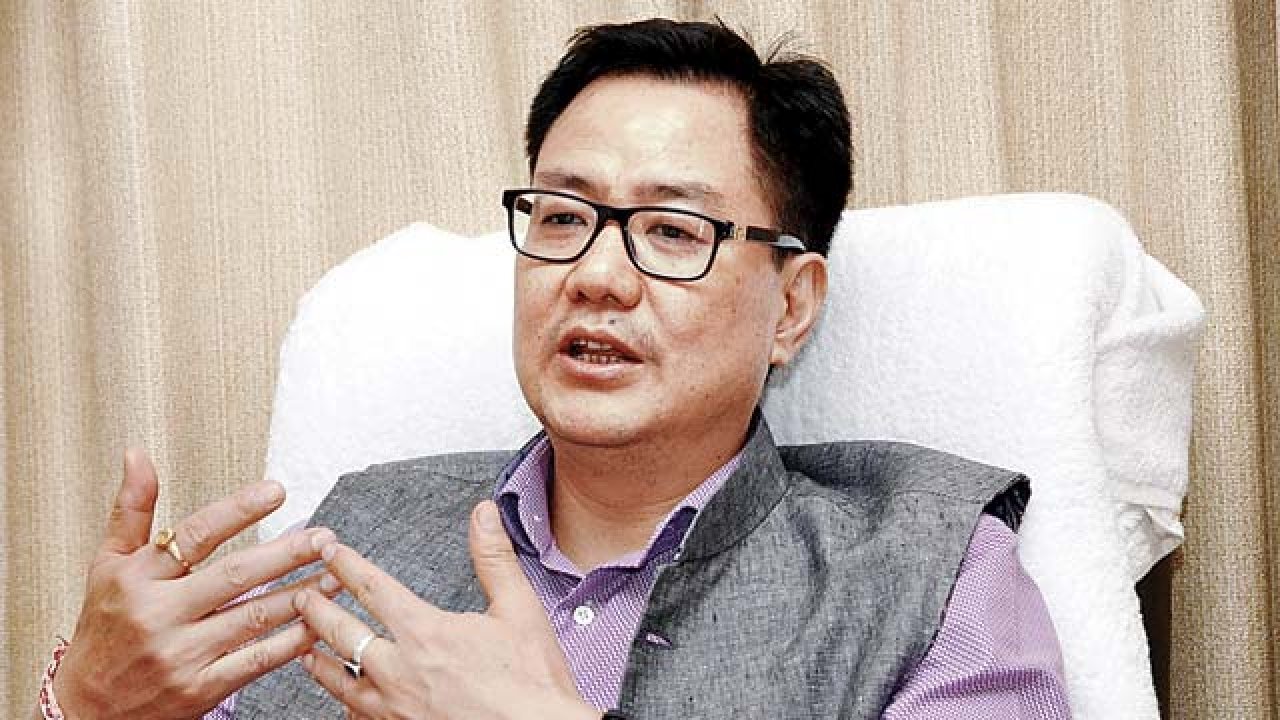 With the motto of Freedom Run, Sports Minister is would be launching the largest-country wide run. The idea of this initiative is to encourage fitness and help citizens to get freedom. Freedom from obesity, laziness, stress especially during this tough pandemic time.
Fit India Freedom Run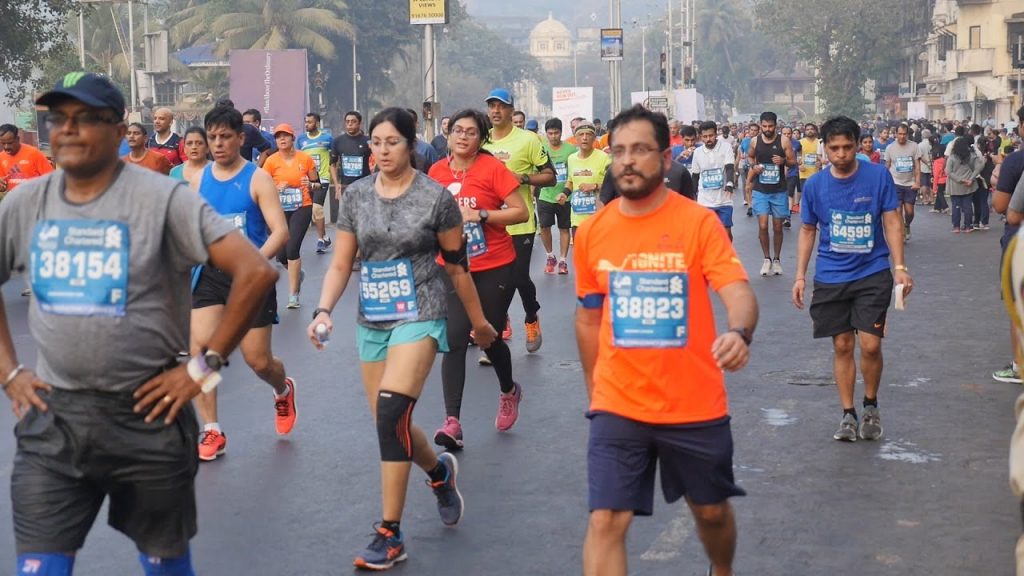 The Fit India Freedom Run will be launched on 14th August, as it is scheduled from 15th August to 2nd October. Fit India in the past had already launched numerous big-scale events. Such large scale mass events include Fit India Plog Run Fit India Cyclothon. Individuals and Organisations who are interested would be required to register on the Fit India Website.
The event is organised to marks the 74th Independence Day of the country to 151st Birthday on Mahatma Gandhi on the 2nd of October. The event would keep in mind the health safety protocols. Having said that, the participants are encouraged to run at their own pace keeping in mind the social distancing norms.
Rijiju spoke about the same and quoted, "The Fit India Freedom Run is yet another endeavor to strengthen the Fit India Movement envisaged by our Honorable Prime Minister and involve our citizens to embrace fitness as a way of life. The event is even more important at this time keeping in mind fitness is the key to immunity. Which is the need of the hour to fight Covid-19."
Also Read: Kiren Rijiju Asks The States to Organize Khelo India Games to Bring Out The Champions