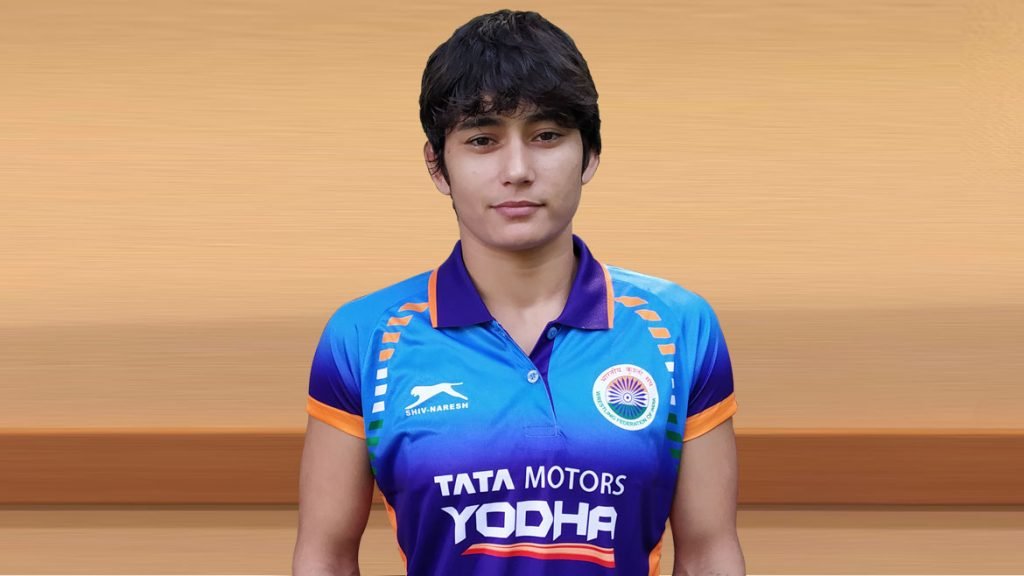 Indian Wrestler Pooja Gehlot got discharged on Monday after her elbow injury which she had sustained during her final bout at the U23 World Championships in Budapest.
Even though she had a successful surgery at Max Hospital New Delhi, her Tokyo dreams have been jeopardized.
Due to her surgery, the 22-year-old wrestler had already missed out on the first senior national Championship trials in Jalandhar and now has requested the WFI to allow to appear for the February bound trails for the Asian Qualifiers.
Gehlot's Tokyo Olympics Dream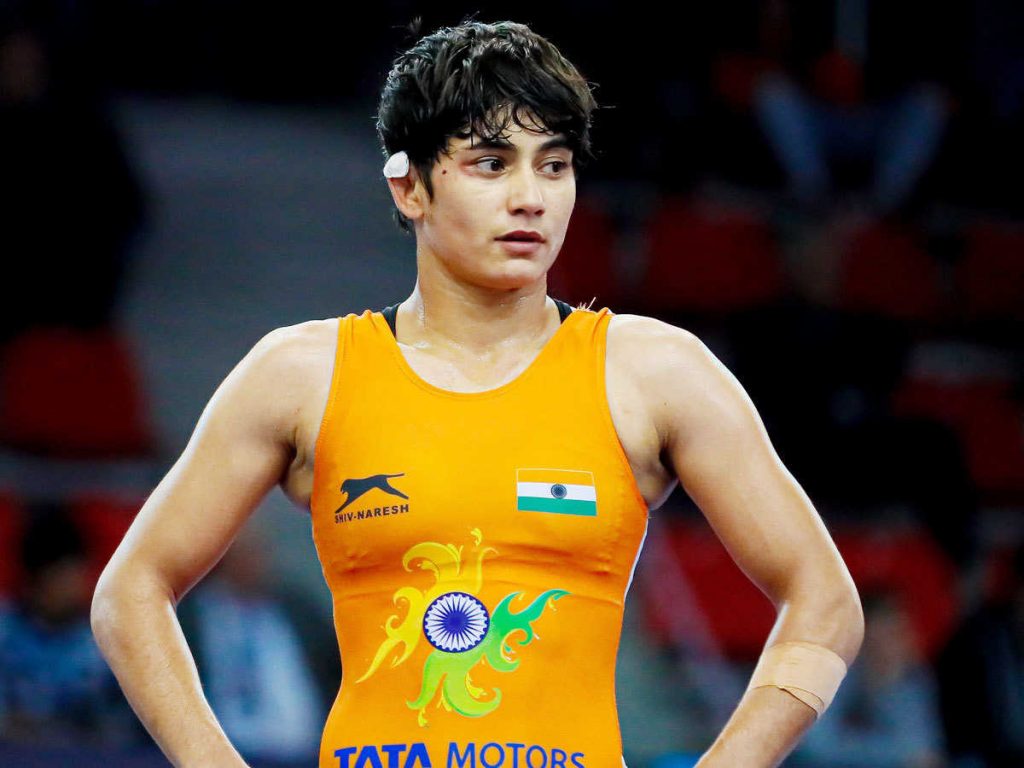 WFI is all set to hold fresh trials for the Indian team next years, after the Tokyo Olympics were pushed next year due to the coronavirus pandemic. According to reports by Hindustan Times, the trials might be held in January next year, although there has been no official confirmation about the dates of the trials yet.
The chances of Gehlot for making it to Indian team for qualifications seems bleak, as it has already been seven months since she bas stepped in professional wrestling and now five months more has now made it pretty difficult.
She said, "Recovering well from my elbow surgery. Need your blessings so that get back soon to what I love wrestling." as quoted by Wrestling TV.
Also Read "Cook works only for salary and is not passionate about Indian wrestling" -WFI assistant secretary Vinod Tomar