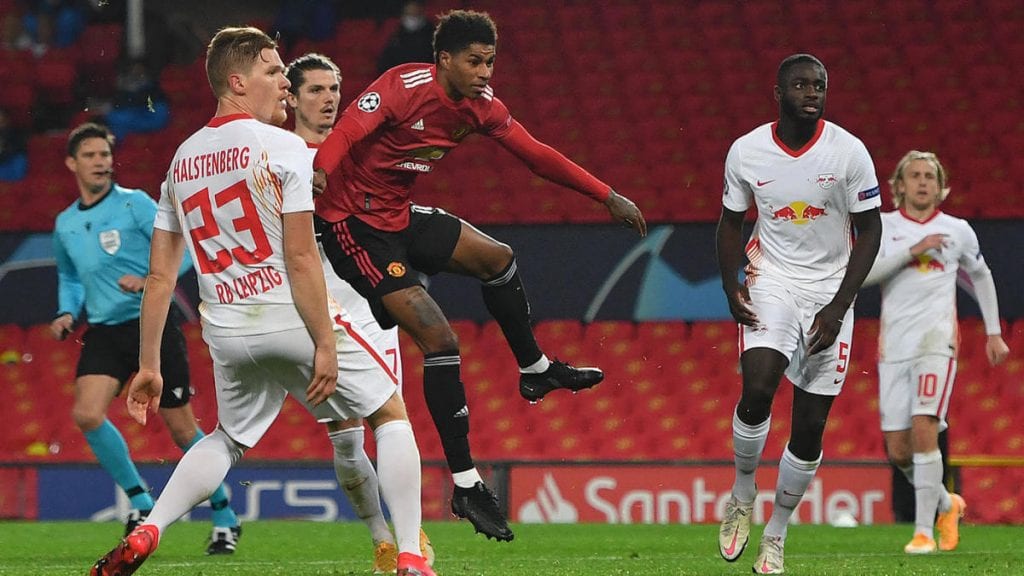 Plenty of things happened in Game Week 2 of the Champions League. All the English clubs won their matches and scored 14 goals while conceding none. Barcelona defeated Juventus and Atletico Madrid made a comeback against RB Salzburg. Here are the five talking points from this week's Champions League:
Marcus Rashford hitting form
Marcus Rashford has been in splendid form on and off the pitch. Over the summer he forced the UK Government to take a U-turn on their decision to scrap the school meals scheme. Then when is appeals to continue the free meals program was rejected by the government, hundreds of small cafes and pubs all over the United Kingdom pledged to donate free of cost meals to children and Marcus Rashford transformed his twitter account into a community network where people could attain information on where free meals were being served.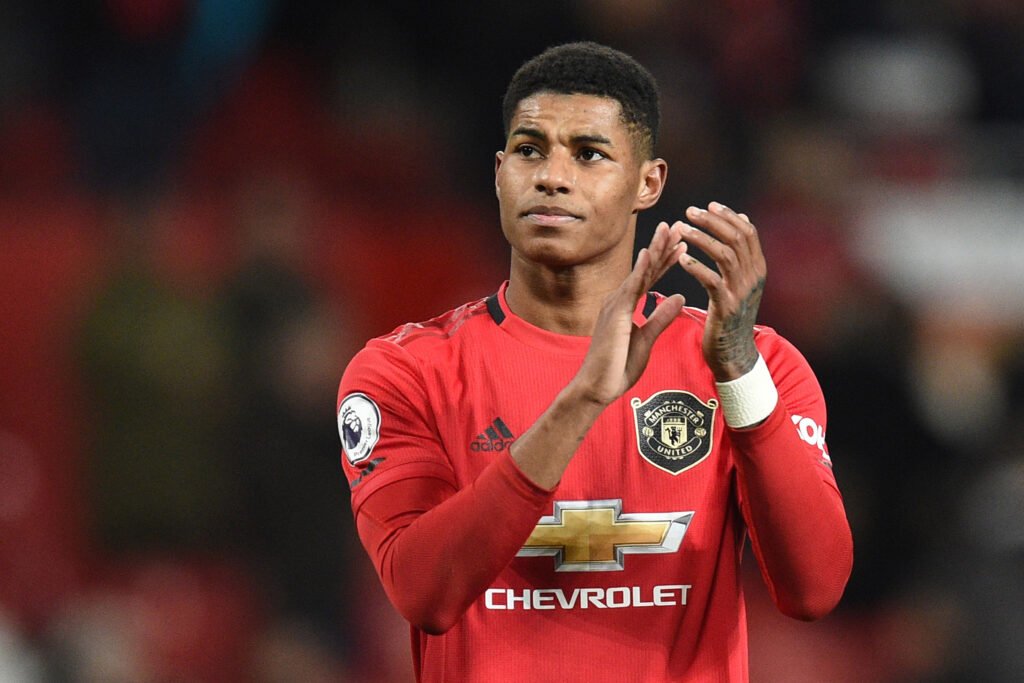 On the pitch he has scored in back to back watches, once again scoring the winner against PSG. He went on to score the fastest hat-trick ever scored by a substitute against RB Leipzig. His hat-trick meant that Manchester United sit at the top of its group, the group of death essentially. They next play a double header against Istanbul Basaksehir and will look to gain maximum points and stay at the top.
Liverpool hit 10000 goals in a poor win
It was a bad match according to the standards Liverpool have set. They've hit the ground running in most matches and only recently have played slower football under Jurgen Klopp. Opponents take advantage over this and start attacking Liverpool right from the start, not allowing them to settle. Against Midtjylland, Liverpool played slowly and took their time to grow into the game. Midtylland took advantage over this and attacked them straight away. If it had been any other better team, Liverpool would have conceded a goal or two.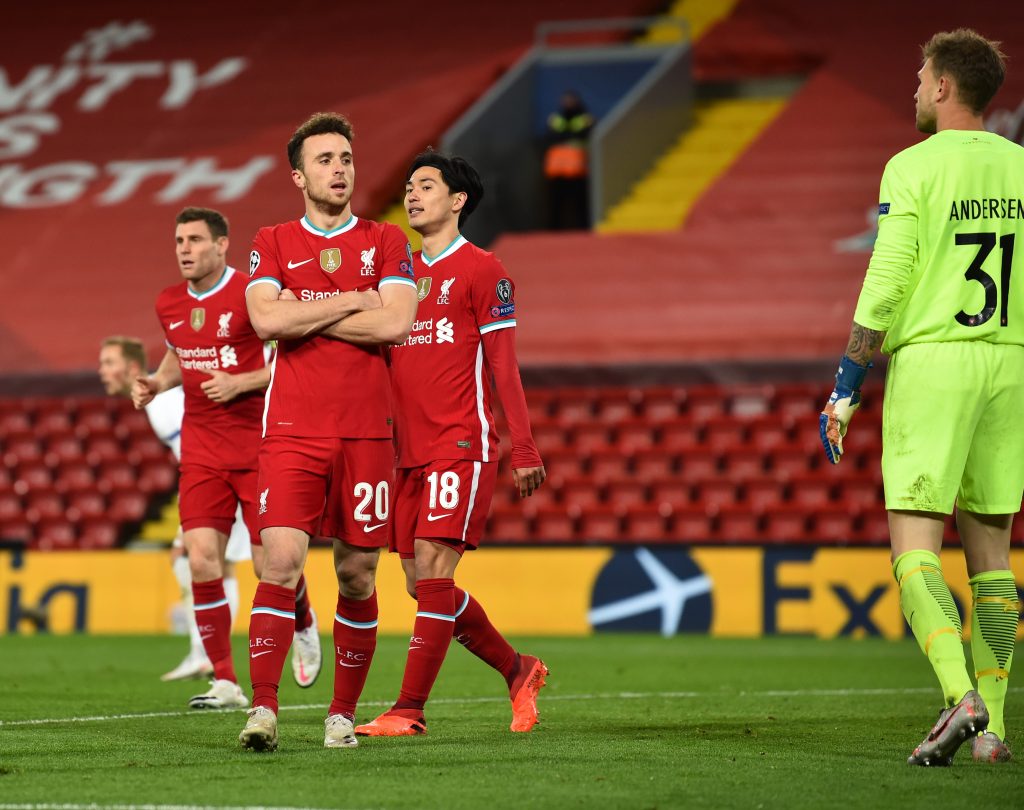 Diogo Jota continued his impressive form with a goal against them, from an assist by Trent Alexander-Arnold. This goal was historic as this was Liverpool's 10000th goal in their history. That it was scored by a newcomer who is quickly turning into a brilliant signing makes it more favourable. Mohamed Salah then converted a penalty he earned and settled the game for Liverpool.
Real Madrid need to get their campaign back on track
Real Madrid were beaten by a Shakthar Donetsk team which was missing 10 of the first choice players. That match exposed their defence and Borussia Monchengladbach took advantage of it too. Marcus Thuram positioned himself near Casemiro and made forward runs when a pass was played. This allowed him to get past the midfield and directly engage with the defence. Marcus scored two goals against Real Madrid and Borussia was on course to win against Real, before Real made a comeback with five minutes left on the clock.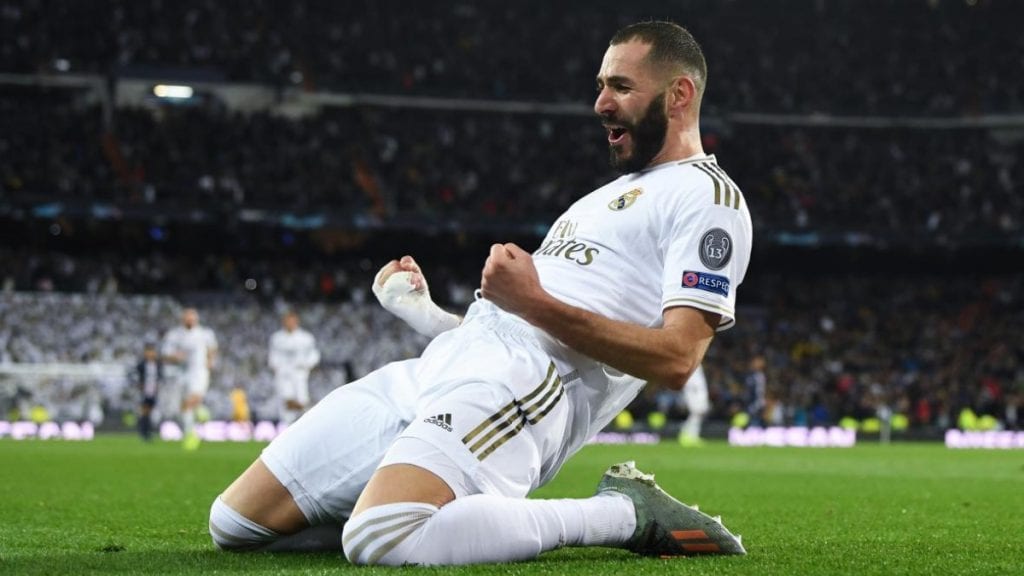 If it hadn't been for that, Real Madrid would have further slipped in the group. They need to pick up their form in time so as to qualify from the group. These kind of performances seldom go unpunished. Zinedine Zidane's job is on the line and we might see changes if the same form continues.
Barcelona beat Juventus away
Football fans around the world couldn't contain their excitement as Cristiano Ronaldo's Juventus and Lionel Messi's Barcelona were drawn in the same group. After a long time, the two modern giants of football were going to go at each other not once, but twice!
With that in mind, Barcelona travelled to Turin to play against Juventus. However Cristiano Ronaldo was ruled out with CoVID-19 and fans were disappointed. Barcelona were also greeted with the positive news that club president Josep Bartomeu had resigned. There was a positivity in the way Barcelona played as they defeated Juventus 2-0.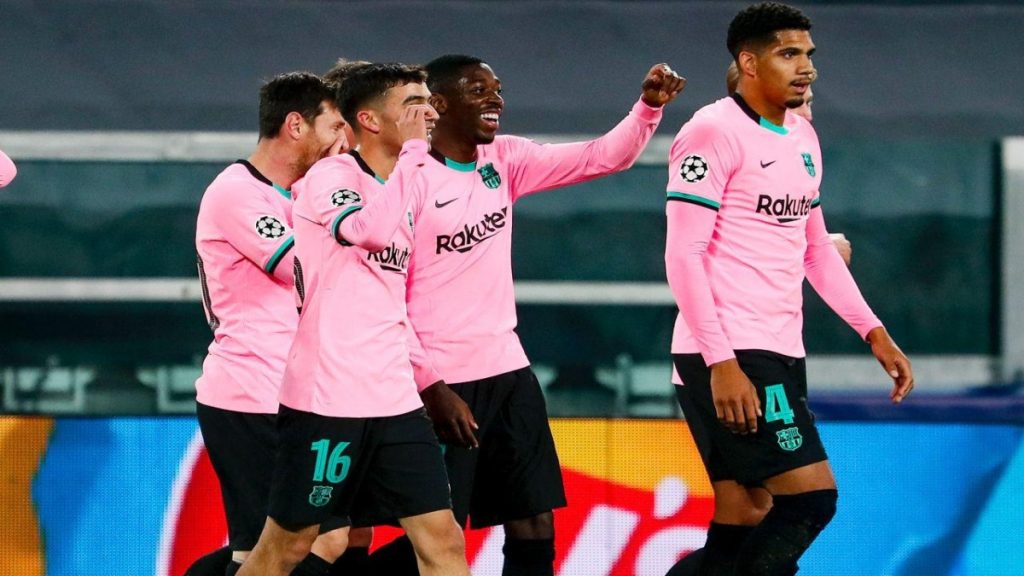 Juventus were without Ronaldo, Matthijs De Ligt, Leonardo Bonucci and Giorgio Chiellini. They were very exposed and Barcelona took advantage of it. They could've scored 5-6 goals more, had their finishing been better. Hopefully when Juventus next travel to Camp Nou, Cristiano Ronaldo takes to the field there.
Manchester United hit five and a hat-trick after years
After what seems like years, Manchester United had five goals in a Champions League match and also a hat-trick. After Robin Van Persie's heroic hat-trick against Olympiakos in 2014, Marcus Rashford was the first to get one. This was also the first time they scored five goals in almost two years, stretching back to the time Ole was appointed.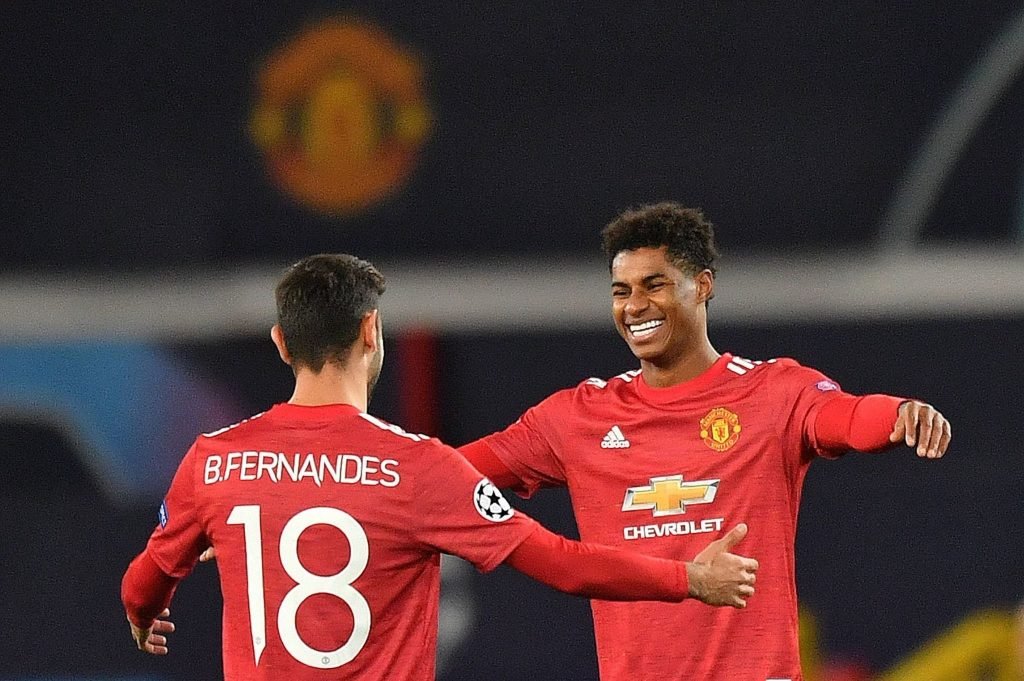 An empathic victory meant that Manchester United are top of Group H and go into a double header with Istanbul Basaksehir now. Winning their next two matches would almost guarantee qualification from this group.
Also read: Champions League: Hits of Game Week 2