A variety of SBCs and promo events have made their way into the game and more keep coming. Here is all about the Flash Challenge FIFA 22 Ultimate Team SBC and how to finish it.
FIFA 22 has introduced many new promo events in the month of November 2021 and many more are still arriving. The latest one is the Black Friday: Signature Signings and many new cards have been released along with the SBCs. There are also some single task SBCs to complete in the game and are very desired due to their fast completion and great prizes regardless.
Here is how to complete the Flash Challenge FIFA 22 SBC which is a single-task SBC and is very cheap to complete.
Flash Challenge FIFA 22 SBC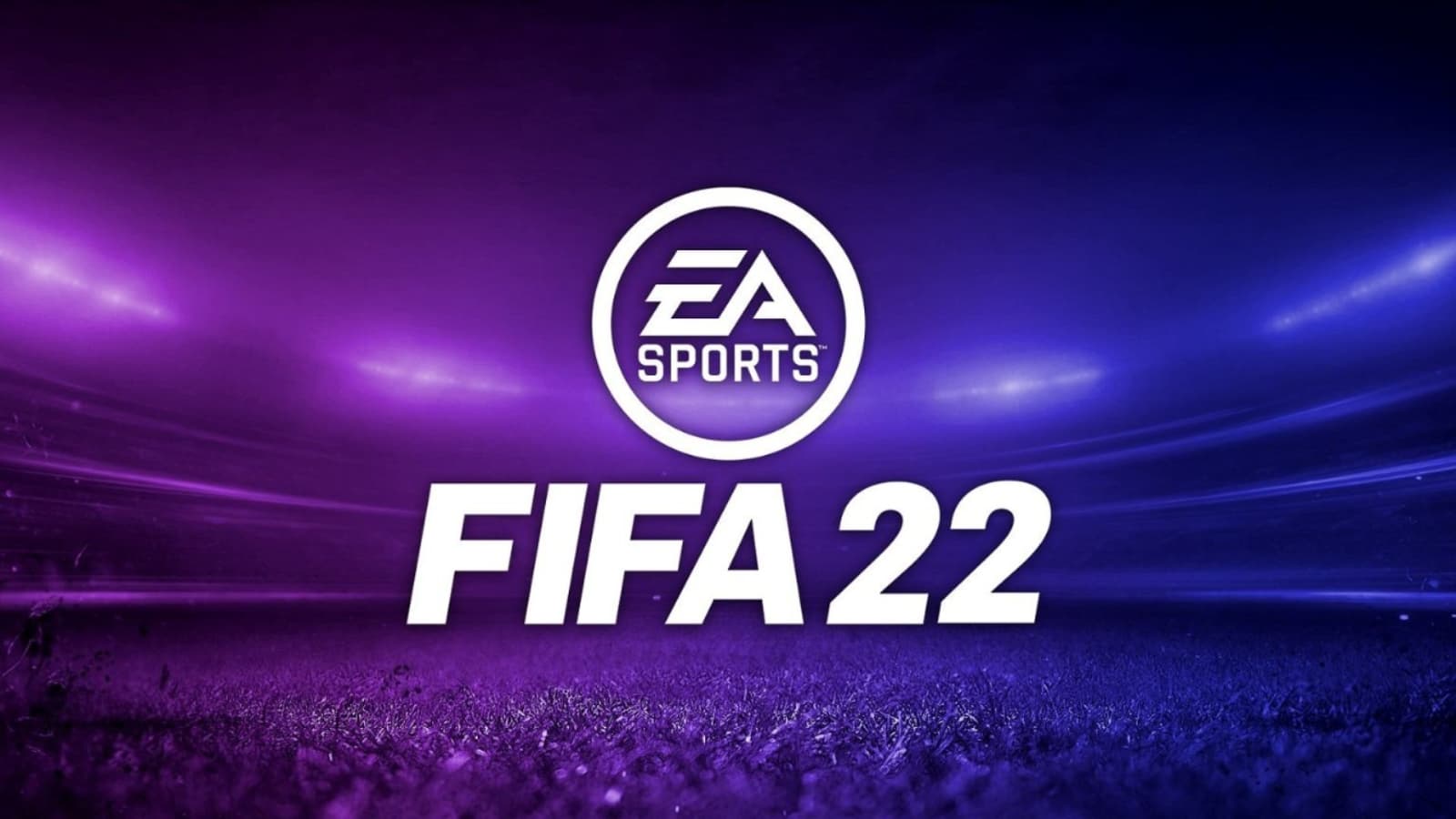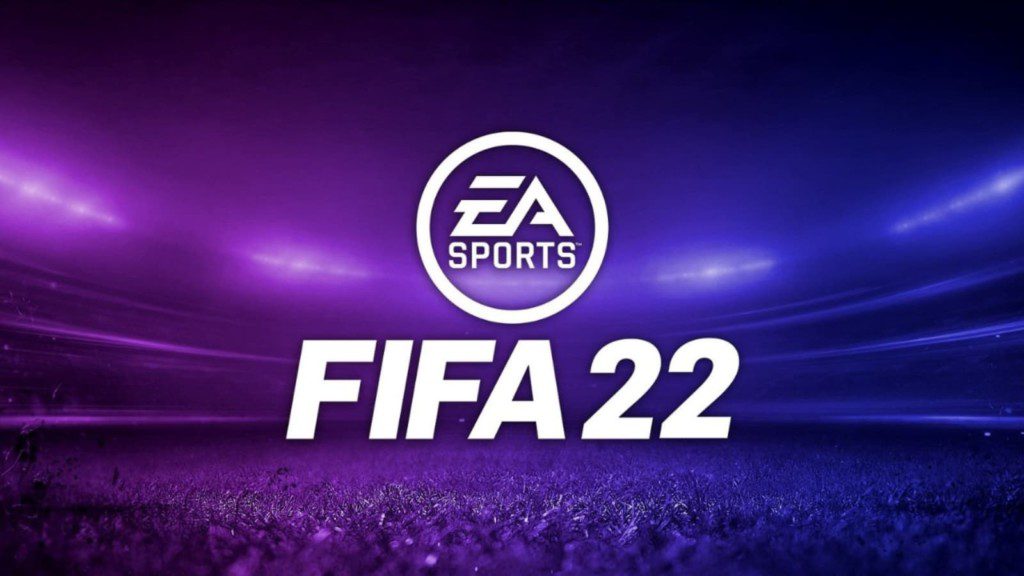 This is a single task SBC that needs to be completed soon in order to get the full benefits from it. This will be relatively simple and easy to complete and is non-repeatable in nature.
Related: Phil Jones FIFA 22 Moments SBC: How to complete it?
This will reward the players with a free Prime Mixed Players Pack. However, players need to be fast in order to redeem it.
How to complete the SBC?
Players need to complete certain missions in order to complete the challenge. The conditions to complete it are listed down here:
Max 4 Leagues
Minimum 3 Nationalities
Maximum 3 Same Club Count
11 Rare players
Minimum squad rating of 65
Minimum team chemistry of 80
11 players in the Squad
The cost for this is very low as expected from a Single promo SBC and players can easily get it!
Follow our Instagram page for more updates on gaming and esports!
Also read: How to complete the George Chiellini Flashback FIFA 22 SBC?