Cordarelle Patterson has arrived in his ninth NFL season and this has also seen him shifting his allegiance to the ninth NFL team. However, with all said and done, 2021 has so far been the breakout season for lightning fast Patterson who is also nicknamed the Flash.

In a recent drop, he said that what he does on the field is nothing vis-a-vis what his mother did for him to bring him up. He is currently shuffling between roles that include the likes of a running back, wide receiver and kickoff returner and absolutely nothing betters the likes of versatility than the Atlanta Falcons man.
This is what Cordarelle Patterson had to say about his mum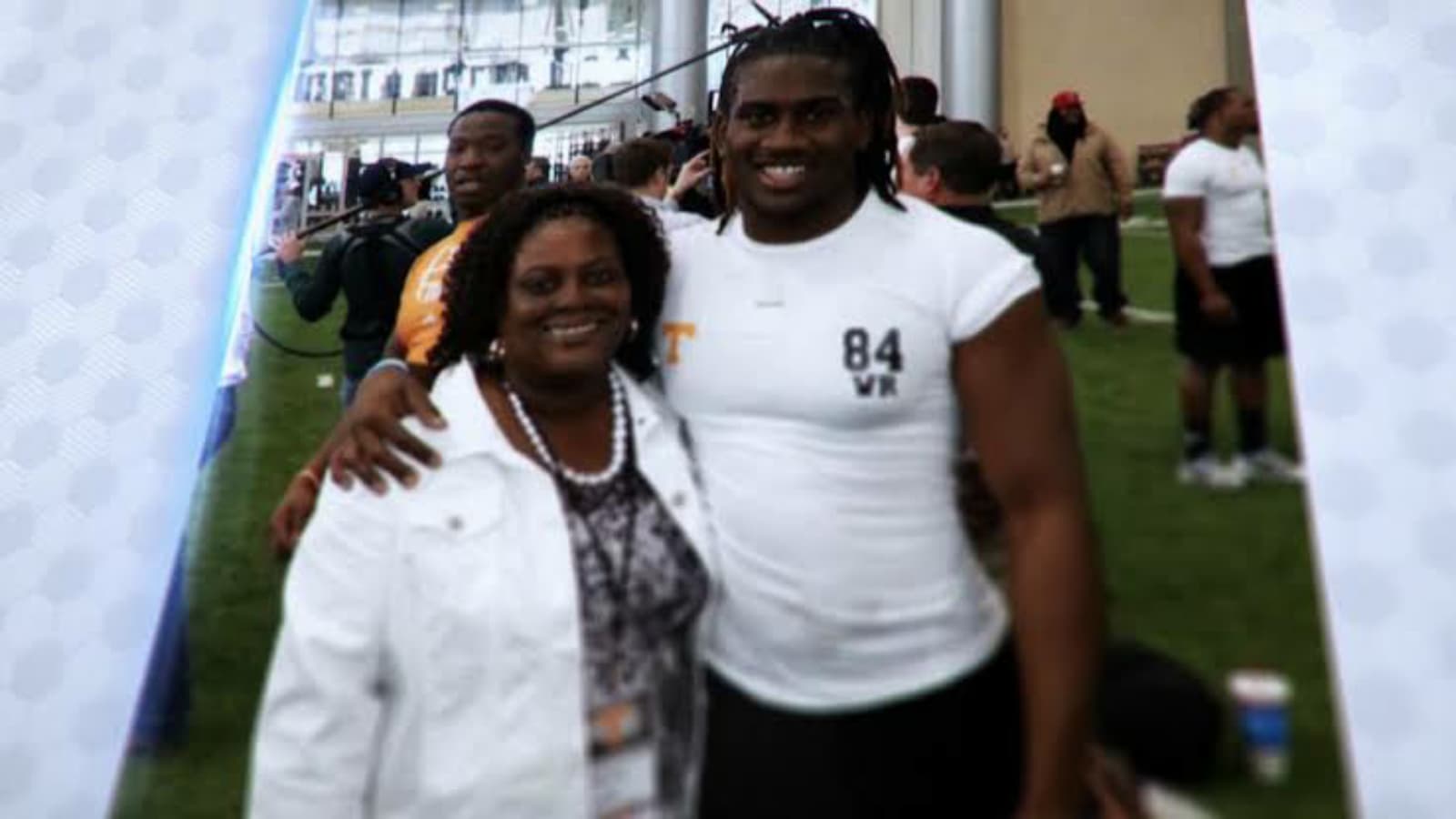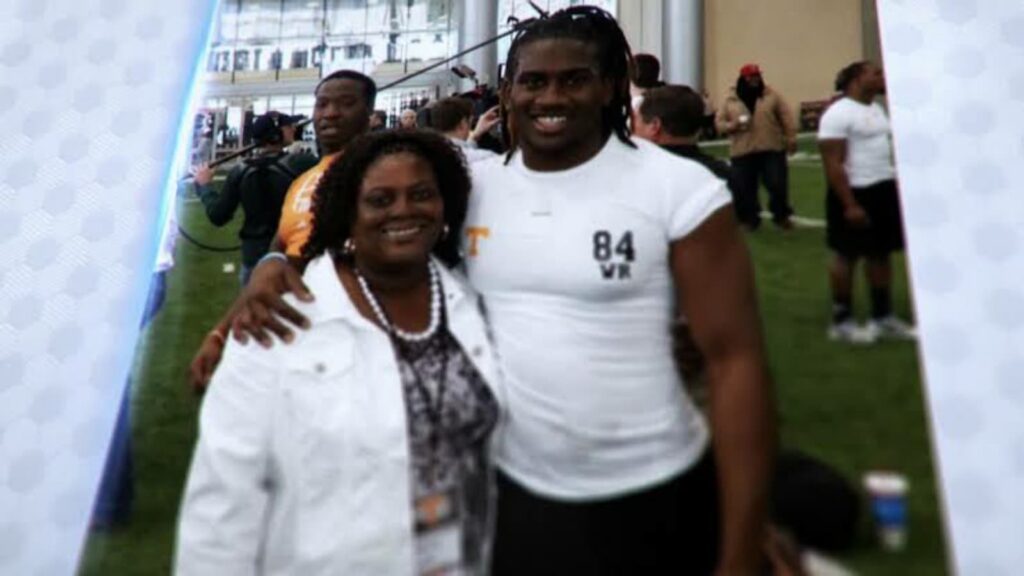 Patterson told Kris Rahims of AtlantaFalcons.com, "If my mom could go out there and work three jobs, I can go out there and play three positions. Why can't I do what she did for us? It's like a big motivation, and every time I'm on the field, I don't care where they put me; I'm gonna make a play. You can put me at safety; I'm getting an interception. You put me at D-End Ima get a sack. That's just the mindset that I have, and nobody can take that confidence away from me."
Patterson has bagged 268 rushing yards so far in this season which has kissed the peak of his career and that has been compounded by 333 receiving yards. He also successfully chronicled 267 kick-off return yards. If he continues in the exact pace, he will be landing somewhere in the zone of 650 plus rushing yards, 800 plus receiving yards and 630 plus kickoff return yards.

More importantly, Patterson has been topping the charts in all the category combined and it is the first time in the history of the sport that someone has played so many roles and posted such glittering antiques.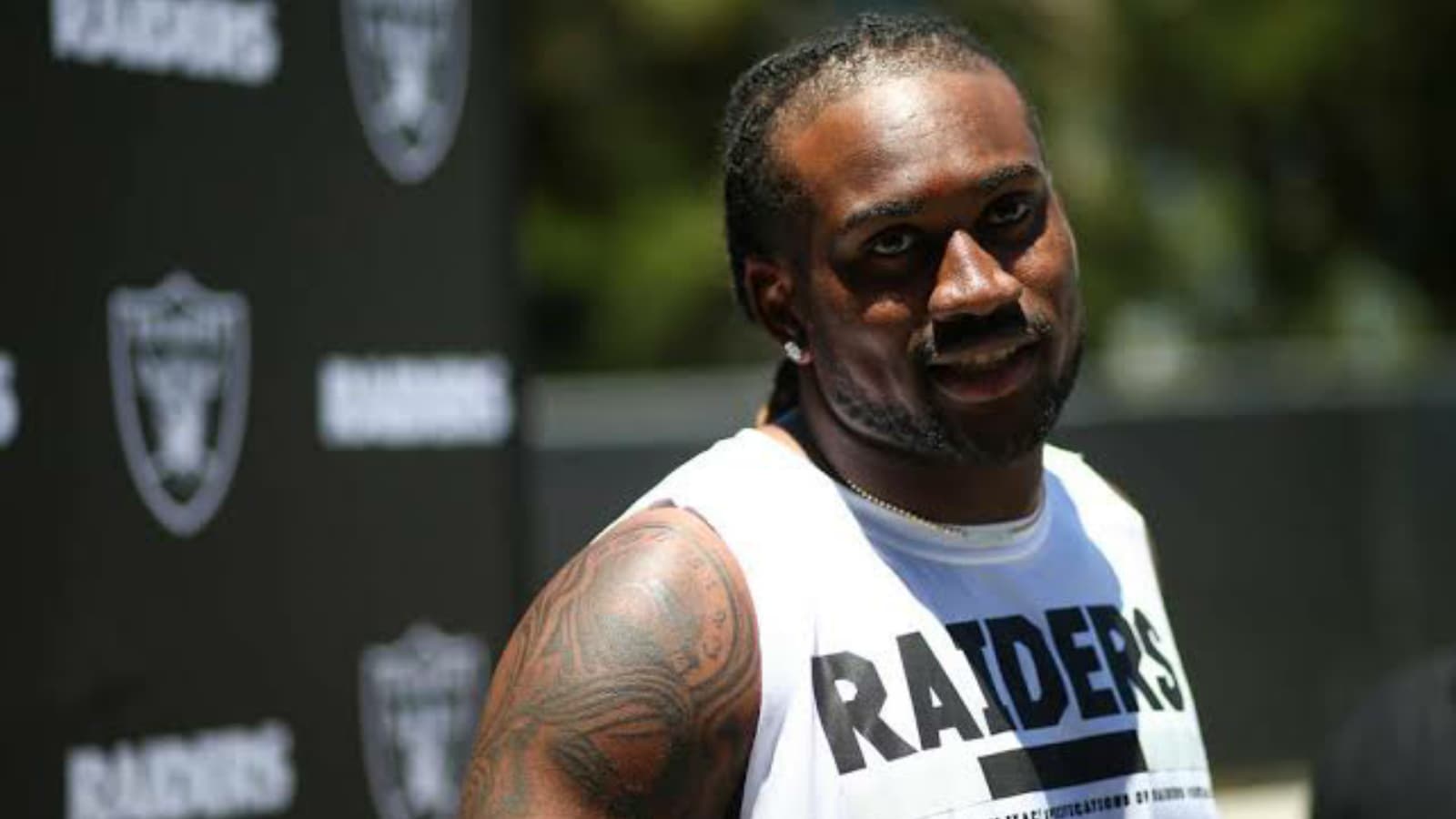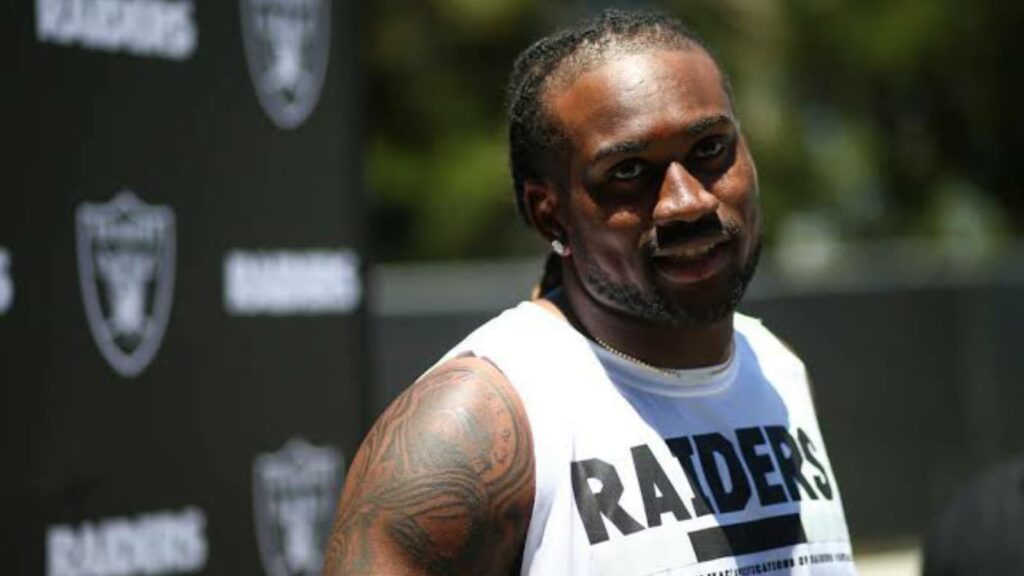 The Atlanta Falcons are currently stationed at 3-4 and went down fighting against the Carolina Panthers. They will be up against the mighty New Orleans Saints in the upcoming fixture and will have to battle the odds given the 5-2 form of the latter.
Also read: Twitter Cannot Stop Laughing As Aaron Rodgers' Vaccine Conundrum Continues