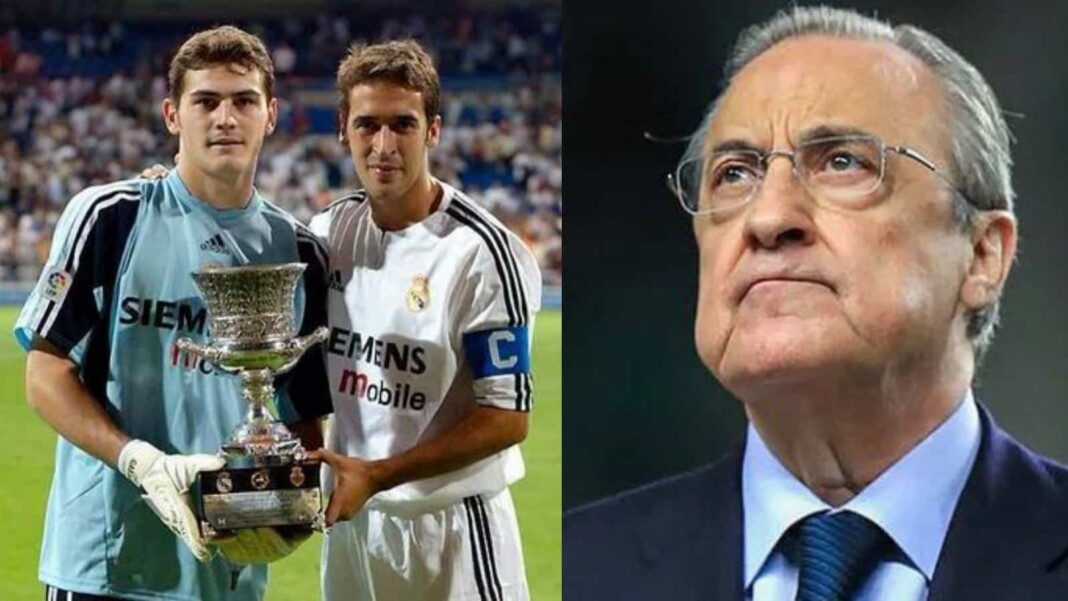 Leaked audio from 2006 revealed Florentino Perez calling out former Real Madrid players: Iker Casillas and Raul Gonzalez. El Confidencial has published a leaked audio conversation of president Perez where he spoke out against Raul and Casillas.
Here is what Florentino Perez had to say about Casillas
"Casillas is not a Real Madrid standard goalkeeper, what can I say? He's not and never has been. He has been a big failure of ours. The problem is people adore him, love him, talk to him, they support him so much. He is one of the biggest frauds and the other is Raul, the two biggest Real Madrid frauds are first Raul and second Casillas," says Perez in the audio.
These two club legends were picked up and criticized by Perez, he also revealed a poor opinion and standard of the player's in the club.
He later went on to attack former Los Blancos record goalscorer Raul by calling him and Iker Casillas "frauds." Florentino Perez also spoke about how he hates the attitude players bring to the club and is not impressed by what they offer.
"The players are very selfish, you can't count on them for anything,If you do, you've made a mistake and they'll let you down, it's ridiculous."
"I have an awful view of the players."- Perez
Real Madrid released a statement on behalf of Florentino Perez on Tuesday evening which read: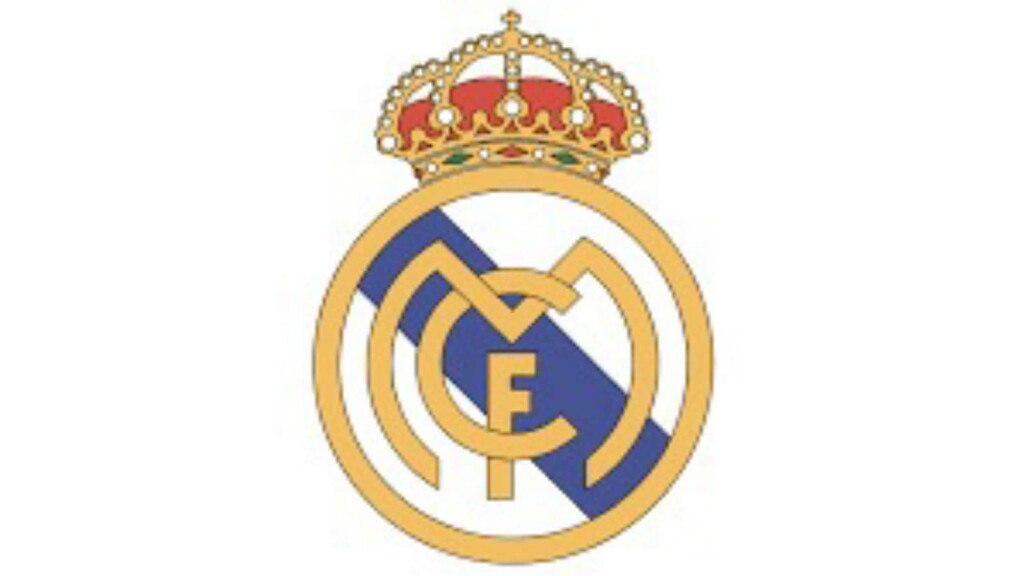 "Given the news broadcast in El Confidencial, in which phrases attributed to me are collected, I think it necessary to clarify: The reproduced phrases are pronounced in conversations clandestinely recorded by Mr. José Antonio Abellán, who has been trying to sell them for many years without success. It is surprising now that, despite the time that has elapsed, the newspaper El Confidencial collects them today. – They are single phrases of conversations taken from the broad context in which they occur."
These comments were from  2006, when  Florentino Perez stepped down as Real Madrid president and put the blame on Raul as part of the reason behind why he left the position.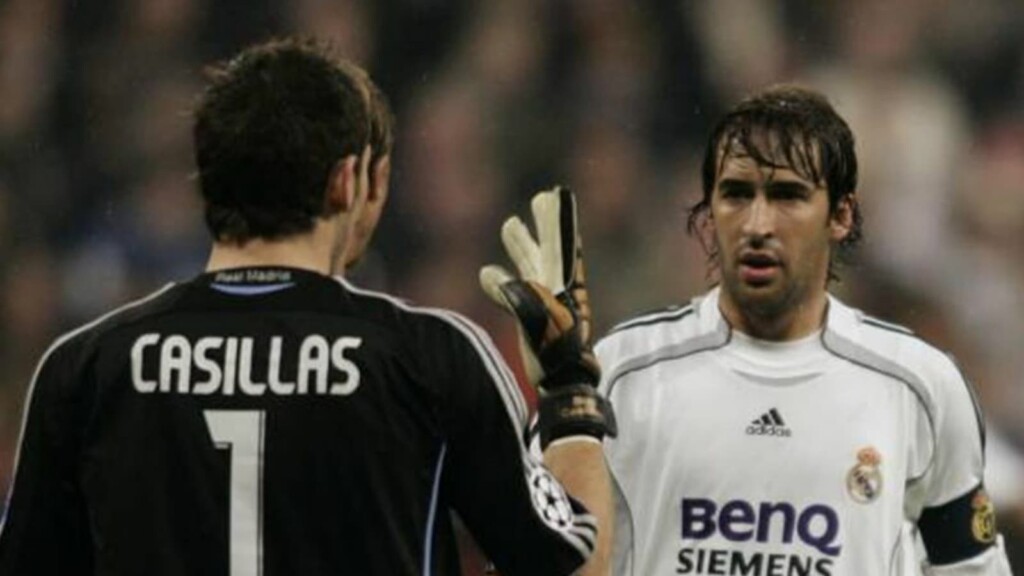 Even after 15 years since these comments were recorded, they are very contradictory. This would have clearly affected Perez's relationship with the players and having stepped down as president after saying these statements would have hurt the two Real Madrid players deeply. Raul is now Real Madrid Castilla's head coach Casillas has returned back to the club as an advisor. Raul's relationship with Perez was now better than it was years ago, but Raul would surely feel disappointed and angry when he hears Perez saying those words about him.
Also Read: Former Real Madrid goalie Kiko Casilla makes loan move from Leeds United to Elche