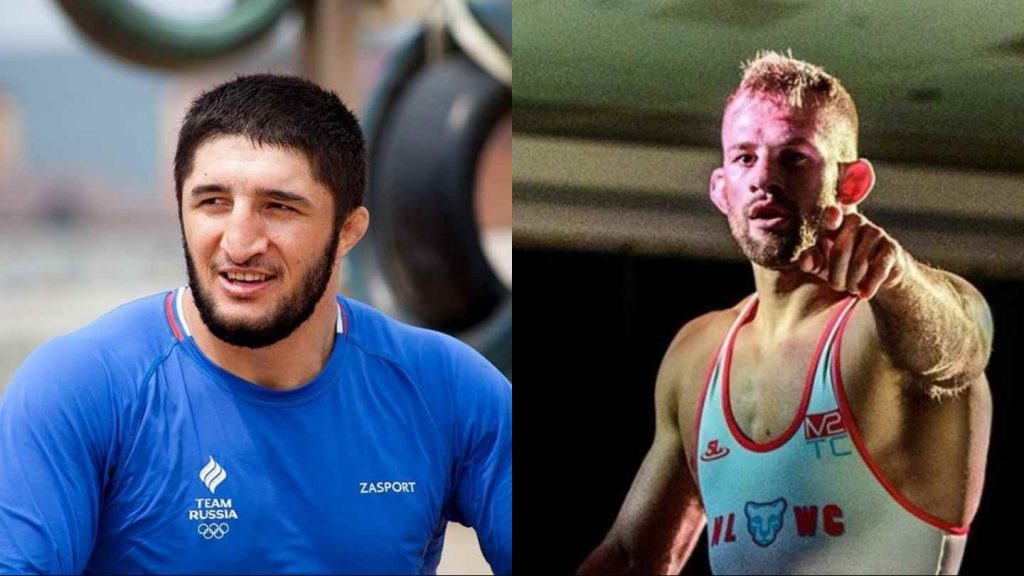 2018 World Champion David Taylor challenged Russia's Olympic gold medallist Abdulrashid Sadulaev for a wrestling bout. After the match, USA wrestler Taylor took to Instagram to challenge the Russian Player.
"Thanks, @flowrestling for the opportunity to compete! Let's do this dance again. I stand by what I said. @sadulaev_abdulrashid let's find a catchweight and scrap."
The "Russian tank" replied on a instagram post – "Okay, you swung, guy @magicman_psu Eat and train, then maybe I'll see you in the fall," hinting at a possible match in autumn.
Profile of Both Players
David Taylor
Taylor is one of the most decorated players in the USA. Taylor won gold in the 2018 World Championships. In 2018 he became the 12th American wrestler to win the Golden Grand Prix Ivan Yarygin.
Abdulrashid Sadulaev
23- years old is looking for 2nd title in the 2021 Olympics. Russian Tank is the most dominating in the last 5 years. He is the five-time champion in the World Championship.
Also Read: FloWrestling: Kyle Dake wins against Frank Chamizo