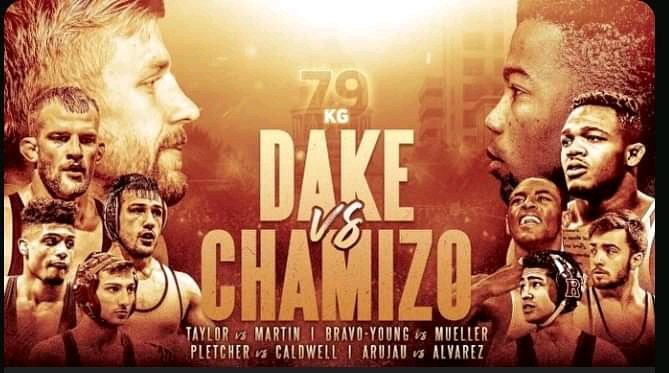 In the biggest match of the year, 2x World Champion Kyle Dake squared off against 2x World Champion Frank Chamizo.
But it was Kyle Dake, who won when it came down to the wire.
After the fight Frank Chamizo congratulated Kyle Dake on his victory and challenged him for Olympic Games. He said he will be in same weight category to face him at Tokyo 2020.
Also Read: Frank Chamizo takes on Kyle Dake nowhere in competition; Says 'Who is this guy and where is he coming from?"