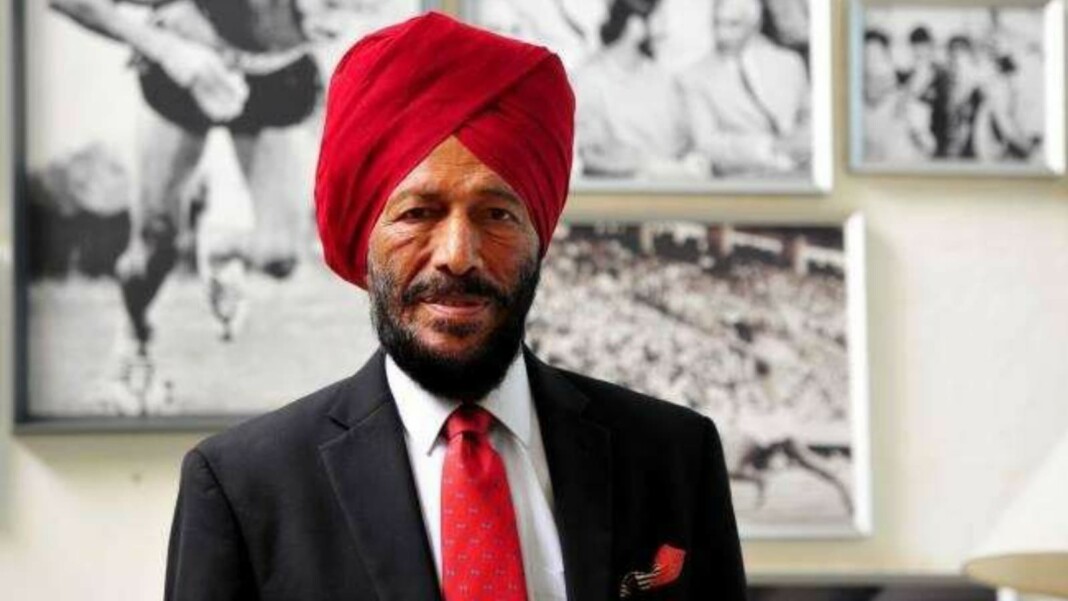 Marking a tragic day for Indian track and field, legendary 400 meters sprinter Milkha Singh passed away on 18th June. The 1958 Asian Games gold medallist had contracted COVID-19 a month back. He was admitted in a private hospital in Mohali on 24th May. Unfortunately, after putting up a strong fight against the virus for a month, Singh breathed his last just five days after his wife Nirmal Saini passed away.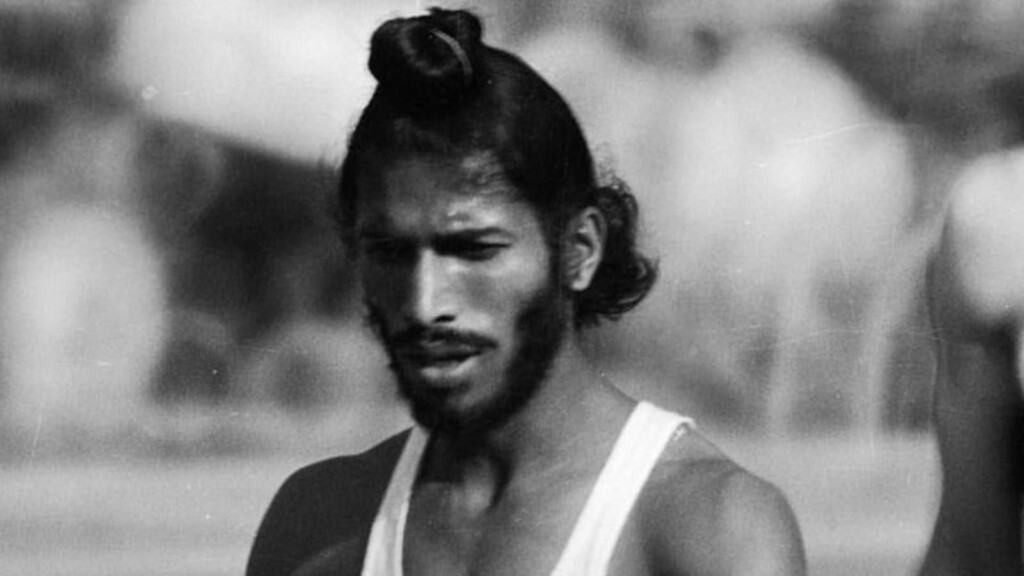 Milkha Singh is said to be independent India's first sporting icon, winning laurels for the country on the international stage. So much so, that he came to be known as 'The Flying Sikh', a name coined by the then General of Pakistan, Ayub Khan. Singh dominated the Continental tournaments for a decade before producing India's first ever track and field gold at the Cardiff Commonwealth Games in 1958. He was awarded the Padma Shri, India's fourth highest civilian honour, in the same year.
Greatest Achievements and Milestones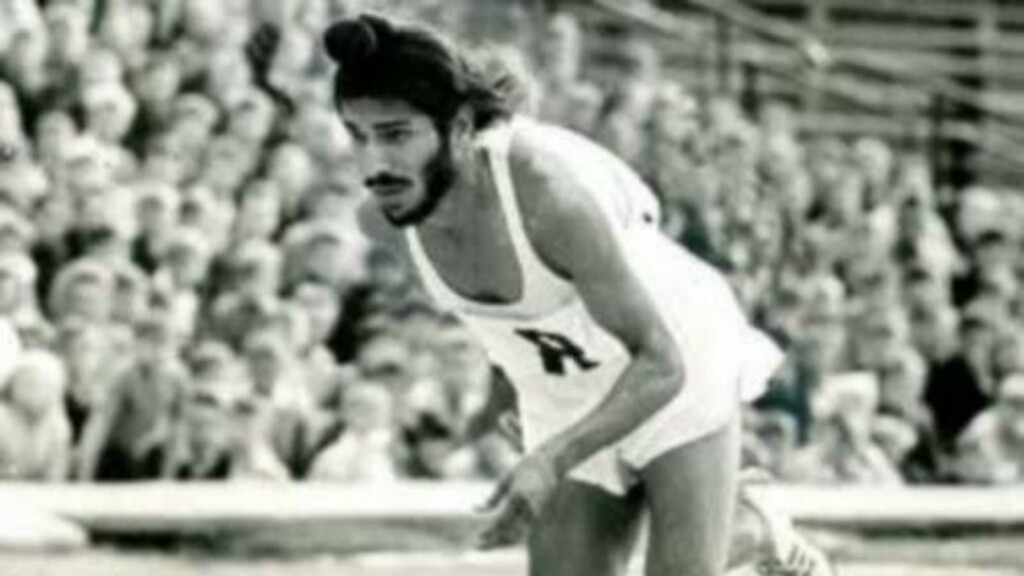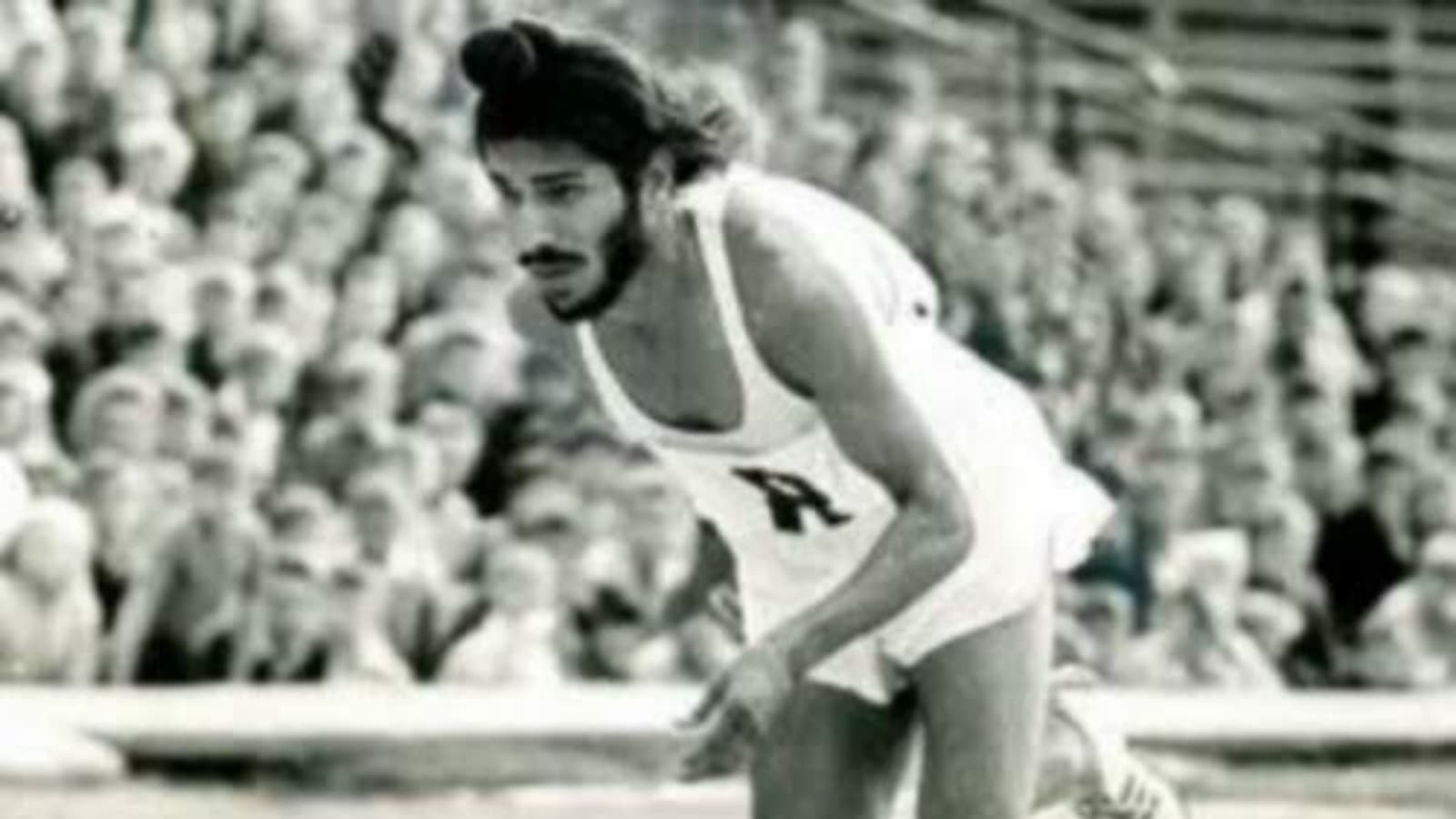 Milkha Singh had achieved numerous feats in his long career and even after retirement. In 1958, the iconic athlete set records in 200m and 400m at the National Games held in Cuttack. He then went on to win gold medals in both the events at the Tokyo Asian Games. With this incredible haul, he announced himself as a rising star on the international stage.
Singh created history when he won a gold medal in 400m at the 1958 Cardiff Commonwealth Games. He became the first ever athlete from independent India to clinch a gold medal at the Games. He remained the only Indian male to have won an individual athletics gold at the Games until Vikas Gowda brought home another gold in 2014.
He added two more gold medals to his credit at the 1962 Jakarta Asian Games. He emerged victorious in 400m and 4 x 400m relay at the Games.
'The Flying Sikh'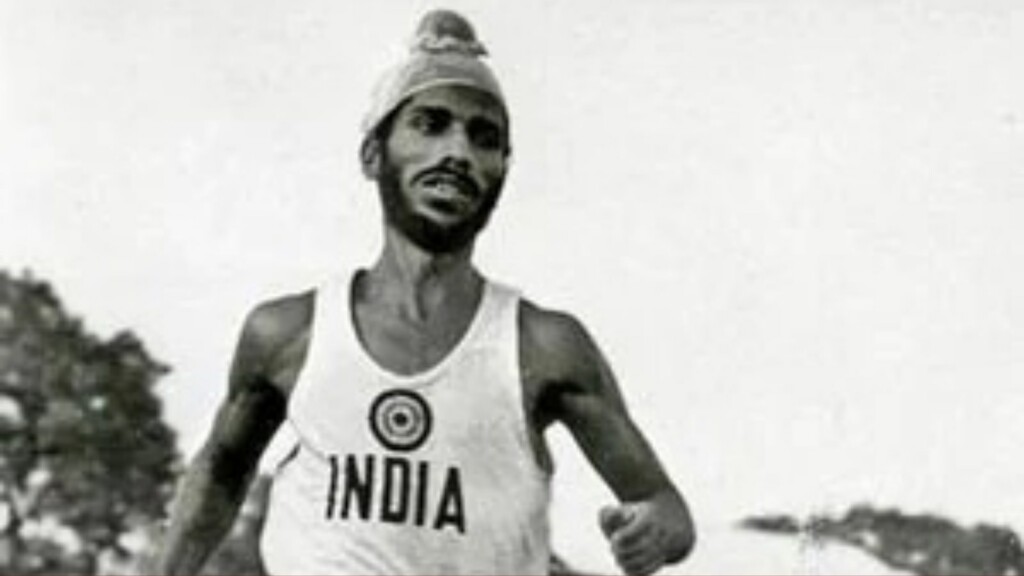 Milkha Singh suffered from tremendous trauma after being displaced during the Partition of India in 1947.
However in 1960, on the then Prime Minister Jawaharlal Nehru's insistence, he put aside his troubling memories of that era and led a successful race. He beat Pakistan's top sprinter Abdul Khaliq in Lahore.
Pakistan's then General Ayub Khan named him, 'The Flying Sikh' after watching his incredible performance. The name was and is still used to describe the celebrated athlete's glorious victories on track.
The Olympic Games
He featured in three Olympic Games. First at the 1956 Melbourne Games, then at the 1960 Rome Games and finally at the 1964 Tokyo Games.
In Melbourne he couldn't qualify beyond the heat stage owing to his inexperience. However, the tournament proved to be a lesson for the future icon as his meeting with the eventual 400m champion, Charles Jenkins, inspired him to greater things and provided him with information about training methods.
At the 1960 Rome Olympics, Milkha Singh progressed from the heat stage with ease and kept bettering his performances. In the semi-finals, he finished second behind USA's Otis Davis. He emerged as a formidable force with the potential to end his campaign at the podium. He had previously defeated all of his competitors except for Davis.
However, the ultimate sporting glory evaded him. Owing to an error on his own part which proved fatal for him, Singh finished 4th in the dramatic final race.
It was presumed that Milkha Singh with 45.6 seconds and bronze medallist Malcolm Spence with 45.5 seconds broke the pre-Games Olympic record of 45.9 seconds in the close-run finale. However, according to the official Olympic report, Davis had already equalled that record in the quarter-finals and had surpassed it in the semi-finals with a 45.5 seconds run.
However, Singh's performance at the Rome Olympics finals set the national record in India which stood until 1998.
At the 1964 Olympics, Singh was entered to feature in 400 metres, 4x100m relay and 4x400m relay. However, he did not compete in 400 metres and 4x100m relay. The Indian 4x400m relay team unfortunately couldn't progress beyond the heat stage.
A Trailblazing Icon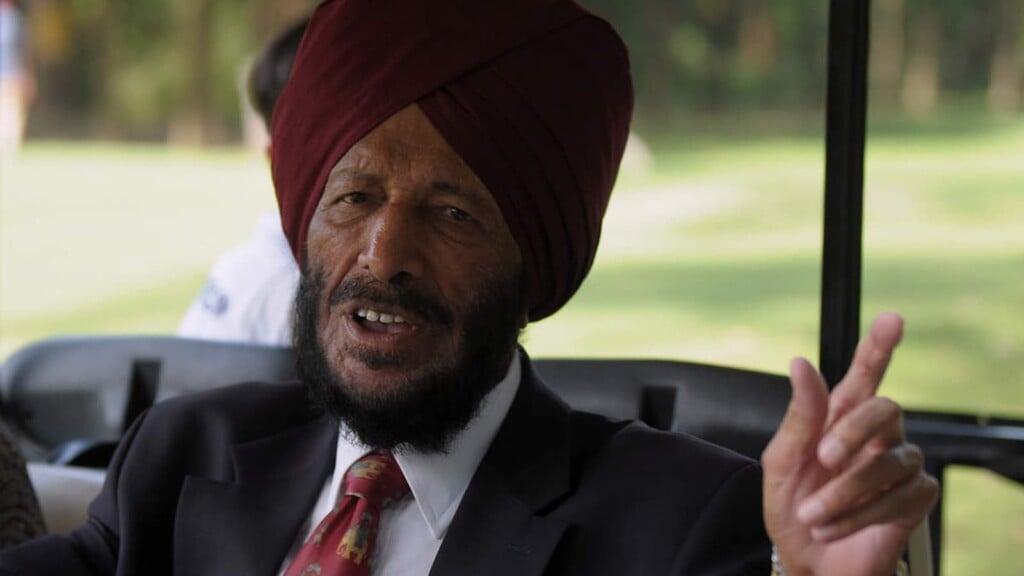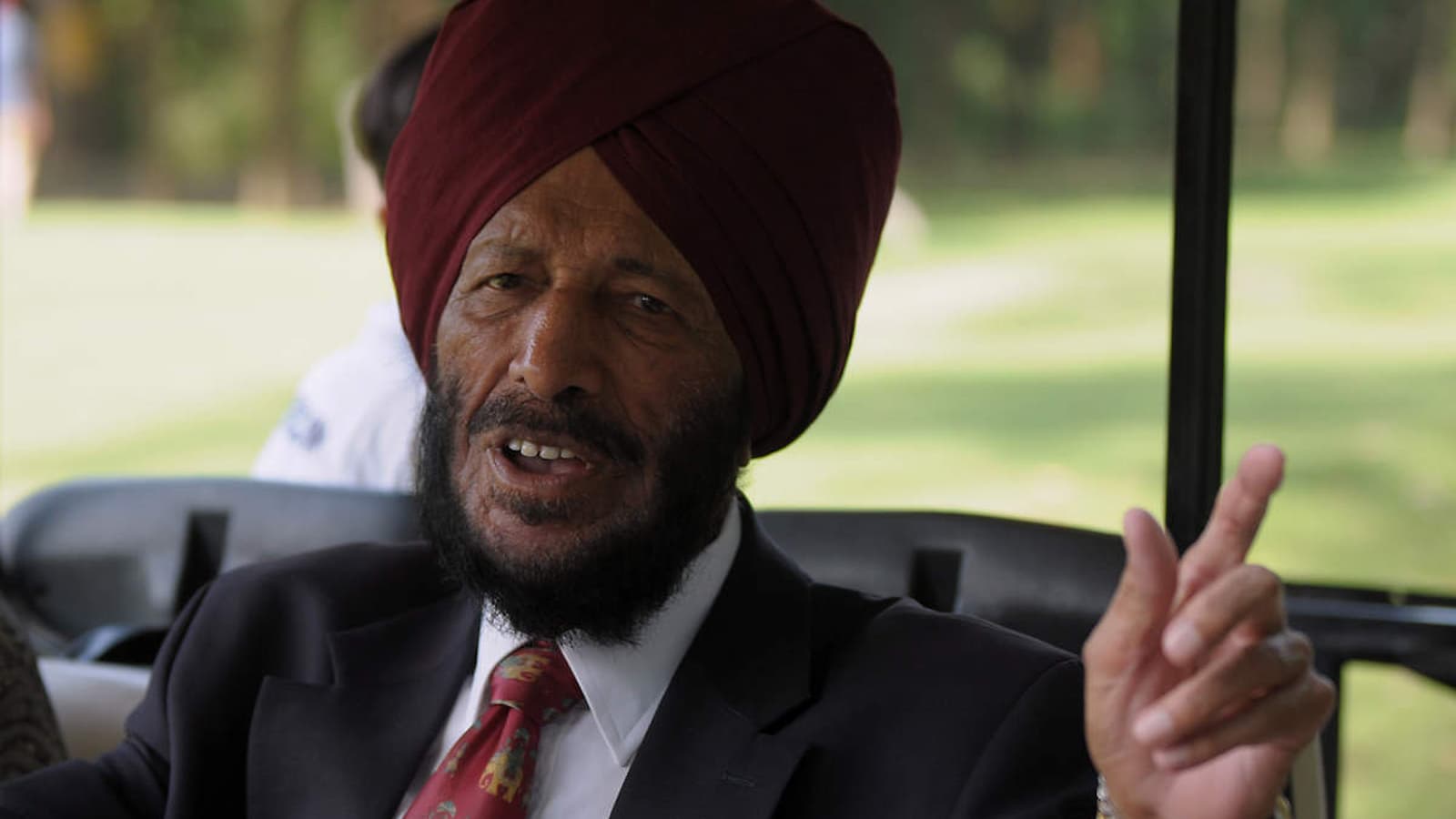 Milkha Singh cemented the foundation of Indian track and field. He brought immense glory to the newly independent country with his historic victories on the international stage. 'The Flying Sikh' brought his country tremendous glory and pride.
He was awarded the Padma Shri, India's fourth-highest civilian honour, in 1958. He turned down the prestigious Arjuna Award in 2001 arguing that the award was intended to recognise young athletes and not those such as him.
His rise to success has proven to be a constant source of inspiration for generations to come. His achievements have blazed a trail for young Indian athletes who will always look up to him as their inspiration.