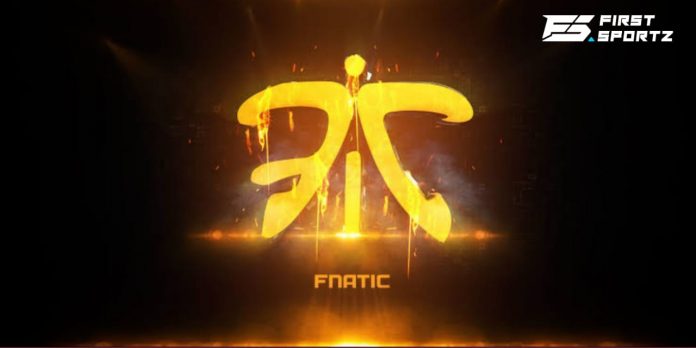 Fnatic confirmed the release of Indian PUBG Mobile roster, the coach, and the team leads. However, Fnatic has confirmed that it is not leaving India right now but will be pausing all its operations in the country and will take a break. Until there is a clear view of the PUBG Mobile scene and the release of the Game in India. AFK Gaming spoke with Fnatic's Chief Gaming Officer Patrik "cArn" Sattermon, Talent Manager Victor Bengtsson, former PUBG Mobile coach Pratik "Aurum" Mehra, and former India Lead Nimish Raut.
Fnatic Releases its PUBG Mobile Roster in India
Fnatic confirmed that it has mutually parted ways with Indian PUBG Mobile Roster. The roster consisted of "Owais" Owais Lakhani, Ashish "Ash" Bhatnagar, Gaurav "Franky" Rawat, Akash "MaxKasH" Anandni, and Pratik "Aurum" Mehra. After the ban of PUBG Mobile, these players were unable to play the game nor participate in any of the tournaments. As the servers and the game was completely banned in India by the Indian Government. The game was banned on September 2020 and the Indian servers were shut down completely on October 31st 2020, Fnatic has also confirmed that it will be leaving Indian lead Nitish Raut.
In an Exclusive statement to AFK Gaming, Sattermon said,
"Together with our players, we have agreed to allow them to seek their futures elsewhere, to allow them to compete in PUBG Mobile in other regions. We are going to still be here, waiting for good news for the game in its current form or future iterations. When that happens, we'll be ready to resume the Black and Orange PUBG Mobile story once again."
Fnatic was one of the most successful PUBG Mobile rosters in India it had one of India's favorite players Scout also. It has won many tournaments in India like PUBG Mobile All-Stars India 2019 and securing a second-place finish at the ESL India Premiership 2020 Summer Season: Finals.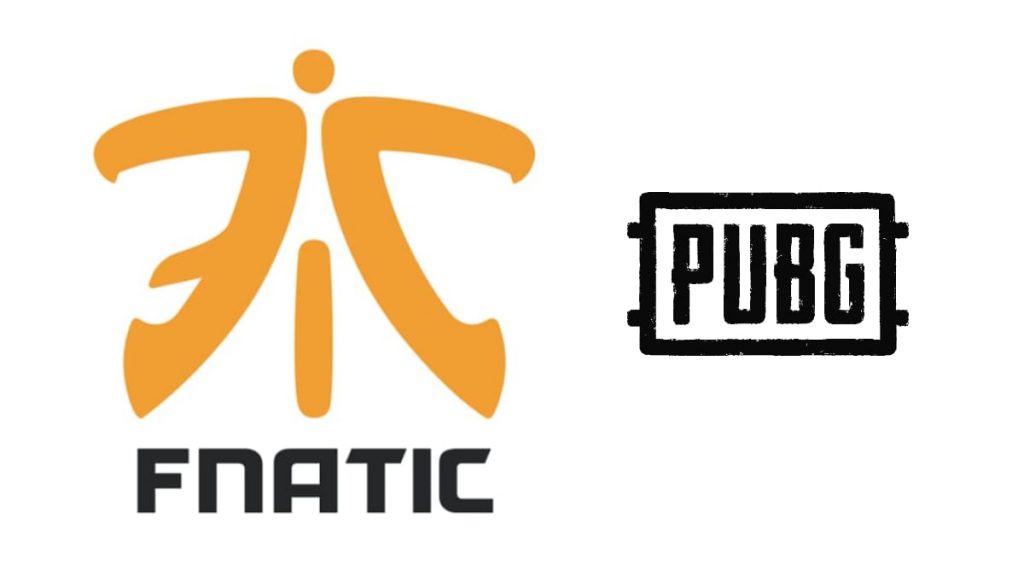 In an interview with AFK Gaming,
"I think it has been a very positive experience," said Sättermon speaking about the success of Fnatic's PUBG Mobile roster. "I think that the fan base, the excitement, the engagement, and the support has been extremely unique and it's these characteristics that make us so excited about the next chapter of esports in India", Sattermon said.
Nimish Raut also added that it was one of the best experiences of his life in an interview with AFK Gaming.
"It is sad that the team had to be released due to the current state of PUBG Mobile. But I am sure that Fnatic will bounce back. India as a market definitely makes a lot of sense for Fnatic, and in the near future, they will come back in a big way", said Nimish Raut.
He did not revel anything about the future plans in the interview with AFK gaming, but added "will be announcing soon."
"While it is sad that we had to part ways, I want to continue in the world of esports and look at other opportunities, so something very exciting will be announced very soon in terms of where I am heading. But for now, good luck to Fnatic. I am sure that when the game comes back, Fnatic will return extremely strong in this country."
To know about the future Indian Plans of Fnatic click here
An exclusive Interview by: AFK Gaming
Also Read: Rumor: Noble eSports in talks with Velocity Gaming over some kind of a deal