The FNCS Grand Royale Broadcast combines the Champion Series with the Creative mode to challenge gamers through various events. The two-week-long event consists of several competitions with separate objectives to follow. can watch the official FNCS live stream in all supported languages, or you can watch natively on Twitch or YouTube.
Epic has unveiled the full schedule for contestants and spectators alike, including a new Community Cup. The article covers everything you need to know about the Fortnite FNCS Grand Royale Broadcast 2021, and leaderboard.
Related: Fortnite Creative Mayhem| Everything You Need to Know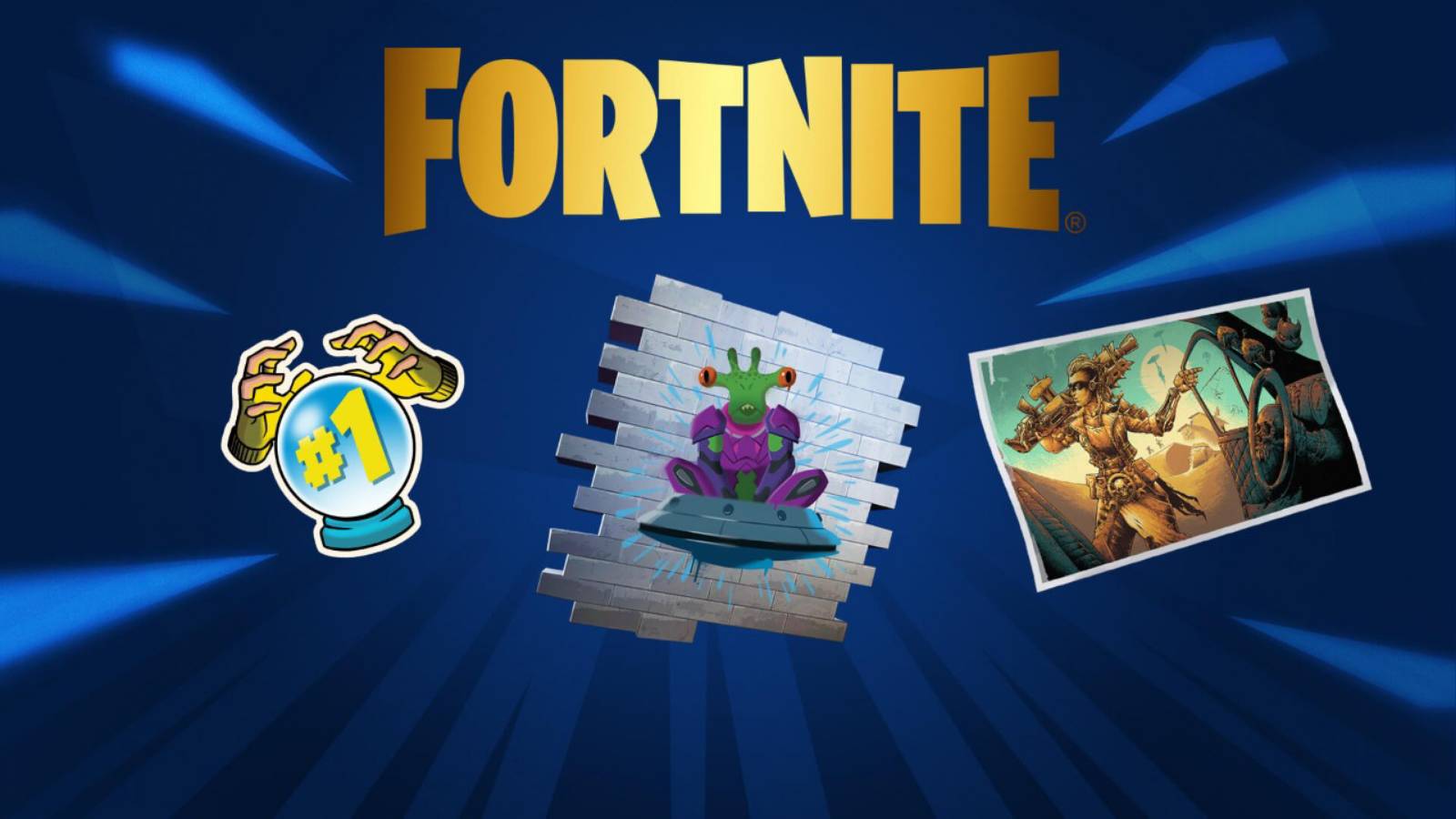 FNCS Grand Royale Broadcast
Fortnite had mentioned in their official blog about the details regarding activities leading up to Grand Royale. This year, a large prize pool is on the line, and competitors will face a fresh structure. Fans will also not be left out in the cold, owing to a new Community Cup in which anyone can compete.
Fortnite will have the Grand Royale Community Cup following the first weekend of Qualifiers and will also host their first ever Hype Hour show where it will discuss the past year of FNCS events, the Grand Royale, and a sneak peek of what to expect in 2022. The Grand Royale Qualifiers will take place from Nov. 11 to Nov. 14.
The Grand Royale schedule is al follows:
November 11-13: Middle East Grand Royale Qualifiers
November 12-14: All other regions' Grand Royale Qualifiers
November 16: NA East, NA West, and Brazil regions' Grand Royale Community Cup
November 17: Oceania, Asia, Middle East, and Europe regions' Grand Royale Community Cup
November 19: Hype Hour Show – Broadcast on our English channels
November 19-20: Middle East Grand Royale Finals
November 20-21: All other regions' Grand Royale Finals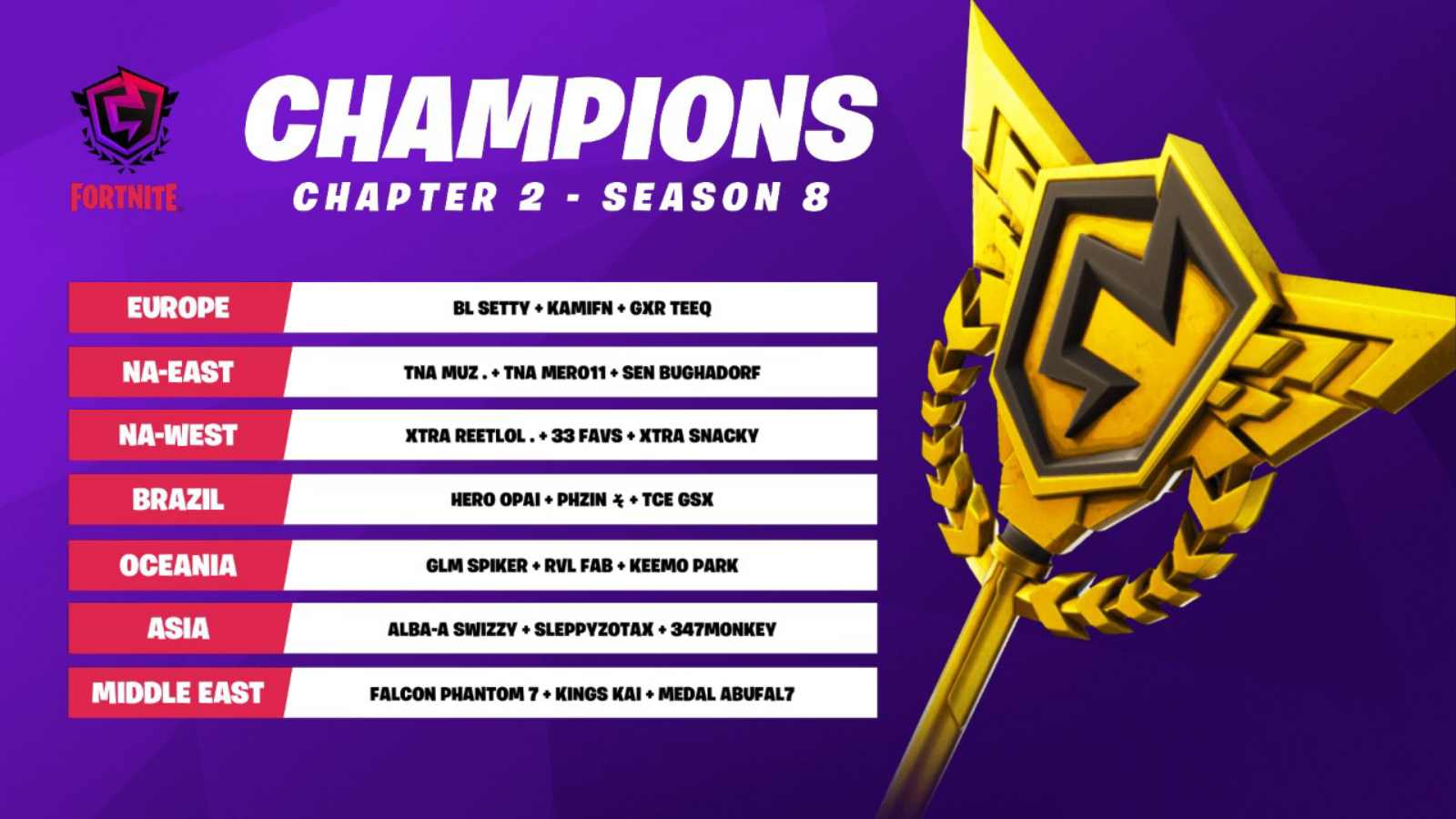 The Qualifier sessions will not be broadcasted, so players will have to check out their favorite player or streamer who is covering all the action. Since the broadcast times vary per region as well, here is a list to make it easier:
3:30 p.m. ET/12:30 p.m. PT in North America
6 p.m. CET in the EU (English, French, German, and Spanish).
BR (Portuguese) 3:50 PM BRT
Asia (Japanese) 4:50 PM JST
Players can tune in to the English coverage of EU, NAE, NAW here:
---
Also Read : Robo-Ray DLC Pack, BluGlo Injector Back Bling, Free V-Bucks, and more: Fortnite